Joe Newberry
his own music and stories, and helping others do the same.
Select a membership level
Friends & Fans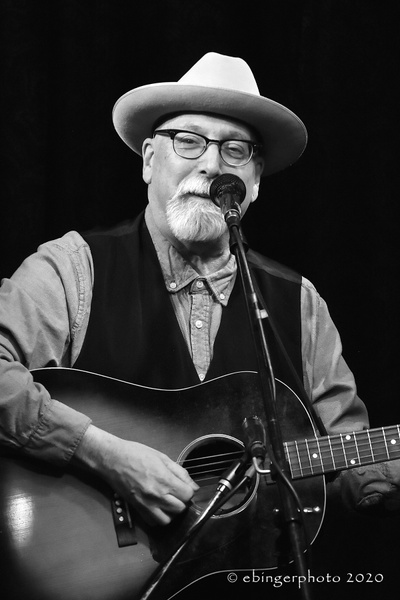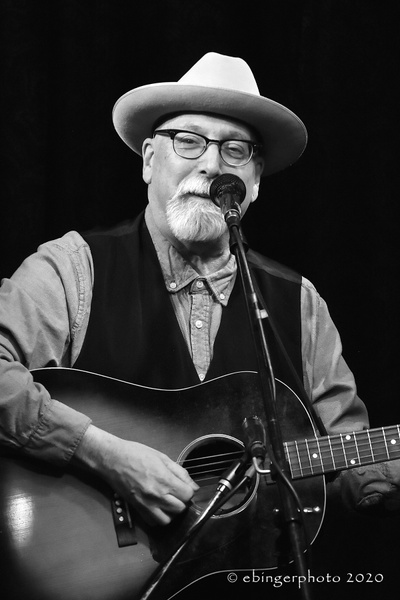 Some folks are not interested in content at all, but still want to offer a monthly stipend as a true patron. That is mighty humbling, and I thank you.

Photo by Wayne Ebinger.

About Joe Newberry
Welcome to my Patreon page, which I established to help generate predictable, recurring income from my creative work. This page, like its creator, is a work in progress, but I will be giving folks a peek behind the scenes of my artistic and musical life, as well as providing content you can't get elsewhere.
There is a lot that you will be able to discover here...
Videos of banjo tunes that I think you might want to learn
Videos of fingerpicking tips and techniques
Travel tips
Tales from the road
For an additional fee, private consulations can be offered in...
Feedback and help on your original songs
Performance coaching
Singing assistance
And, of course something you might need that I don't know about, yet.
Of course, some folks are not interested in content at all, but still want to offer a monthly stipend as a true patron.  That is mighty humbling.
While I have been a working musician my whole life, I came to full-time music just a few years ago, so here is a little bit about me...
I have spent a happy life playing banjo and guitar, singing, and writing songs. Someone once asked me what my job was, and I came up with this answer - I play traditional music for people who sometimes don't know that they love it yet!  I have been fortunate as a songwriter - the Gibson Brothers' version of my song "Singing As We Rise" won the 2012 IBMA "Gospel Recorded Performance" Award. With Eric Gibson, I shared the 2013 IBMA "Song of the Year" Award for "They Called It Music."
I was a frequent guest on
A Prairie Home Companion
, and was also honored to be a featured singer on the Transatlantic Sessions 2016 tour of the U.K. with fiddler Aly Bain and Dobro master Jerry Douglas, and at the Transatlantic Session's debut at Merlefest in 2017 with fellow singers James Taylor, Sarah Jarosz, Declan O'Rourke, Karen Matheson, and Maura O'Connell. In addition to performing solo, I play in a duo with mandolin icon Mike Compton, and also I also perform with the dynamic fiddler and step-dancer April Verch.
I have taught banjo, guitar, singing, and songwriting at numerous camps and festivals, including Ashokan, Midwest Banjo Camp, American Banjo Camp, the Puget Sound Guitar Workshop, Targhee Music Camp, the Swannanoa Gathering, Centrum Voice Works, the Festival of American Fiddle Tunes, Pinewoods Camp, Vocal Week, Bluegrass Week, and Old-Time Week at the Augusta Heritage Center in Elkins, WV, the Australia National Folk Festival, the Blue Ridge Old-Time Music Week, and the Bluff Country Gathering. I was for many years the coordinator of Old-Time Week at the Augusta Heritage Center.
Thank you for your interest in me and my work, and I hope to see you on the road.  I'd love it if you followed me on 
Facebook
, 
Twitter
, and 
Instagram
.  You can also keep up with me at my web site, 
joenewberry.me
, here on Patreon, or by dropping me a 
line
.
Become a patron to
Connect via private message
Recent posts by Joe Newberry