I'm an artist and illustrator making everything from paintings and drawings to comics, dolls, resin figures and wearable accessories. Some of my main inspirations are folklore, mythology, fairytales, horror, science fiction, pulp illustrations and 1980s cartoons and toys. I love the exciting, mysterious, glamorous and over the top.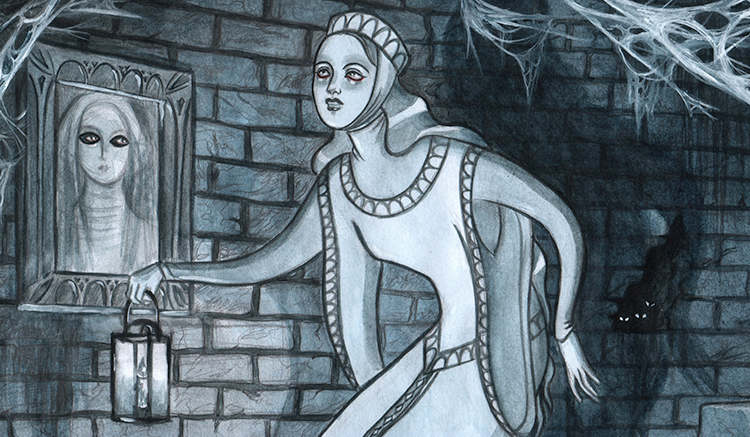 Currently my art is my only source of income, but it's a very small and uncertain one. I would love nothing more than to be able to keep this as my main occupation forever, and I hope Patreon can be a small help towards that.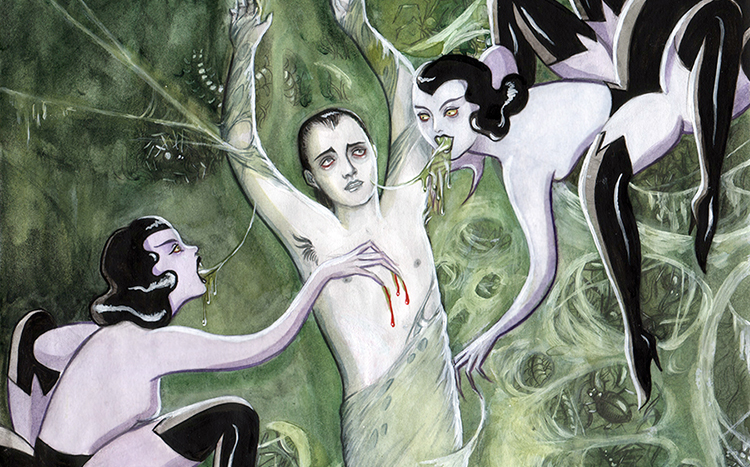 While my main reason for being on Patreon is to just to afford life as an artist a little bit better, I do have some goals I would like to reach. I want to make more big projects, like big paintings and more dolls and figures.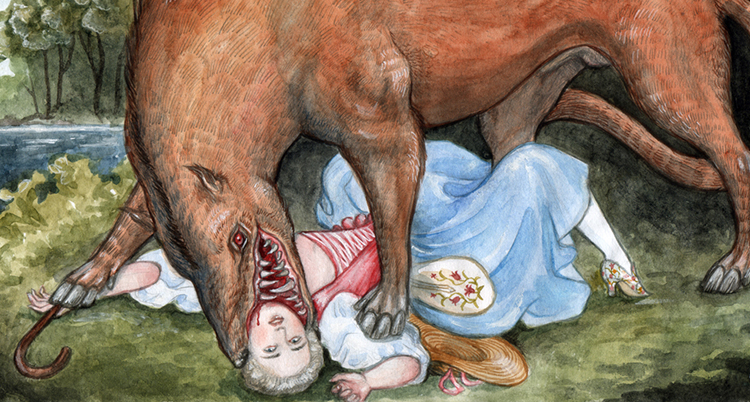 One thing I especially want to make is dioramas, three dimensional scenes in the same vein as my two dimensional art.
These types of big projects will most likely cost me more time, material and money than I would make from them, which I can't afford at the moment, but with a bit of help I might be able to make at least some of them!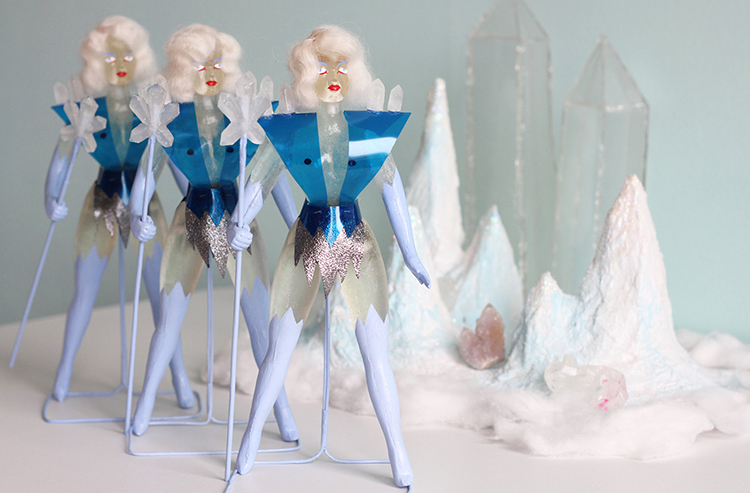 If you decide to help me out you will get first dibs on new stuff, special offers, exclusive material and lots of behind the scenes looks at works in progress.
If you have any other ideas for rewards, don't hesitate to contact me!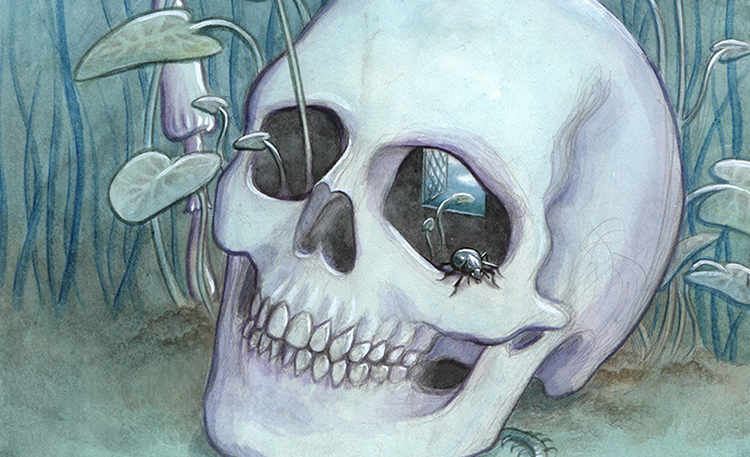 Monthly sketches


Once a month all my patrons are invited to request a simple sketch of anything they wish (within reason). The sketch will be posted exclusively on my Patreon feed.
If I get more than one sketch suggestion I will hold a raffle to decide which sketch gets made. You get one ticket for every dollar pledged, so if you pledge $5 you have five chances to win. 
My art website
My blog
My Etsy shop