John Harrer
is creating Podcasts and Videos about Horses and Horsemanship
Select a membership level
The Hoof Print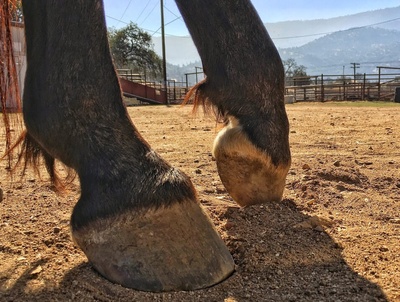 A Shout Out on the show and our undying gratitude that you find the Whoa Podcast valuable and entertaining.
A Flake of Hay
Help feed the machine.  We're only asking for the equivalent of a few flakes of hay.  Yes, it's high quality hay because we're trying to produce a high quality show.
We'll make sure we post a photo of you AND your horse on our Patron Wall.  
Good Buddies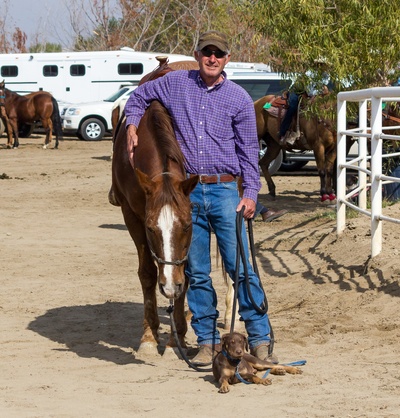 A "Shout Out" one the show, a decal (still in design - hey, this is all new to me), and access to special "Subscriber Content"
About
Hi friends,
Thanks for making your way to our Patreon Page.  And, thanks for listening to the 
Whoapodcast about Horses and Horsemanship
and visiting our
YouTube Channel
.
From our start in 2012, we simply wanted to share our love, life, and knowledge of horses with the world. We discovered horsemanship is a journey and we have to keep learning.  It's a responsibility we owe to our horses.  And, we share that knowledge because we know how hard it is to gain it.
We want to keep producing great content helping you learn more about your horse and strengthen your horsemanship skills.  We want you to be part of this journey with us.  Together we'll learn better and faster ways to build that dream relationship with your horse.  So, if you find value and want to share the trail with us, we would love to have you along.  
Thank you,
John & Ranae
$4.31 of $1,000
per month
Ranae and I have been producing the podcast for five years now. Yes, the early episodes were pretty rough around the edges.  But, we've been honing our craft over the years, getting better at making connections and interviews.  The sound of our shows has improved, too.

Our video productions offer information about different disciplines and equipment in a simple, even-I-can-understand way.

Producing a weekly show has expenses.  We would like to travel to see guests and expand our video library.  There are a lot of stories out there we are missing, simply because we can't get to them. Producing videos takes much better equipment than I currently have.  And, as you know if you own horses, electronic equipment gets hammered around the dust, sweat, and snot of horses on the trail.  To reach those goals we need YOUR help.  

If you find the show interesting and informative, please consider making a pledge, then go have some FUN with your horses.
1 of 1
Recent posts by John Harrer