Johnny Killmore
is creating Adventure
Select a membership level
High five!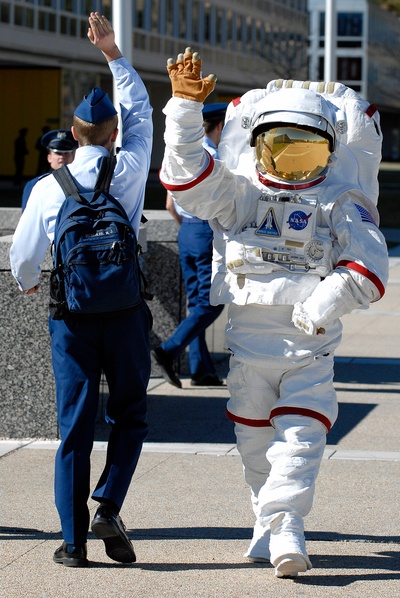 You get a big ol' high-five for being part of the process. We can't create if we are busy trying to feed ourselves, and you know that. Thanks for the help.
Stickers!
Everybody loves stickers. This one is of my official mascot, Chivo, holding the world in his hands but knowing the fuse is lit and success is hard to hold onto. Stick him on your toolbox, your window, or your grand mamma's forehead.
About
There are an endless amount of stories out there that absolutely have to be told. My goal is not only to tell them, but to make a few of my own. Join me as I explore this world and the people in it, creating stories of adventure, culture, and wonder... the kind of stories that deepen our understanding of the world around us.
My ultimate goal will be a travelogue as I explore North America by motorcycle sidecar, eventually heading into South America and documenting my experiences with stories, photos, and video. But first I will continue my freelance work covering the world of motorsports, motorcycling, and aviation while I build up the funds, contacts, and experience needed for success.
I desperately want to bring that sense of wonder out that we all had as kids; a time when the world was a limitless cloudburst of ideas and possibility. Passion is infectious and I want to spread as much as possible.
Thank you so much for choosing to be a part of the adventure. Together we will knock our own socks off!

$0 of $300
per submission
At $300 per-month I will begin a weekly serial with off-beat routes and destinations here on the California coast. I will detail the preparation for my journey when relevant information comes, and will give everyone a taste of the writing and photography I will use to chronicle my future exploration.

1 of 2
Recent posts by Johnny Killmore