John Riley Project
is creating a talk show about politics, sports and big ideas.
Select a membership level
Bronze: Exclusive Monthly Newsletter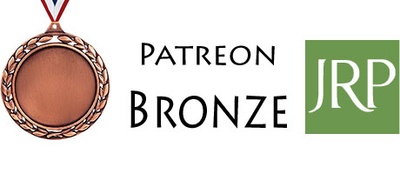 Get access to the latest updates on John's activities, future speaking engagements, links to past interviews and broadcasts. Includes list of John's events and activities. 
Silver: Private Live YouTube broadcasts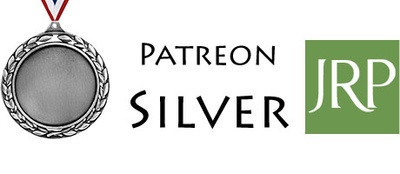 In addition to monthly updates, your access will secure you a personal calendar invite for live broadcasts and include dates and times for Private Live broadcasting episodes.  These are exclusive in-action, unedited and include behind the scenes activity! 
Gold: Show Contribution and Tribute
Be a voice in the exclusive community!  Once a month, you'll get to contribute a show idea and vote on the ideas of others in a sort of primary, culminating in a monthly election to determine the topic of a video for the following month. 
About
The John Riley Project podcast offers in-depth conversations with leaders and personalities discussing politics, sports, entrepreneurship, economics, history, philosophy and more. It is a project to explore interesting discussions with interesting people, as well as a creative outlet for John to share his opinions on a wide variety of issues.

John is a husband, father, entrepreneur and a community activist. He was born and raised in the San Francisco Bay Area, graduated from UC San Diego and is a long time resident of Poway CA. John is politically independent, a supporter of individual rights and an advocate for free market economics. He is a sports fan enjoying baseball, triathlons, basketball and BMX racing.