John Riley Project
a podcast about the pursuit of happiness.
Select a membership level
Bronze: Exclusive Monthly Newsletter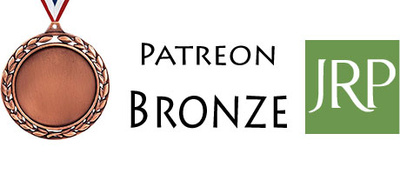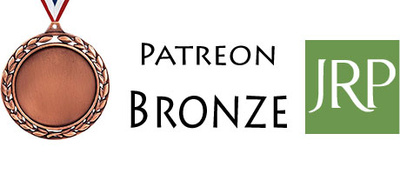 Get access to the latest updates on John's activities, future speaking engagements, links to past interviews and broadcasts. Includes list of John's events and activities. 
Silver: Private Live YouTube broadcasts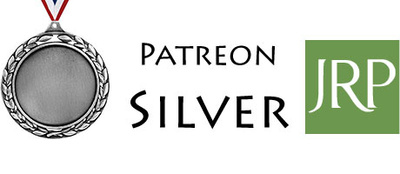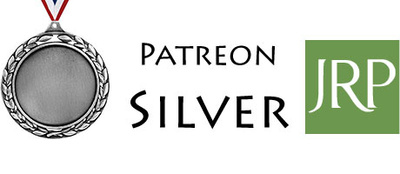 In addition to monthly updates, your access will secure you a personal calendar invite for live broadcasts and include dates and times for Private Live broadcasting episodes.  These are exclusive in-action, unedited and include behind the scenes activity! 
Gold: Show Contribution and Tribute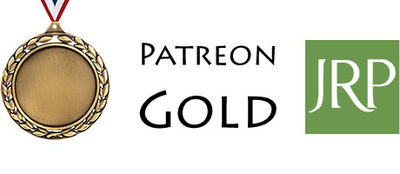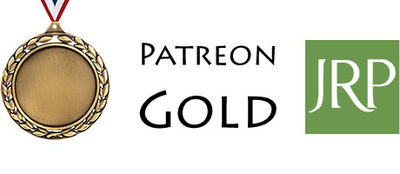 Be a voice in the exclusive community!  Once a month, you'll get to contribute a show idea and vote on the ideas of others in a sort of primary, culminating in a monthly election to determine the topic of a video for the following month. 
About John Riley Project
I believe that happiness should be the purpose of one's life. The John Riley Project's mission is to evangelize the pursuit of happiness to positively impact our personal and professional lives.
Happiness is not some fleeting moment of bliss, but instead a state of joy where all dimensions of your life are aligned and flourishing. Happiness is living your life according to your own values.
Achieving happiness is no small feat. We see so much negativity, friction, and division in society. Life can be a struggle. Your personal, professional, and family lives can very stressful. Sometimes the idea of happiness seems like an impossible dream.
My goal is to adjust our frame of reference and identify methods to pursue happiness that are directly within in our control. I want to focus on specific, actionable ideas we can implement that will move us in the direction of positive self-esteem, personal fulfillment and professional success.
The John Riley Project explores:
Improving your career through entrepreneurship, skill development, and transformational technology.
Self-Improvement using tools of philosophy, self-awareness, and sharing life lessons.
Discovering opportunities for success within the stream of current news and events.
And a wide range of other topics that give our lives meaning and joy.
Happiness itself may be an elusive destination, but the pursuit provides rewards each day as we continuously improve.
The John Riley Project offers a podcast, online content, public speaking engagements, business consulting, one-on-one coaching, and other resources of value to help clients and the broader audience pursue their happiness.
Welcome to the John Riley Project.
Become a patron to
Connect via private message