John Saye
is creating Books, Adventure Modules / RPG Game Mastering Experiences
Select a membership level
Silver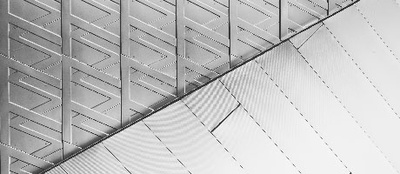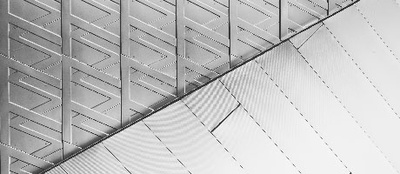 The silver tier is mainly for those of you kind enough to support me through the kindness of your heart. I am grateful for each and every one of you, and will get you a patron shoutout.
About John Saye
I'm a writer, Game Master, programmer and survivor. I've been playing tabletop games since I was eleven, where I took over the school lunch table's Basic D&D games. I have hosted 400+ games over 30+ years. After marriage, kids and a 20+ career on the web, whammo! My body said no more, attacked itself and I went down, paralyzed by a rare autoimmune disease. Over the last few years, I've been slowly recovering. One day I'll walk again. At my worst, while I was locked in a body I couldn't move or communicate with, I wanted just three things, my family to stay intact, to write stories and to play D&D again. In my heart, this site was made for me. Let's roll initiative.

The RPG, whatever it is, be it swords & sorcery, superheroes or werewolves in the city, I believe that friends come first. These games are a great excuse to get together with them, not the other way around. I don't claim to know every rule perfectly, that's what the books are for, and I've been known to fudge a roll for the sake of the story, but I dislike 'nerfing' encounters. Part of the fun of playing a character type is to be your own best expert on what you can do. Help to keep me informed! The monsters and villains are just as wild to keep up with. I like a relaxed, civil table. We fight a lot of monsters, we laugh more, we carry off a lot of treasure, we make a metric-ton of perception checks, and we accept everybody equally. Please treat everyone in the group with respect.

I have limited mobility, but I endeavor to write, host interactive RPGs and develop adventure modules as much as I physically can.

How it works
Get started in 2 minutes