veve 
is creating Video Games, Performance Art and Interactive Experiences
Hi!


I'm
veve, a wee squid who lives to create. I make

 a whole bunch of things like essays, comics, animations, films, VR, experimental games, interactive installations and performances.

Some of my favourite subjects to explore are: Jewish history, nature, queerness, intimacy, bioluminescence, cooperative play, and the dazzling, never-ending expanse of our universe. 
(and of course, cacti!)


Supporting me on Patreon means I can continue making experimental media exploring historical, political (and sometimes adorable!) topics while meeting my basic needs. I'm a long way from being able to support myself solely on personal creative projects, but every little bit helps!

Becoming a patron (even for just $1 a month) will give you access to my development feed, including unreleased work, concept art, process videos and streams and recordings of my installations and performances. 

Thanks for stopping by!  

Take care of yourself and each other <3 くコ:彡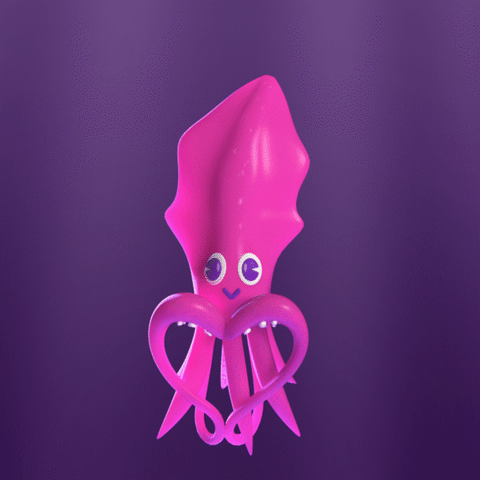 Reaching my monthly goal ensures I can meet my basic needs for housing, food and medication, allowing me to focus on my work in a full-time capacity. 

1 of 1
Hi!


I'm
veve, a wee squid who lives to create. I make

 a whole bunch of things like essays, comics, animations, films, VR, experimental games, interactive installations and performances.

Some of my favourite subjects to explore are: Jewish history, nature, queerness, intimacy, bioluminescence, cooperative play, and the dazzling, never-ending expanse of our universe. 
(and of course, cacti!)


Supporting me on Patreon means I can continue making experimental media exploring historical, political (and sometimes adorable!) topics while meeting my basic needs. I'm a long way from being able to support myself solely on personal creative projects, but every little bit helps!

Becoming a patron (even for just $1 a month) will give you access to my development feed, including unreleased work, concept art, process videos and streams and recordings of my installations and performances. 

Thanks for stopping by!  

Take care of yourself and each other <3 くコ:彡