Jonathan Downham
is creating Podcasts
Select a membership level
Bronze Supporter
$1
per Per Podcast episode
I will be eternally grateful if you could donate to my endeavour. Any small amount will help me build up this very important project.
Silver Supporter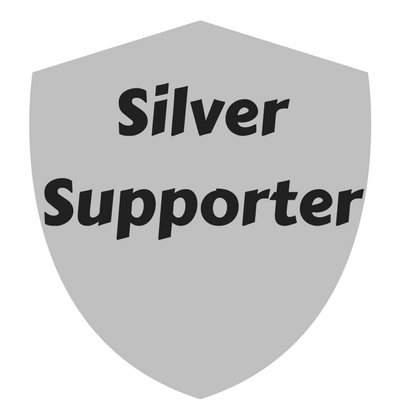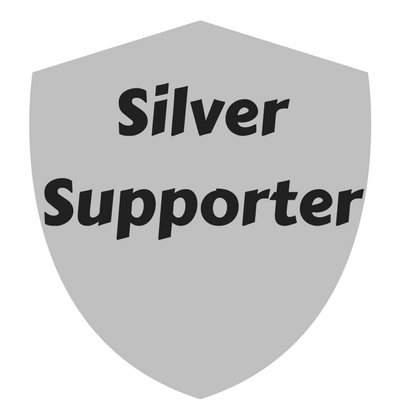 $2
per Per Podcast episode
Wow! This would make a massive difference and when we meet you get a personal thanks and even a hug!!
You will also get an MP3 version of each podcast to download and keep forever!
Gold Supporter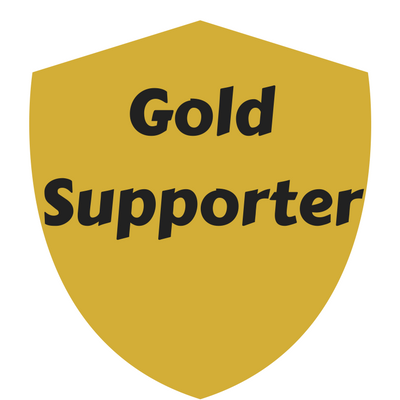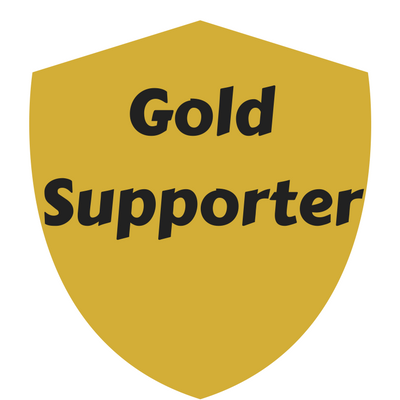 $5
per Per Podcast episode
Thank you so much. Your faith in me means that you get a mention in the podcasts and a huge thank you should we meet.
I would also be happy to take suggestions from you for future episodes and if you want to go for it then you could even take part in episodes.
You will also get the MP3 versions of the podcasts to keep forever and I will also be releasing regular bonus content, such as my series on Clinical Examination which will help you revise for OSCEs! Those you can have as a show of appreciation for your massive support.
$24
per Per Podcast episode
About Jonathan Downham
Hello!

Critical Care Practitioner Podcasts


Thank you for coming to my Patreon page!  A project I started almost as a hobby back in 2014 is now still going and growing every month and I would love it if you could help it grow some more.
My name is Jonathan Downham and I am an Advanced Nurse Practitioner in Intensive Care. I currently work in a hospital in Warwick in the UK. 
What is Critical Care Practitioner Podcast?
I have recently started a series of podcasts, Critical Care Practitioner Podcasts, and I am aiming to use these to help bring practitioners together so that we can learn together and help move the service forward, to the benefit of the patients.Over the course of time I have managed to chat with many other practitioners from around the world about all things related to critical care.
I have spoken with respiratory therapists about mechanical ventilation, resuscitation officers about their roles in the team, senior doctors about the drugs we use when intubating patients and the use of follow up ICU clinics. I have regularly reviewed current items of research to both keep myself and my audience up to date. I have had chats with clinicians from the UK's Intensive Care Society State of the Art conference for the last two years and produced these as podcasts. So far I have used a mix of interviews and personal views and have the episodes in the iTunes store and on Stitcher.com.
I LOVE creating these podcasts! It means that I get to chat with people from around the world and pick their brains for my benefit and for yours! I genuinely feel that I have benefited massively from this communication with others and I hope that my audience feels the same way!
Speaking of my audience, it is growing slowly. I see my downloads increasing month on month so I must be doing something right....right?
Why do I need your support?
But I want to do so much more:
I want to be able to produce high quality content. And by that I don't just mean the content but also the sound quality so that the audience can have a great experience listening to something which is polished!
I want to be able to take the time to follow up other practitioners from around the world to get their views on various issues from around the critical care professional world- and then have the time to be able to interview them in depth and produce valuable episodes for my audience.
I would love to be able to travel to some of the bigger conferences around the globe so that I can feed back to my audience and pick the brains of the people that are there. I would anticipate being able to also live stream from these conferences so that my audience can stay in touch with them as they happen.
I would love to be able to make regular chances to win valuable giveaways to my audience- this could be medical books for example, which would then hopefully help my grow my audience even further.
I would like to be able to take the time to chat with my audience directly helping them learn over the internet at a time of their choosing.
This is where you could help.
So how can you help?
Patreon offers the chance for supporters to pledge money to help support a cause. I release 2-3 podcasts per month and Patreon will allow supporters to pay per episode- the amount pledged can be as little as $1 per episode. So you could support my endeavours by paying as little as $3 per month!
- Pledges are per podcast- You can cap your monthly amount
- I release 2-3 podcasts per month on average
- Thank you so much for stopping by, every little bit is appreciated!
$24.08 of $120
per Per Podcast episode
I spend a lot of time on my podcasts making sure they are easy to listen to. However they could sound even better and more professional with some better equipment. I could start by purchasing a couple of better quakity microphones for myself and my co host to use.
1 of 4
By becoming a patron, you'll instantly unlock access to 12 exclusive posts
By becoming a patron, you'll instantly unlock access to 12 exclusive posts
Recent posts by Jonathan Downham
How it works
Get started in 2 minutes