Jonathan Parkes Allen
is creating Islamicate, medieval, & early modern history content
Select a membership level
The Elect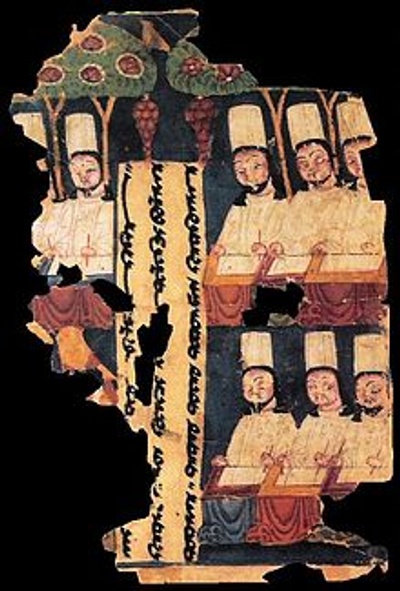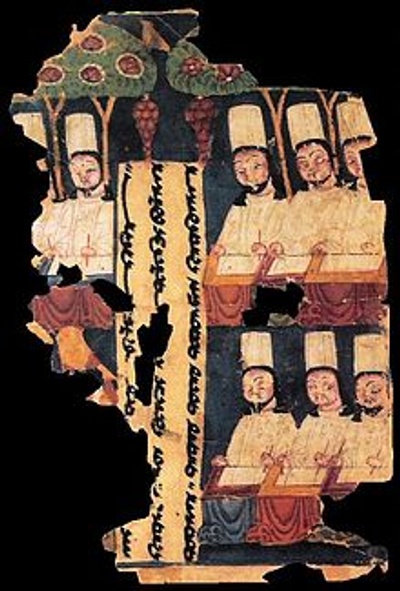 The Elect get an annual special gift- a piece of custom-made Ottoman-themed art, a hand-bound book, or some other (relevant to the topic of my work) surprise- in return for their extraordinary support.
About Jonathan Parkes Allen
Q: Who are you?
A: I'm a lot of things, but what you probably want to know right now is that I'm a historian who specializes in medieval and early modern Islam, with a particular focus on the Ottoman Empire. I also think and read and write and teach about many, many topics and themes in history, global early modernity in particular.
Q: What kinds of stuff are you making on the internets?
A: Fresh original super sweet content, by which I mean short articles; translations of primary sources originally in Arabic, Persian, and Ottoman Turkish; art and visual culture; thoughts and reflections on history and other things; book reviews; and more. Some of this content- the longer, deeper stuff- I post regularly at my website, 
thicketandthorp.com
. I keep up a steady stream of other sweet, sweet content, especially Islamic art and material culture, 
on the Twitter
. RSS the one and follow the other to keep up to date on my latest work.
Q: What else do you want to make and release onto the internets?
A: A lot more! I'd like to do a sort of podcast on early modern lives- from Ming China to the Safavid Empire to the early colonial Americas- with a focus on holy people and the rise of autobiography. I would love to do some online teaching material, perhaps a digitally taught and available class, with my first offering a global history of apocalypticism and messianism.
Q: Why do you need my money?
A: Good question! I've been producing online content on the side, alongside writing a dissertation, teaching courses, and doing other academic stuff. But my graduate funding is ending (as of May, 2019), since I'll be defending my dissertation this summer. That's great and all, but unfortunately it also means I'm effectively unemployed for at least the short-term future (maybe you've heard about the academic job market...?). Your support means precious material support for my family and myself, which means I can keep doing history online, for you and others to enjoy and to learn from and to share with others including your history buff uncle who needs to read about something other than the Civil War for a change. More support translates into more new and interesting and dare I say important content, even full-fledged classes and lectures and articles. 
Q: Cool cool. Sounds like it would be a pretty good idea to pledge a few bucks your way, huh?
A: Not really a question, but yes, yes it would. Thank you, dear wonderful reader! Thank you!
I'd like to launch a podcast (I guess you'd call it a podcast?) series entitled 'Around the (Early Modern) World in Forty Saints,' which will profile a spectrum of early modern holy people in Christian, Islamic, and Buddhist traditions from across Afro-Eurasia and the Americas. Each episode will feature an introduction to the saint and his or her historical context and significance, followed by a (suitably dramatic) reading from either the saint's Life or from a work written by the holy person. Because across these various traditions hagiography (writings about holy people) were meant to be read aloud and listened to, the podcast format seemed to me to be especially appropriate. Supplementary material- bibliographies, links to useful resources, and imagery- will be posted to this page on my personal website.

1 of 2
Become a patron to
Connect via private message
Recent posts by Jonathan Parkes Allen
How it works
Get started in 2 minutes