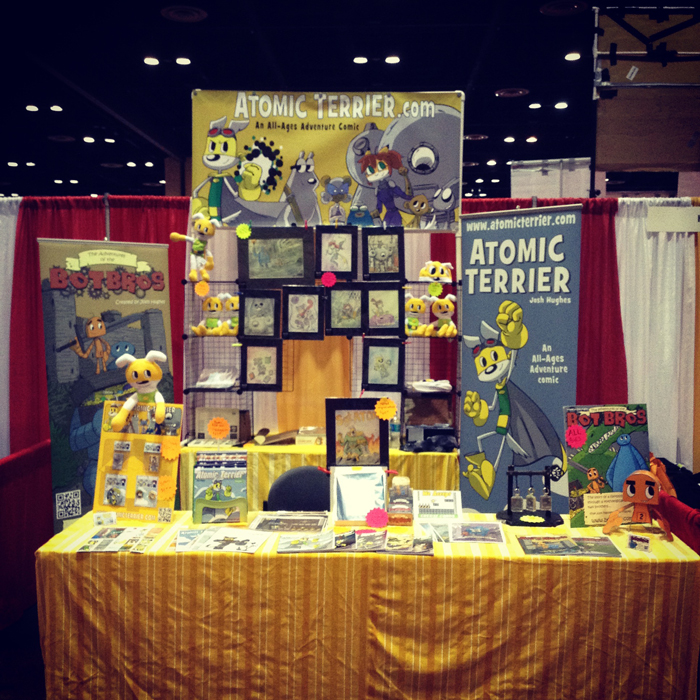 Hey gang, welcome to my Patreon page! If you aren't already familiar with me... wait I should have done that first.. Hi, my name is  
Josh Hughes
and I write and draw both 
Atomic Terrier
and
The Bot Bros
comics. Both are All Ages (kid friendly) and full of fun and adventure!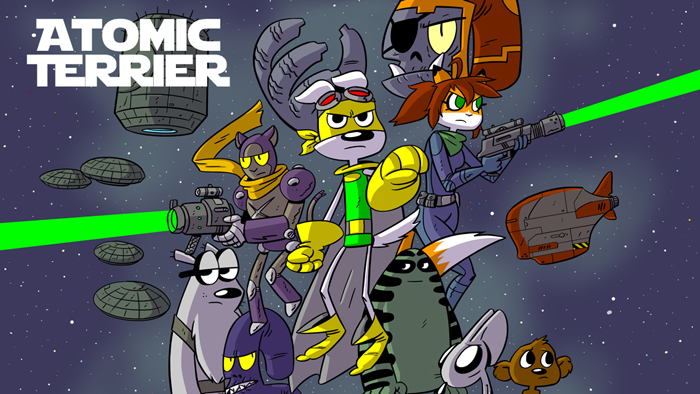 Atomic Terrier is a scifi long form story: 
After finding out that his grandfather was a superhero in a great war against evil aliens, Digby was also told that he too was gifted with superpowers. He gladly took on the role of Atomic Terrier to defend the spaceport Diode City. Atomic Terrier has a lot to live up to and much to learn. Updates every Monday and Friday.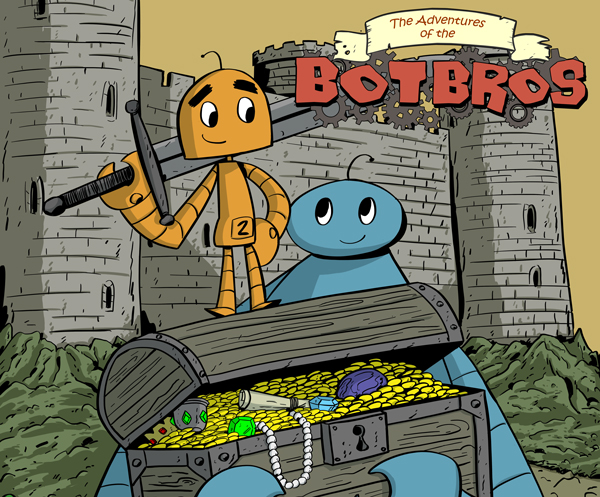 Bot Bros is a single panel comic:
 A fantastic journey through a mythical land full of magic, wizards and dragons by two brothers...that just happen to be robots. Updates every Wednesday.
I make these comics with a passion and I love sharing these stories and artworks with the world. Welcome to a behind the scenes world of not one but two comics. Once you are a
patron
you can see videos like the one above but more in depth with dialog and sketches and artwork never before seen. Let's make art!