Josh Lanyon
is creating Male/Male Mystery and Romance novels, audio books and more
Select a membership level
To your good health!
Limited (0 of 17 remaining)
Thank you sincerely for supporting the arts with your cold hard cash. It is because of readers like you, authors like me can continue to make a living writing stories that hopefully entertain and even--occasionally--sustain. 
Access to all Patron-exclusive posts--including the cover reveals and playlists
(As Patreon encourages deleting this tier, membership is now capped and the tier will eventually be phased out.)
May the Sun Shine Warm Upon You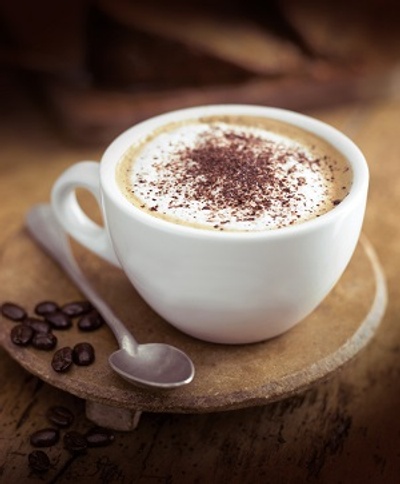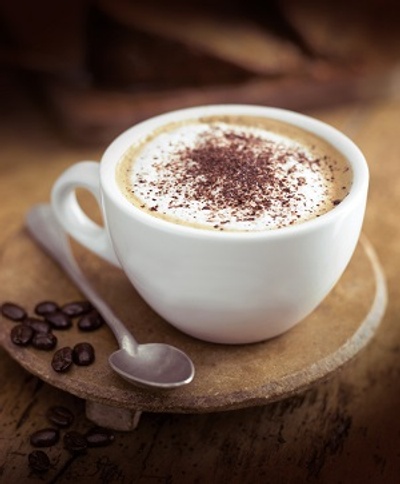 Thank you so much for your support. These small but steady donations give me a little breathing room so that I can take a little more time to make each story just that much better. 
Access to the Patreon-exclusive serialized novel HIDE AND SEEK (a minimum of 1 chapter will appear each month). 
The edited, formatted digital version of our first Patreon endeavor Séance on a Summer's Night  on your 6th Month Anniversary.) 
The complete and edited version of HIDE AND SEEK will be available in December 2021 to all patrons with at least six months of membership.
Here's to Roses and Lilies in Bloom
Maybe it doesn't seem like giving up a latte or a hamburger once a month could help change someone's life, but your monthly contribution fills in the gaps when I don't have a new story out or I need a few weeks more to make a story the best it can be. Thank you so much for your generosity.
All previous tier rewards
First look at Works in Progress. 
Bonus materials such as story snippets, character interviews, artwork, scenes written from alternate POVs, prologues, epilogues, character notes, etc.
The edited and formatted digital editions of each Secrets and Scrabble cozy mystery published during your subscription period.
About Josh Lanyon
Once upon a time--which is how so many stories begin--I thought the only authors using Patreon were those who could not make a living from their writing. *cough*
But times change. Publishing has changed.
I've
changed. In 2012 I experienced total creative burnout. It took me nearly a year of sabbatical to recover my energy and focus, my joy in the work. What I never did recover was my former speed at producing stories. I didn't want to accept that, so I kept scheduling myself as though I could simply shove through ideas and words by will power alone.
I can't.
The end result is that each year I fall farther and farther behind schedule while I try to rush through the stock pile of promised projects. I have to deliver a certain amount of work every couple of months simply to survive--and that's doable--but it means I can't take the time I need to really concentrate on making every book as rich and layered and satisfying as I'd like. As my
readers
would like. 
Financial necessity means I don't have the luxury to craft my stories the way I once did. 
Writing has never been an easy way to make a living. There's no guaranteed income--and there is no retirement plan. Adding to the problem is the fact that changes within the publishing industry mean every project takes longer to earn out than it once did. 
Patronage is an idea as old as art itself. When you support the artists you love with a few dollars each month, you make art and music and, yes, stories possible. Not only possible,
better
, because when the burden of financial anxiety (occasionally outright panic) is removed, joy and innovation return to the creative process.                                                                   
A year and a half in, I'm still figuring it all about. At one point I tried structuring this as a high-end subscription service, but the truth is Patreon is not intended to be a quid quo pro. It's designed to allow creatives some breathing space *between* projects due to the generosity and patronage of fans. It's about the extras. Extra fun and exclusive stuff for you. Extra income for me.
To that end, I've tried to come up with a series of what I hope will be exclusive and enticing rewards for patrons at every level. I hope you'll consider joining me on this creative adventure.
Thank you so much for checking out my Patreon page!
Josh
$4,247.87 of $5,000
per month
Usually what writers hope for from Patreon is to be able to earn enough to write full-time. I already write full-time. The problem is I also spend a huge amount of the time I should be writing doing a TON of other business related things. Everything from formatting (and re-formatting) and updating and uploading books to organizing marketing and promotion. I have to manage my translations and organize the production of audio books. The non-creative stuff NEVER ends. But because my output has become so sporadic, I can't commit to hiring a full-time employee.

If I can hit my Patreon monthly goal, I plan to hire a full-time virtual assistant (or several part-timers) as well as a marketing company to handle all the stuff that keeps me away from writing.  

More time spent writing means more fiction for you. Let's make this happen!
1 of 1
Become a patron to
Unlock 238 exclusive posts
Connect via private message
Recent posts by Josh Lanyon
How it works
Get started in 2 minutes