Josh Richards
is creating comedy while exploring the universe
Select a membership level
First Flight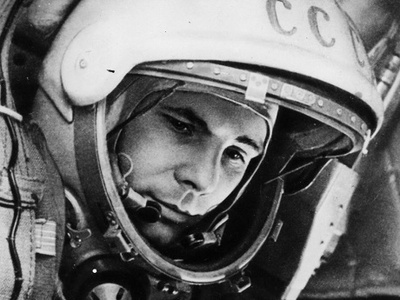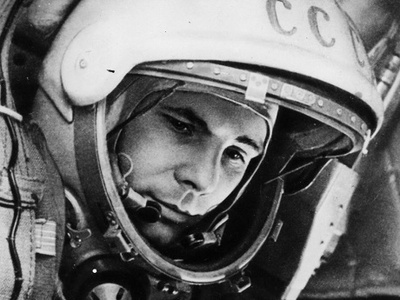 "Looking at the earth from afar you realize it is too small for conflict and just big enough for co-operation." - Yuri Gagarin, first human in space
Pledge $1 or more for:
Exclusive Access to Patron-Only Posts - Get news on what I'm up to, drawings, articles and all sorts of other content not available anywhere else!
Weekly Diving Videos - Unedited footage from all my various underwater adventures
Monthly Newsletter - A round-up of all the articles, interviews and other mischief that's happened that month
Low Earth Orbit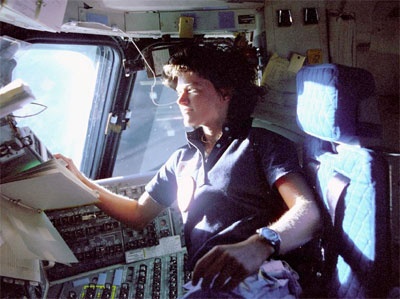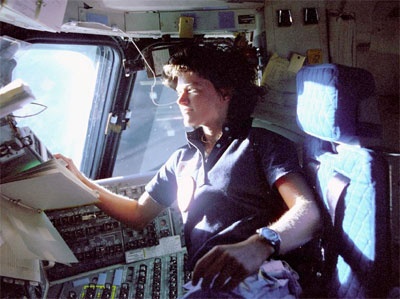 "There's something magical about pushing back the frontiers of knowledge." - Sally Ride, first US woman in space

Pledge $5 or more for:
Early Access To 101 Articles - Read monthly articles on how I've completed entries from the "101 Things To Do Before You Die" list before they're edited and collected into a book!
All lower reward levels - Patron-Only News/Drawings/Articles, Weekly diving Videos, and Monthly Newsletter
Spacewalker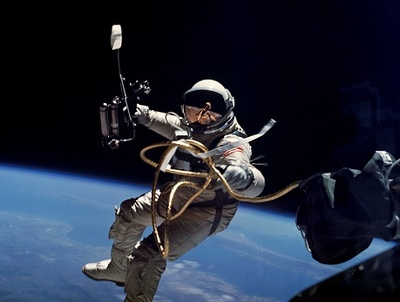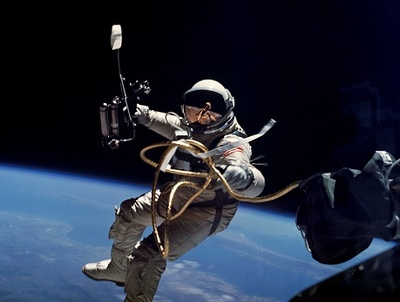 "I'm coming back in . . . and it's the saddest moment of my life." - Ed White, first American to walk in space

Pledge $10 or more for:
Early Access To Personal Posts - Monthly articles taking a deeply personal look at life on Earth as a candidate for a one-way mission to Mars. 
All lower reward levels - Patron-Only News/Drawings/Articles, Weekly Diving Videos, Monthly Newsletter, Space Articles
About Josh Richards
Hi everyone, Josh Richards here - welcome!
Who am I?
I'm an Australian comedian and science communicator that's currently one of 100 remaining candidates shortlisted worldwide to launch to Mars on a one-way colonization mission with the Mars One project. Call it crazy, call it inspiring, call it whatever you like: I'm determined to help humanity become a dual-planet species, and the best way I can do that is by putting my hand up to be one of the first to go and not come back.
And if you're here, you're probably looking for a way to help me make that a reality... so thanks!
Why am I writing?
For 8 years I wrote a mixture of comedy, science and personal articles online, for 5 years I wrote and performed comedy shows blending science with comedy and storytelling, and for the last 3 years I've been speaking at science festivals and in schools about space exploration as well. It's safe to say I'm never going to stop making jokes or speaking about space exploration (especially with kids), even if that means recording videos from Mars itself! 
Through the years though I've written several books worth of content that has never been published simply because I was trying to scrape out a minimalist existence through speaking, and couldn't see a way to make a sustainable living from writing! Everywhere I've spoken people have enthusiastically asked if I've written a book, if they can find out more online, or how they can support what I'm doing.
Unfortunately I've never had a solid answer to give them... until now.
Why am I on Patreon?
Patreon is a platform for people to support artists & content creators online, and it's the PERFECT way for larger audiences to follow my story while providing a much-needed way for people to support what I'm doing. By providing my patrons (hopefully you!) with early and exclusive access to what I'm creating, Patreon gives me the perfect pressure to get on with writing and publishing - if there's a crowd of people waiting for my next article or book then I'll write EVEN MORE than I already do!
Sharing more of yourself obviously involves increasing levels of vulnerability, so I've deliberately shaped the rewards so that the more you pledge the more personal things get. From a general newsletter and monthly Q&A, all the way up to reading select parts of my hand-written journal and one-on-one skype chats: it's up to you to decide exactly how much Josh is enough ;)
Being shortlisted to move permanently to Mars means I'm not saving for a house or trying to raise kids - it means I've reduced my Earth-bound commitments and everything I own down to just a backpack and a ukulele, so I can reach more people on this planet before I leave it.
Needless to say I'm incredibly grateful for whatever financial support you choose to pledge - absolutely every bit goes directly towards my mission to inspire, entertain and educate people around the world through space exploration, because it can't come with me ;)
See you on Mars!
Josh Richards
This will keep the newsletter, space articles & personal posts sustainable and on time!

By being able to focus on producing more content, I'll be able to start a podcast interviewing other candidates and space industry professionals about the challenges of colonizing other planets!

1 of 3
By becoming a patron, you'll instantly unlock access to 140 exclusive posts
By becoming a patron, you'll instantly unlock access to 140 exclusive posts
Recent posts by Josh Richards
How it works
Get started in 2 minutes