Josh Tierney 
is creating Warm Blood, Spera and other comics!
Comics + Early Access
$2 or more per month

∙ 19 patrons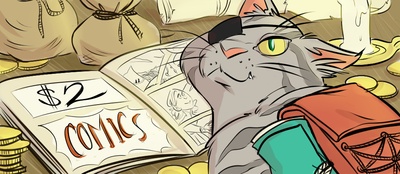 Thank you!
Support my writing and get access to new comics, including early access to Spera, Warm Blood and more! The Patreon-exclusive series Penny's Room is available at this tier.
Behind-the-Scenes
$5 or more per month

∙ 17 patrons
Thanks so much for your support!

In addition to the above, you'll also gain access to the behind-the-scenes work that goes into Spera, Warm Blood and other comics, including scripts, character designs and full page process posts, featuring guest posts by the artists!
PDFs
$10 or more per month

∙ 1 patron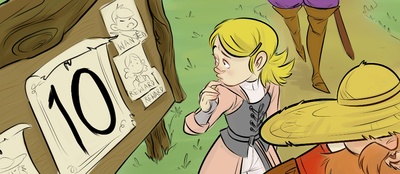 Thanks for helping me make comics!
This includes all the above plus full PDFs of comics, graphic novels and novellas.
Currently available:
Spera: Vols. 1-3
Spera: Ascension of the Starless
HaloGen #1-4
The Untitled Saga of Hana Vols. 1-2
Signed Book
$25 or more per month

∙ 1 of 10 patrons
Thanks for everything!
This includes all the above plus a signed copy of Spera: Ascension of the Starless 2. You'll be contacted for your shipping info after the pledge is received. (Shipping is included! Limit 1 book per patron.)