jrbudda
is creating Vivecraft: VR Minecraft for OpenVR
Select a membership level
About jrbudda
Hi. I'm jrbudda.
I make
Vivecraft,
 the VR mod for Minecraft. It has a 
website
.
Supporting me keeps the site alive and the updates fresh and tasty. Excess funds will go directly into my hookers and blow fund. 
A pledge of any amount gets you a special role on the 
Vivecraft discord server
.
A pledge of $3 will get you a swag black HMD on your face. 
A pledge of $5 will get you a swag gold HMD on your face.
A pledge of $7 will get you a swag diamond HMD on your face.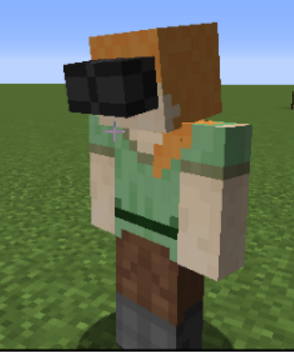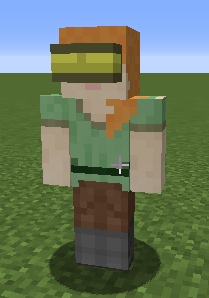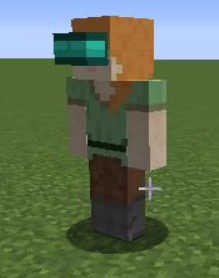 A pledge of $10 or more will make rainbow sparkles shoot out of your butt.
No seriously, look.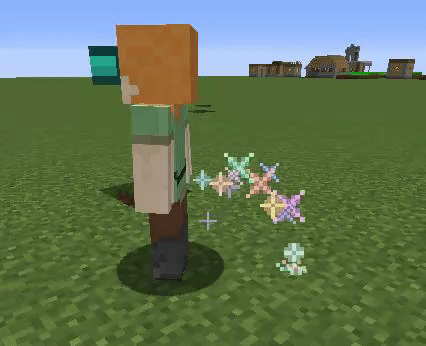 See would I lie to you? You also get the diamond HMD. You do not get my mouse cursor. I need it.
The Discord rewards are automatic if your Patreon and Discord accounts are linked. For the in-game rewards you will need to message me your Minecraft account name. (click the More... button on the left after pledging to send me a message.)
Some notes about the in-game rewards.
The HMD's are only visible to other players running Vivecraft 1.11.2v8+ or the NonVR companion v5+.
The HMD's only appear when you, the patron, are playing in VR on a multiplayer server with our server plugin.
The butt sparkles are visible to you and other players.
The HMD does not appear on your inventory-you. This is on my to-fix list.
F.A.Q.Will you make goals for certain Vivecraft features?
No. I will not be paywalling any gameplay content, neither as Patreon goals nor rewards.
Why not?

You can't tell me what to do, you're not my real dad.
Do you need the money to continue development?

Nope. This Patreon is here to allow my numerous fans to show their devotion and for my amusement.
This was all an excuse to code rainbow butt-sparkles, wasn't it?

You got me.
Do you accept one-time donations?
Yes, there is a paypal link on the Vivecraft site. If you want the Patreon rewards include a note with your donation.
Become a patron to
Connect via private message
How it works
Get started in 2 minutes