Juca Nery
is creating Guitar Patches | Gear Reviews | Music Videos
Select a membership level
Premium Pack FREE Future Bundles!!!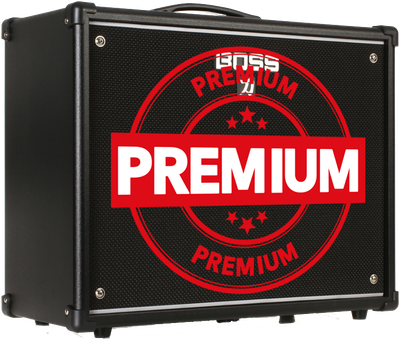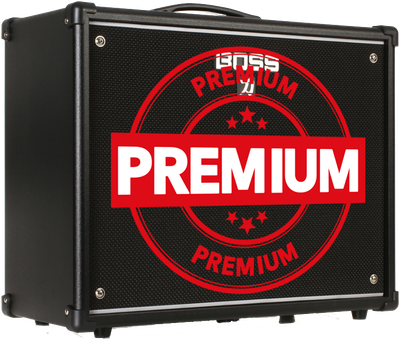 If you bought my Premium Pack you entitled to FREE Bundles (Artist Patches) updates forever!!!

Premium Pack Members Only - Patreon
Benefits:

If you bought my Premium Pack you entitled to Bundles (Artist Patches) updates forever!!

How it works:
Simply become a member of my Patreon Page! That's it

For 5 Euros a month you get all the future Artist Bundles!

The price of the Bundles may vary depending on the number of Artist Patches.

Pay Always 5 Dollars Every Month!!! No more, No less!

PLUS!!! You will get many FREE goodies like Custom Packs!!!

You will get all the future bundles for much less!!!
Become a Patron Today!!!

Guitar Tuition / Advise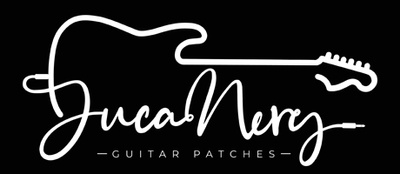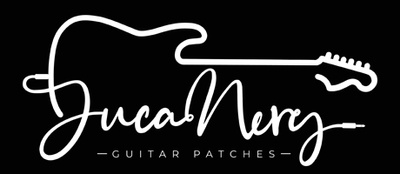 Includes the Artist Bundles (From Bundle 32 to the newest) Tier.

Join now for exclusive guide on how to create the best tones!

I will give you all the details and step by step tutorials on how to use Boss Tone Studio.

Skype guitar tuition also includes tips and tricks on how to record, mix and master your songs.

We can schedule at any time.

I will show you how I build my tones and record them. Products included: Boss Katana | Nextone | Boss GT-1000 | Line 6 HX Stomp.
About Juca Nery
My name is Juca Nery and I run a website, Youtube channel and several social media channels. The content is mostly on audio software/hardware demos, reviews, mixing tutorials, 'How To' videos, guitar lessons, tips and tricks. I usually push 1-2 high quality videos per day to my channel, social media and email list, so my output is pretty prolific. My background is a combination of musician, songwriter, guitarist, guitar teacher and mixing engineer.
I develop patches for the Boss Katana | Boss GT-1000 | Boss Nextone | Waza Air | Boss SY-1000 | Line 6 HX Stomp and also for Amp Sims.  
Tones and Patches demos on my 
Youtube
channel. 
You can check all my work at my website:
https://jucaneryguitar.com


Or you can join me at Facebook: 
https://www.facebook.com/groups/JucaToneShack/
► Like my Facebook page:
https://www.facebook.com/HomeStudioGoa/
► Follow me on Wordpress:
https://homestudiogoa.wordpress.com
► Follow me on Twitter!:
https://twitter.com/JucaNeryCampos
► My Instagram:
https://www.instagram.com/juca_nery_guitar/
My Music:
iTunes:
https://goo.gl/GDSVBY
Google Play:
https://goo.gl/iFXeCk
Spotify:
https://goo.gl/ynL4NN
Thanks for stopping by :)
Best regards
$154.66 of $606.36
per month
Hi, my goal is to make at least 3 videos per week with the best content possible on Boss Katana presets, guitar lessons, gear and demo reviews. Bring the community unbiased opinions on the latest gear music related.

When I reach $500 per month, I'll start a special podcast series where I interview 1 patron every month

Also bring the Boss Katana community the best sounds in the market!!! Both from Artists to Tube Amps emulations.

1 of 1
Recent posts by Juca Nery
How it works
Get started in 2 minutes