Julia Beutling
is creating the webcomic Being Monsters
Select a membership level
Monster Watcher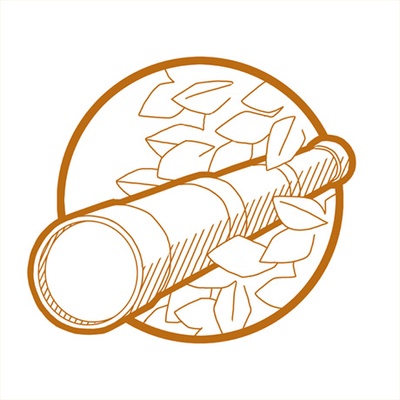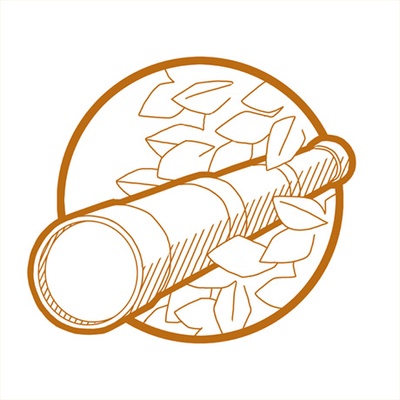 Patreon-exclusive mini comics
Read a 1 - 2 page mini comic after the end of every public comic chapter (about every 2,5 months). They work in tandem with the main story of Being Monsters.
Access to my preproduction archive,
that is 2,5 years worth of Patreon posts. It contains deep insights into my work process, including

step-by-step making-ofs for lots of comic pages
one very detailed technical breakdown of my digital painting process
room plans and interior designs I use to construct my environments
character designs and other preproduction sketches
little photo documentations of trips I made to several castles as architecture research
a chronological archive of all the work necessary to get to launch day
Monster Tamer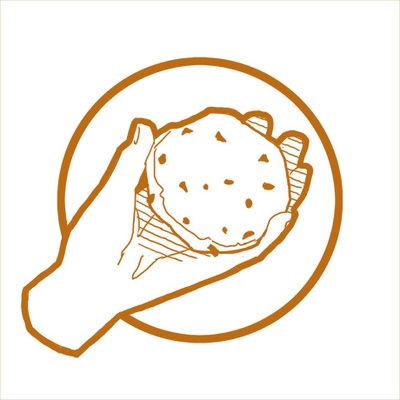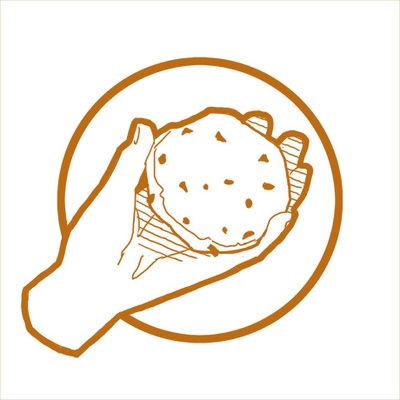 Everything from the Monster Watcher tier
Early access to finished comic pages,
as soon as they're ready. I'm posting them in double page layouts, like they would look in a printed book. I'm currently about 10 pages ahead of the public comic. Updates several times a month.
Occasional bonus sketches & new behind the scenes stuff,
similar to my preproduction archive: step-by-step processes, character drawings, room plans, research trips, …
About Julia Beutling
<h5></h5><h5>+++ Being Monsters is on hiatus until 6th September 2022, and so is my Patreon. +++
You can still join and gain access to all existing posts, but there will be no new Patreon content and no monthly billing until September.</h5>
Hi!
My name is Julia Beutling, I'm a freelance illustrator and comic artist from Germany with a deep love of the living world, stories and colours. I usually paint stylized images filled with fairy tale beings, real animals and only the occasional human. Now I'm starting something different.
In October 2021, I launched my webcomic BEING MONSTERS, my biggest and most long-term project ever. It comes straight from the heart and has been in pre-production for over three years. I always wanted my work to focus more on comics, so I'm really living my dream with this one. I hope you will be just as happy with the result as I am.
If you'd like to support me on this very specific journey or just help me stay an artist with an independent voice, consider becoming a Patron. The comic will always be free to read for everyone, but Patrons get early access to the pages, exclusive bonus content, and deep insights into the making of the comic.
So, what's with that comic?
Being Monsters is a Beauty and the Beast story that's not at all what you expected.
Idealistic misfit Claire chases her escaped dog through a rose hedge and discovers the hideout of a real-life Monster. In order to get her dog back, she has to confront the creature - every single day. She soon finds herself trying to unravel the mysteries surrounding the place. And attempts to get her messy life back together at the same time.
A modern fairy tale, drama and detective story about non-conformity, making difficult decisions and peaceful coexistence.
You can read Being Monsters on

beingmonsters.com
,
EN & DE, updates on Tuesdays and Fridays
and on
Webtoon
,
EN only, updates on Fridays.
I'm going to work on the comic for several years to come, since it's a long-format story. The project will take up a considerable part of my work capacity for a long time, and in all likelihood there won't be any publishers willing to invest in it in the near future. This is a real independent art project. In order to finish this huge endeavour one day, I'll need some help from all of you who want to see it realised as well. That's why I set up this Patreon.
What is a Patreon?
This site is the easiest way for you to profoundly support me and my work. Every month, you pay an amount of your own choosing according to your support tier. With every new patron, I gain a liftle bit additional financial security. In return, patrons get exclusive content from me. The platform Patreon keeps a few fees, but the vast bulk of your money goes to benefit me and the comic directly.
And what exactly do patrons get in return?
My rewards for patrons focus entirely on supporting Being Monsters. Your pledge amount decides on what benefits you will receive. Have a look at the tier descriptions to find one that's right for you.
Benefits include:
exclusive mini comics, a bonus that the public doesn't get to see
early access to 10 - 30 comic pages ahead of the public comic, depending on the current buffer status
access to about 60 storyboard pages ahead of the public comic
bonus content like sketches, step-by-step painting processes
access to my preproduction archive, that's 2,5 years of deep insights into my work process
If you're really into the comic, the opportunity to name a character / place in the story, or to have your character drawn in the background.
... or you could just chip in 1€ a month as a friendly gesture, with no rewards.
Thanks so much for supporting an indie artist!
By becoming a patron, you'll instantly unlock access to 88 exclusive posts
By becoming a patron, you'll instantly unlock access to 88 exclusive posts
Recent posts by Julia Beutling
How it works
Get started in 2 minutes