Julie Gibbons
is creating symbolic art, creative films + art-making events
Select a membership level
Clan Salmon
Your importance here can never be underestimated - thank you.
In gratitude, you receive:
access to exclusive Patreon content, including behind-the-scenes studio vlogs.
early access to themed sonic mandalas.
voting rights for polls where we decide on future content, including topics for live events, workshops + tutorials.
Clan Adder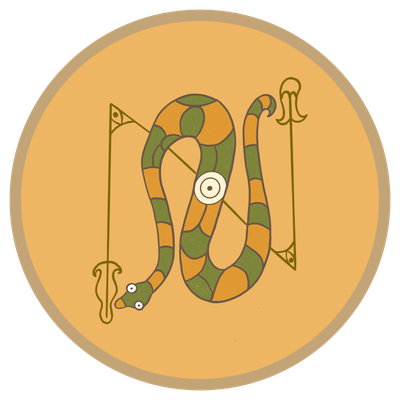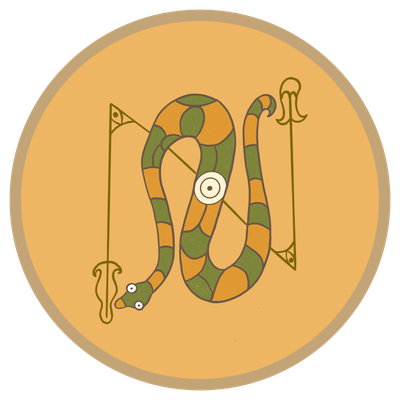 Your contribution here is tremendously valued - thank you.
In gratitude, you will receive access to all previously mentioned benefits
AND
:
Clan Adder will also be eligible to attend virtual CEILIDHS - live creative community events.
25% discount code for Mandala Magic (for existing Patrons only.)
limited access to the Patreon classroom, with creative tutorials + more.
Clan Deer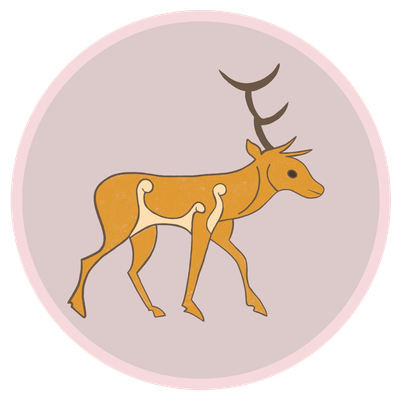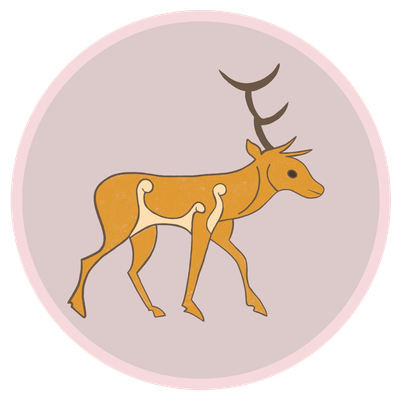 Your membership here is a VITAL part of a new/old way of creating culture - thank you.
In gratitude, you will receive access to all previously mentioned benefits
AND
:
Clan Deer are also eligible to receive recordings of virtual ceilidh events (see Clan Adder for explanation) + accompanying PDF download for participation in their own time.
50% discount code for Mandala Magic (for existing Patrons only.)
About Julie Gibbons
Hello beautiful!
Thanks for visiting my Patreon.
My name is Julie Gibbons and I create + teach symbolic art. With a particular interest in the ritual landscape, art + mythology of my homeland, Scotland, I explore circles, cycles + symbols and our human experience of them, from soil to soul.
Patreon is a platform that offers a way for creators to connect with their supporters in a more intimate way, and deliver exclusive content.
How it works is that supporters like you pledge a small amount each month which contributes to supporting my work in the world.
In return for your support, you gain access to various levels of 'rewards' and 'benefits', according to the tier you choose.
I've called my different tiers, Clans, after the ancient Scottish system of kinship and you can check those out here on the page.
Will you join Clan Salmon, Adder, Deer or Beastie
?
Patreon offers flexibility to both myself as an artist and you as a supporter.
You can move in/out and up/down as befits your circumstances and pledges begin at only $2 per month
 🧡
Becoming a patron means that you'll always have access to the content I share, without relying on having to view ads or be at the mercy of algorithms - and your regular support means I can vary my output to incorporate my creative ideas as they flow, ensuring more good folk have access to the content I produce.
Specifically, I offer exclusive content here on Patreon, including behind-the-scenes video diaries;  blog posts + other sharings; live events I'm calling ceilidhs; and an exclusive online classroom with access to tutorials + workshop content, including recordings of the ceilidhs + associated PDF downloads (for Clans Deer + Beastie.)
We get to engage more intimately here and that's so valuable in a world that relies on fast connections. And, you don't have to engage or take part in everything you see here - there's no pressure to perform, be seen or do anything at all if you don't want to.
Even the smallest of contributions here allows me to continue to create meaningful art, workshops + events. In this, we're creating culture together - in new/old ways. 


Your support allows me to research and develop a variety of content that is culturally relevant, (hopefully) inspirational, rooted and responsive. At present this includes ;
Creative tutorials + workshops
Virtual live gatherings + events - the ceilidh!
In person community creative workshops + retreats (on pause due to Covid)
Mini documentaries/creative films
Meaningful personal art
With increased support from Patrons, I'm also working towards ;
Interview series with leading artists, writers, scholars + activists about how (and why) we (should) create culture relevant to our times
Multi-media art exhibition + performance
Physical retail products.
In return, you will be invited to
forge community and deepen your relationships
, contribute to your culture, create meaningful art, and receive guidance and tutorials for art-making in new + interesting ways, by paying attention to circles, cycles + symbols, from soil to soul.
You will always be encouraged to
develop your curious and creative mind, to think new + radical thoughts, ask difficult questions
+ receive mindful answers.
So much gratitude for your support. It makes a real difference.
Big love + deep, deep thanks
Julie xo
p.s. Recently, support from patrons allowed me to secure captions for my online videos, making it easier to engage with the work I offer -
just one example of how your support helps
!
By becoming a patron, you'll instantly unlock access to 111 exclusive posts
By becoming a patron, you'll instantly unlock access to 111 exclusive posts
Recent posts by Julie Gibbons
How it works
Get started in 2 minutes