JumpCut Studios
is creating independent films
Select a membership level
STANDARD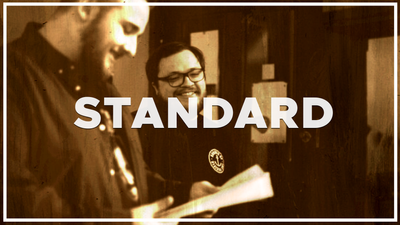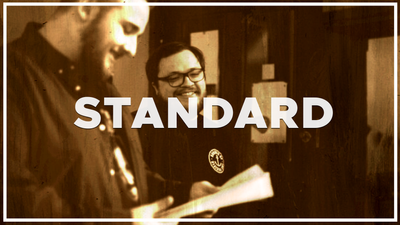 Subscribe to the STANDARD tier and benefit from the following perks:


Early access: Receive exclusive early access links to all our films and trailers 24 hours before their general release.
Patron shout-out: Reach a wider audience with regular shout-outs across our social media platforms.
Behind-the-scenes: Get the inside track on all the updates from our production company with exclusive news on upcoming projects.
ADVANCED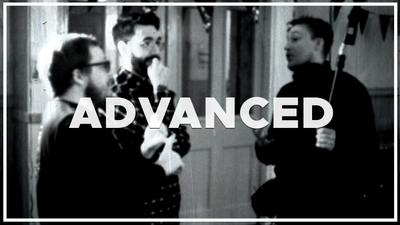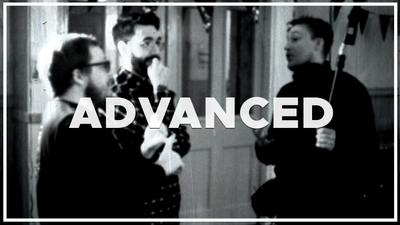 Subscribe to the
ADVANCED
tier and benefit from the following perks:
Connection service: Take advantage of our extensive talent database with networking opportunities for cast and crew to find potential collaborators. 
Exclusive content: Watch Patron exclusive content such as roundtable and Q+A session videos as we assemble a host of creatives to discuss all aspects of filmmaking.
Early access: In an upgrade on the previous tier, you'll get exclusive access to our films and trailers even earlier, receiving screener links 72 hours in advance of their wider release.
Patron shout-out: Take advantage of another upgraded perk here with a more detailed promotional shout-out to increase the exposure of specific pieces of your work to our audience. 
Behind-the-scenes: You'll still receive the exclusive news updates from the previous tier, but with this upgrade you can get even closer to the action with exclusive photos from behind-the-scenes of our productions. 
PREMIUM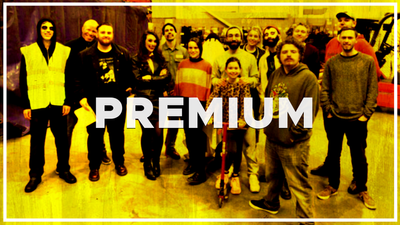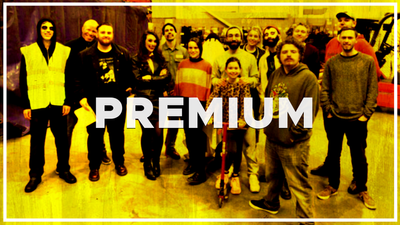 Subscribe to the
PREMIUM
tier and benefit from the following perks:
Associate producer: By investing in our mission, you also invest in the stories we tell. Get your name in the credits for all our upcoming projects as an associate producer. 
Script consultancy: Getting a fresh set of eyes on a script can be invaluable in allowing you to unlock new elements of your story. Our team will read, analyse and offer detailed feedback on your work.
Connection service: Get even more out of our extensive talent database with tailor-made networking opportunities to suit your needs. Simply tell us what kind of creatives you need to connect with, and we'll introduce you to a perfect match for your project.
Exclusive content: Not only will you be able to watch our Patron exclusive content, you will also get your name on the guestlist for our live roundtable sessions and be invited to join us to discuss our filmmaking experiences.
Early access: As well as watching our films and trailers 72 hours before anyone else, you will also be given the opportunity to be a part of our early test audiences and give us feedback which could potentially dictate the final version of our films.
Patron shout-out: Benefit from more detailed and targeted promotional social media shout-outs on a regular basis to maximise the exposure of specific pieces of your work to our audience.
Behind-the-scenes: Get even closer to the action with exclusive videos and photos from behind-the-scenes of our productions and learn more about the cast, crew and the filmmaking process.
About JumpCut Studios
As a rapidly-growing independent film production company, we are constantly striving to improve and find new ways to evolve within the industry, and we believe the key to this is through nurturing a collaborative process with other creatives. We are extremely passionate about connecting with like-minded people and identifying opportunities not only to share our own knowledge and help to develop the careers of others, but also to learn from our peers and continue to expand our own skillset. The JumpCut ethos has always been deeply rooted in the desire to highlight a range of unique and diverse voices within the filmmaking community, and we are always keen to use our platform to celebrate and champion those around us through our films, our social media presence, our YouTube content and our widespread network of creatives.

Since our inception in late 2015, we made three short films in rather quick succession, on very limited resources and very much on a trial and error basis, learning from our mistakes along the way. After shooting our last short film in 2017, we then stepped back from production for a while and used this time to study the craft of filmmaking and screenwriting, as well as making concerted efforts to build a network of talented and enthusiastic people treading the same path as ourselves. The result of this patient and methodical process behind the scenes means that we now have an immense database of cast and crew that we can call upon at any time to discuss projects and opportunities.

We had huge plans for 2020, with four short films on our production slate at the start of the year. Thankfully, we managed to shoot the first of those in March, just before the COVID-19 crisis struck and put film production on hold. Nevertheless, we have been using this downtime productively, creating lots of exciting and innovative ways for us to connect with even more people, and also to create opportunities for emerging and underrepresented filmmakers. Now, we are ready and raring to go with all of our plans, our film productions are back on track and we would love your support to help us achieve great things.

With this in mind, we have set up this Patreon service as a means to helping us find solutions to the key obstacle in the way of any independent film production company - funding. With your commitment to our cause, we will utilise our resources to not only help bring our own stories to life, but also to offer a wide range of filmmaking workshops, mentor programmes and exciting funding opportunities to new, exciting and diverse talent within the industry.
$22.01 of $70.37
per month
When we reach £50 a month from Patreon subscriptions, we can create more funding opportunities for other creatives by launching the JumpCut Creative Fund. This will allow young or inexperienced filmmakers and screenwriters to apply for small grants from JumpCut Studios to develop their projects. 
1 of 1
By becoming a patron, you'll instantly unlock access to 1 exclusive post
By becoming a patron, you'll instantly unlock access to 1 exclusive post
Recent posts by JumpCut Studios
How it works
Get started in 2 minutes