Just BE
creating a self-sustainting Black Women business community
Select a membership level
For the Good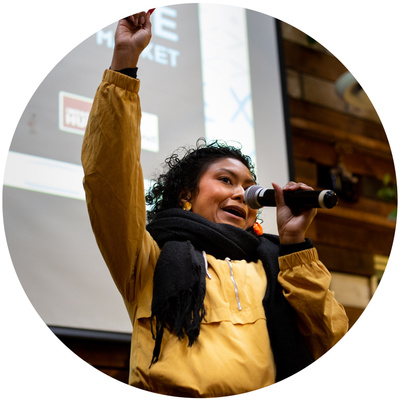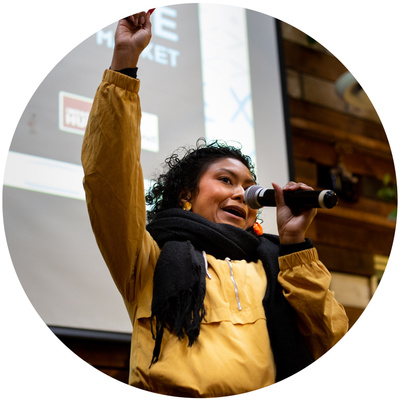 "I am ready to throw down, let's do this!"

Is this you feeling all impassioned and *ish ready to support Black Womxn toward economic self-determination?

Excellent!

Join the Just BE community as a monthly For the Good supporter to help us keep the lights on as we navigate this new COVID-19 normal.


Team Compensation Support
Get Your Tech Life Girl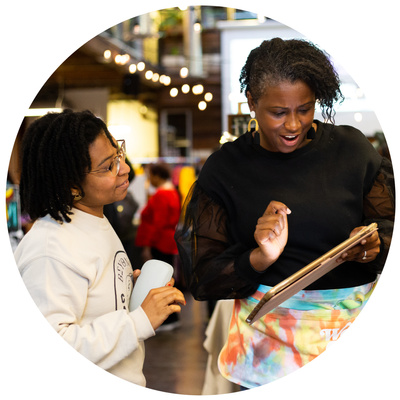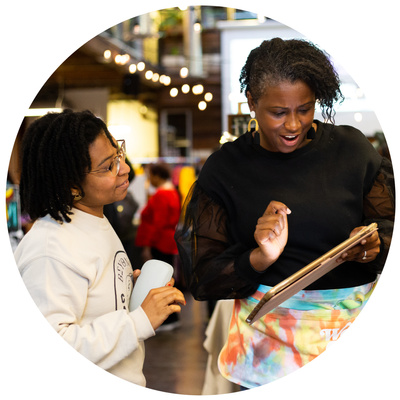 "A virtual marketplace where I can shop fantabulous Black Womxn creative entrepreneurs' wears year round...say what?!"

Yes, it is true! Our annual For the Culture Holiday Market has gone digital and is now a platform uniquely curated to meet the needs of Black Womxn creative entrepreneurs year round.

But we need your help to keep it alive and kicking.

Join the Just BE community as a monthly Get Your Tech Life Girl supporter to help us maintain this platform and all our tech needs so that we can sustainbaly serve our community.

For the Culture Marketplace Support
Care for People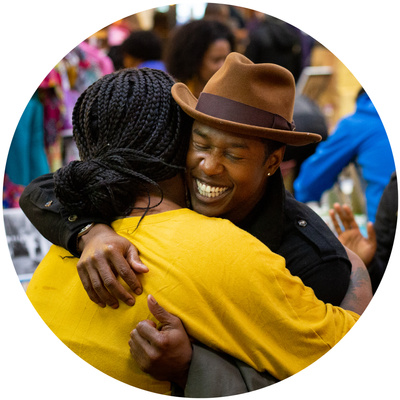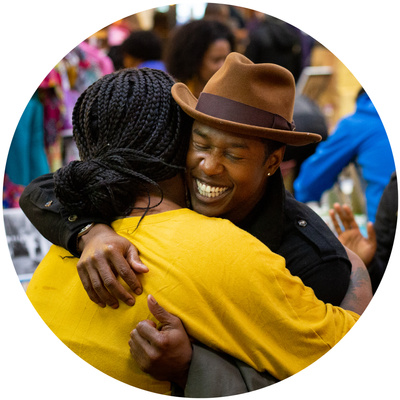 "Our freedom is rooted in joy and community care. Rest is just as important as marching in the streets."

Yes! This is core to Just BE's values and practice. We center the health of our Black Womxn entrepreneurs and team through a wellness fund that covers meals, day care, celebrations, mental + physical health and more.

Join the Just BE community as a monthly Care for the People supporter to help us get free with balance and joy.