Hi I'm Justin Hall. I make videos to tell stories from my life. I have been to the edge of uploading my identity onto the internet and I have seen a wide range of faces as I sought intimacy with strangers.
The
Justin Hall Show
explores our interconnected lives and exploits opportunities to learn in public.  I'll be exhuming personal tragedies and couching triumphs in front of a green screen.  See friends and strangers interrogated and visually altered.  Behind this gesticulating, the verbal content is undermined or supported with full-screen visual aids & effects.
The Justin Hall Show's occasional videos juggle:
haltingly-delivered monologues
not-famous-enough guest minds
amateur digital graphics
music I found free on the web
exercise demonstrations, like this one: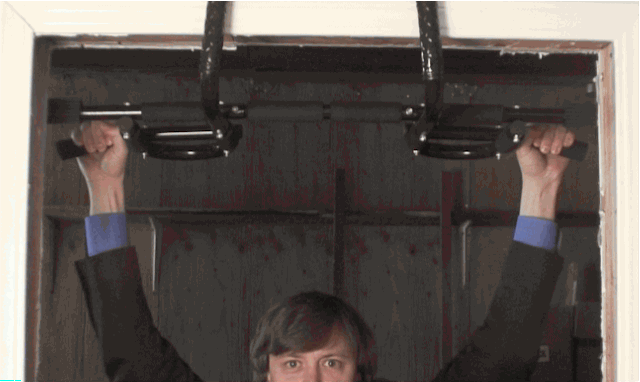 to offer an experience of the complex made simple for your typically 2-14 minute viewing pleasure.
thanks to you
Your support encourages me to make more elaborate episodes more frequently. My dream is to slowly fund a crew of smart talented editors to collaborate in parallel so I can increase my throughput!
give
feedback if you happen to watch a particular draft during a narrow time window
see
footage I edited out probably for good reason
bask
 in early access to truths I intend to share widely online
For over 20 years I've been sharing my life on the web, flinging electronic intimacies to challenge myself and reach people. I started on the public internet in 1994 with Justin's Links from the Underground, my guided tour of the weird, wild and wonderful on the world wide web.  Over time I wrote out an autobiography; now over 4000 pages - some call it oversharing, I like to think of it as a work in progress.  In 2004, the New York Times said I may be the "founding father of personal bloggers" - I post that quote that here to associate myself with other recognizable brands, which should make you more likely to pledge if my reading of Robert Cialdini is correct.
I learned how to do it from other people, and I'm proud of having helped good folks to express themselves online.  So Patreons get access to all my data - support me and you can see the spreadsheet model for this here TV business.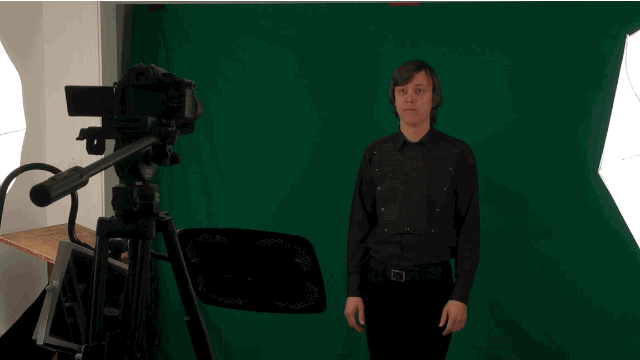 How often will Justin post Justin Hall Show Episodes through Patreon?
I've never posted more than 4 videos in one month.  I've taken months off to produce longer segments.  The more pledges I have on my Patreon page, the more incentive I have to keep to making Justin Hall Show episodes!  You choose to pledge any dollar amount per video and you can set a monthly limit so I can't over-reach into your wallet with over-eager video sharing.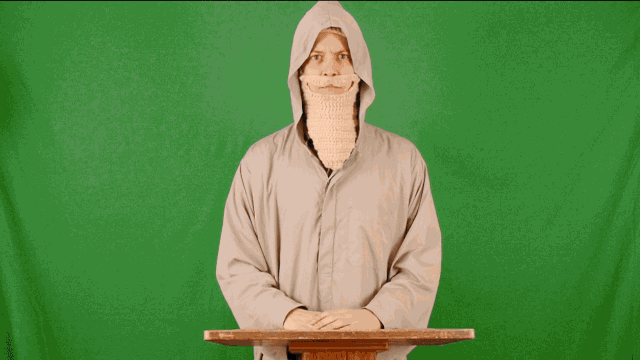 Is it true that this Patreon money might not pay you, but might pay other people instead?
In order to ensure a steady stream of quality video content, I have contacted some talented editors that I would like to help me produce my videos. I'm expanding my ambitions: I want money to pay other people to help me tell my stories in a timely fashion!
Thank you for your support.