K3DAN
is creating Fantasy 3d Concepts
About K3DAN
Hi, I'm

Kedan Beckford

,
I created and run
K3DAN 3d solutions, we are problem solvers & we  make ideas visible.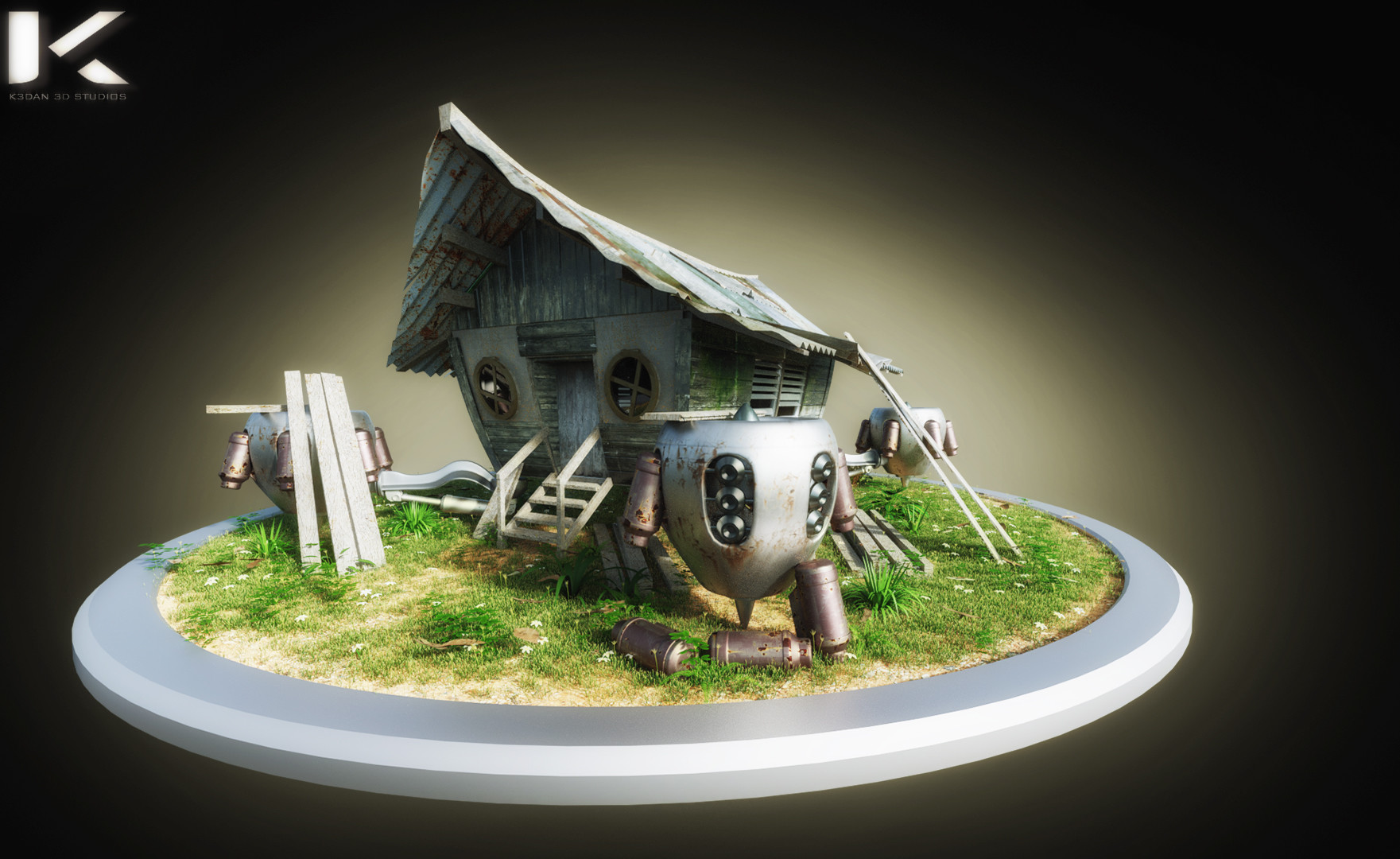 Who are we?
A dedicated team that wants to create high quality interesting 3d ideas for people all over the world.
What do I create??
Wow, where to start, I do mostly automotive, architecture, sci-fi modeling and even drawing from time to time. I hope to turn one of my 3d models into a real working product.
What's on the way
Plenty! There is so much I want to do but my next focus is 3d printing and VR modeling.
Why I need your support
I hope to start a school or create a community or institution that teaches 3d. I am hoping to bring awareness to the benefits of 3d design in a 3rd world country and upcycling plastic waste into usable items such as prosthetics and problem-solving parts that would normally be expensive or hard to come by. There are no institutions in my country of Jamaica that you can go to get certified in the field of 3d design and by supporting me, you help me to bring employment and more unborn problem solvers to this world of 3d design.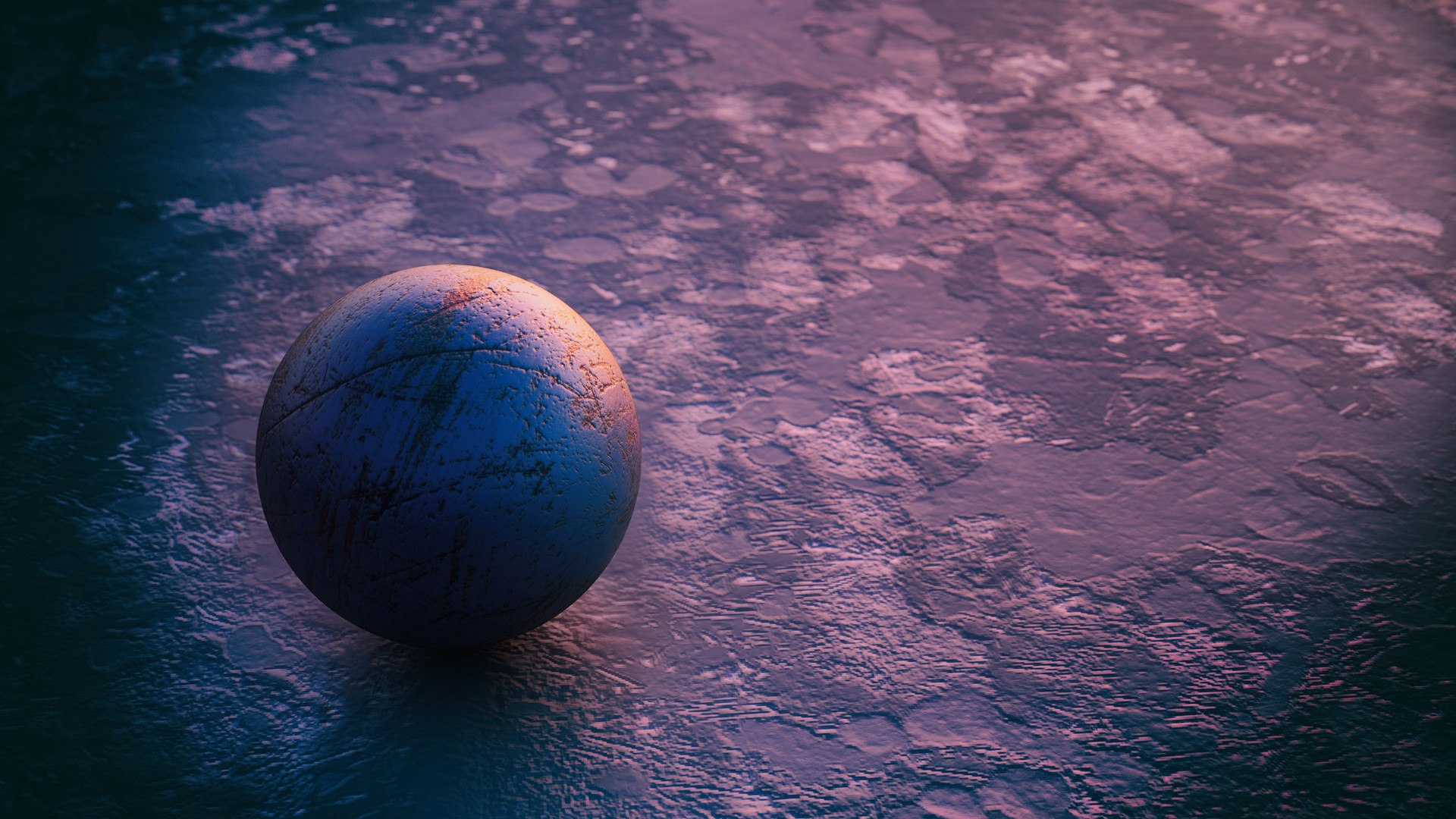 If you can't support me through Patreon here are other ways you can also support me.
You can support me by giving me tasks or a job to do that is within my range of skills, you can also assist me by following me at any one of my social media outlets and share my work with friends or like-minded people who you think would have an interest.
I make 3d model concepts of exciting and challenging ideas, giving visual life to them.