KaKaRoTo
is creating Software for D&D!
Select a membership level
NPC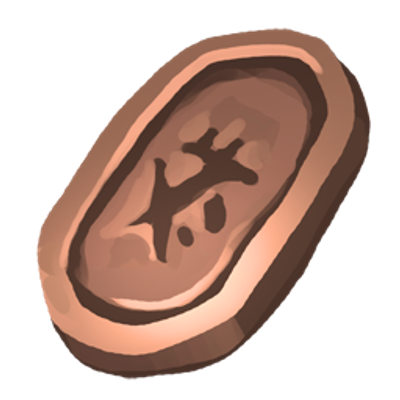 Thank you for supporting me and allowing me to keep doing what I love!
This tier is meant for those who just want to say thank you and show their appreciation for all the software I've released to the community.
With this tier, you get :
You help support my open source projects such as Beyond20
Access to Patron only channels in my Discord 
My eternal gratitude 
Includes Discord benefits
Player
Thank you for keeping my familiar fed!
For less than the price of a ration, you can keep my familiar fed for a month.
With this tier, you get :
Everything NPC tier gets
Early access to the modules I work on
More gratitude!
Includes Discord benefits
Experienced Player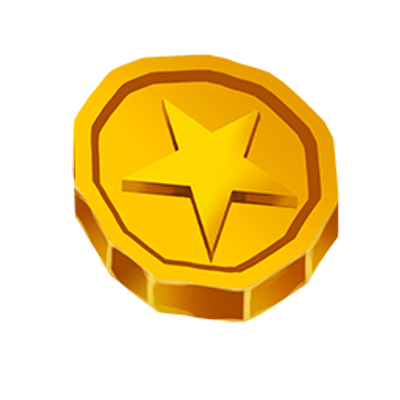 Thank you for your generosity!
With this tier, you get :
Everything Player tier gets 
A copy of the R20Converter application
Even more of my gratitude!
Includes Discord benefits
About
I'm a software engineer who has fun writing cool software whenever I can. I'm currently focused on D&D related projects, mostly around Foundry VTT and Beyond20, but I've touched on many different things in the past.
If you want to help me and support my work then this is the place for it!
What can you expect from me by becoming a patron? You would get access to
R20Converter
as well as beta access to the software I'm working on and other perks. I'm writing software to make Dungeons & Dragons more fun and easy to play and my current focus is on
Beyond20
, helping players migrating from Roll20 to
Foundry VTT
, and Quality of Life improvement
modules for FVTT
.
I have also started a new hosting business for Foundry VTT games, called
The Forge
, and I'm dedicating most of my time to that, so keep in mind that my free time for the other projects is expected to decrease in the foreseeable future.
I tend to write a lot, so here's the obligatory TL;DR to summarize my current
Patron-only perks
are :
Supporting my free projects (such as Beyond20, and my many FVTT Modules)
R20Converter which is a program to convert campaigns from Roll20 (exported via R20Exporter, another tool I wrote) to Foundry VTT.
Early access to some Foundry VTT Modules I'm working on.
Access to Patron only Discord channels
While most of the software I write is eventually released under an open source license, while I'm still developing them, patrons will get early beta access to the software. Also, the R20Converter app is patreon only and may remain that way for a while.
So, if you appreciate my work and want me to keep doing what I love and provide updates to the projects you love, and keep writing new cool apps, then this is the right place.
Now, for a little bit of background: I've done a lot of work in the past on
FOSS
software, whether it's
aMSN
(my first baby) or my various projects for the PS3 hacking scene or even with 3D printing software. Lately I've been playing Dungeons and Dragons and wrote
Beyond20
and I've been doing some module work for
Foundry VTT
as I've switched from Roll20 to Foundry VTT. I've also been exploring writing as a hobby (writing some short stories and a science fiction novel).
You can see the full list of my involvement in open source projects on
openhub
or check out my
github
page.
I've also written
some
popular
articles
on my
blog
.
What would I be working on now? No idea, it's whatever I find interesting! For now however, I am concentrating all my time on Beyond20, The Forge, and Foundry VTT modules.
As I mentioned before, one of my other hobbies has been discovering my love for writing and I've been working on a science fiction novel (crazy, right?!). It's unrelated to D&D but it might be something interesting for some of you, so I'll try to find something interesting to do with that.
Become a patron to
Unlock 25 exclusive posts
Connect via private message
How it works
Get started in 2 minutes