PLEASE READ MY F.A.Q. BEFORE YOU PLEDGE!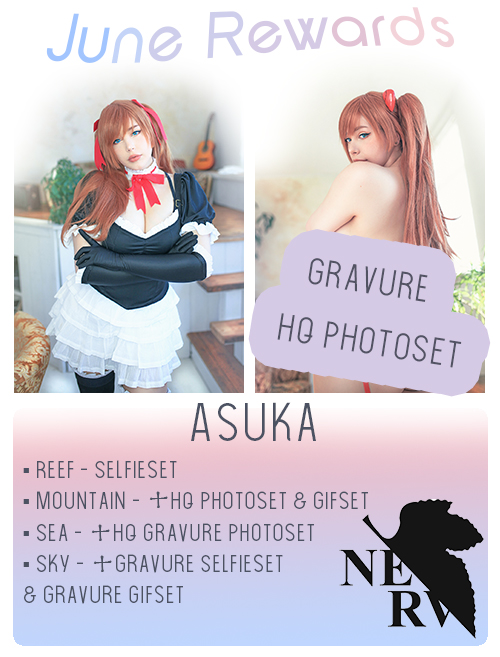 Hey there!
I'm Kana, a costume artist/ model from Germany and am cosplaying since 2006.
Being an educated fashion design assistant helped me on this long journey in which I've settled for cute & sexy character designs.
I'm a handicapped corgimom, love horror & thriller and will probably play videogames until I'm old and wrinkly.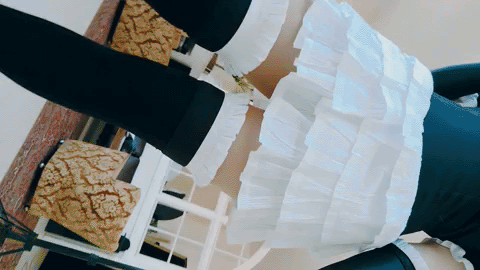 1. HOW DOES THE PAYMENT WORK?
You have to pay immediately upon pledging so please only pledge if you want to stay for that month. I will not refund if you pledge by accident. Patrons who've been here already will get charged on 1st of each month.
2. WHEN DO I GET TO SEE THE CONTENT?
Selfieset for Reef Tier and higher gets posted first (mostly 9th-12th of the month).
Normal HQ photoset & Gifset for Mountain Tier and higher get posted afterwards (mostly 14th-20th).
All the sexy Gravure content for Sea & Sky Tier gets send out via dropbox at the end of the month via PM.
Apart from that I'll regularly post photos, gifs and updates for all Tiers the whole month.
3. HOW DO I GET THE LINK TO YOUR OLDIE PHOTOSETS INCLUDING GRAVURE?
You have to be a new 60$ Sky Tier Patron and pay immediately upon pledging.
Send me a PM afterwards and ask for your OLDIESETS - then you will get the dropbox link from me in the next days. Note that those are not all the sets I've ever done as I want to keep my latest sets exclusive. Make sure to look at the following overview to see what's included: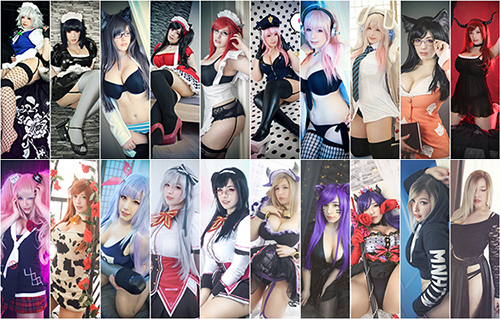 4. IS THERE A CHANCE TO GET YOUR LAST MONTHS SETS?
Right now I want to keep my latest monthly sets exclusive for that month only.
So please keep in mind to pledge until the last day of the month, in which I offer your desired set, because I will offer a new set as soon as the new month starts.
5. IS THERE NUDITY OR PORNOGRAPHY ON ANY TIER?
I do not offer any type of nude photos or content including explicit sexual acts.
6. COPYRIGHT
Be aware that Patreon isn't a shop but a way to gain access to my content via support / a donation. You're not purchasing any copyrights and I will stay the legal owner of the content. Reselling my work is prohibited due to that, same goes to sharing my Patreon-only content.
By pledging you ensure that you've read my F.A.Q. and are aware of the rules.
7. ANYTHING ELSE?
Don't try to ruin the fun by content sharing because the more trustworthy our community is the more I open up and deliver lovely content, so please leave the advertising to me.
Be fair and let us make this a safe and cozy place where I make sure you enjoy your stay.
I will also exclude people from my Patreon if they don't know how to behave. So far those who crossed the line still got their refund but I will not continue to do it this way so keep that in mind.