Karen Tomlinson
Creating fantasy and paranormal romance novels.
Select a membership level
Emerald
For those who want to support my writing journey and to help me keep releasing novels in the future! Thanks!
You'll get:
Bronze Supporter.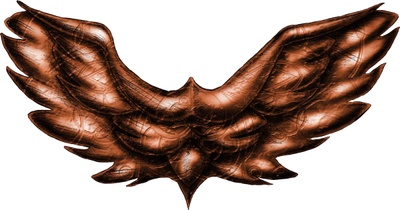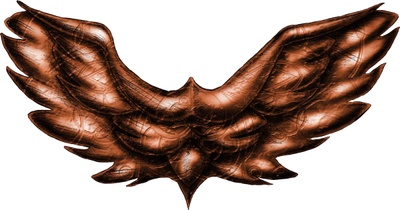 For those who want to support my writing journey and to help me keep releasing novels in the future! Thanks!
You'll get:
a general mention in the acknowledgements of each book because you're amazing!
access to general posts
access to Patreon exclusive author Q & A's 
Silver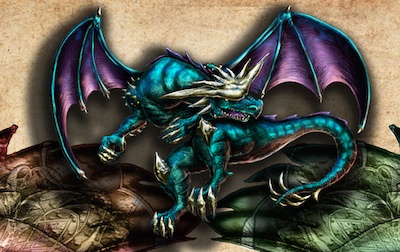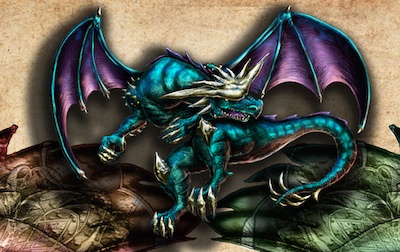 You are super amazing! Thank you!
You will get:
an early, fully edited, and formatted e-version of my newest release before it becomes exclusive to Amazon. E-copies will be emailed directly to you, or you can request them to be sent directly to your reading device. 
You will get a general mention in the acknowledgements of each book.
Access to Patreon only author Q & A's
Early access to cover concepts & cover art.
Receive an EARLY e-copy of all new releases before they are exclusive to Amazon.
About Karen Tomlinson
Hi lovely readers! Welcome to my Patreon page!
Thank you for considering becoming a patron of my writing. I am a USA Today Bestselling Author of fantasy romance and spicy paranormal romance books.
My work can be found on Amazon and Kindle Unlimited. If I post any books to the wider reading channels in the future I'll let my Patreon followers know first.
Why Patreon?
I've started this Patreon mainly because at present it's hard to be seen on social media and it's concerning how randomly Facebook can shut down groups, emails go into junk boxes, and Amazon randomly shut down accounts for perceived slights to their terms of service. It's scary!
I love writing books for readers like you, but producing books, particularly audiobooks, is very expensive. I'm hoping this Patreon will give me the opportunity to expand to audiobook production. If can earn some income from this Patreon, it may give me the opportunity to reduce my full-time hours as a nurse/resuscitation trainer and spend more time creating stories for my readers. Spending my life rising early and staying up late to write you more stories would be utterly amazing!
So if you want to support my journey & come talk to me regularly, I invite you to be a part of my Patreon
.
Depending on the tier of your pledge here are some of the benefits availble:
A personalised e-book of any new release.
Deleted scenes.
Access to raw chapters from my WIP.
A personalised paperback (depending on tier & after 2 months of membership) of any new release.
Involvement in patron polls.
Q & A's.
Early access to cover art.
Patreon specific merchandise.(depending on tier)
Plus any other benefits I decide to add as time goes on and I get more supporters:) 
FREE access to my bymeacoffee audiobook site. (depending on tier)

History
Just a bit about me:

I live in the UK and published my first book in 2016.
I work full time. By background, I'm a qualified nurse. I currently work as a resuscitation and clinical skills trainer, which means I work in education at a big NHS hospital and medical school. Writing, producing, and learning how to market my books is a challenge with the time I have available to me. I have so many stories fighting to break free of my imagination! 
I hope you will join me on my author journey.
What is your publishing schedule?

Currently, I am producing a book roughly 2-3 books a year. I'd absolutely love to produce more but I'm limited with my time to write and run an author business. 
If you'd like to keep an eye on the progress for each book I am writing, I have a progress counter on my website
https://www.karentomlinson.com
for all my current WIP's.
What's in it for you?
As most of my books are enrolled in Kindle Unlimited, this Patreon is a way for you to get my e-books even if you're not an Amazon shopper (they will go out to my silver and above Patreon subscribers BEFORE they are enrolled in that exclusivity program, so that I am still adhering to Kindle Unlimited's Terms Of Service). You will get the above benefits depending on the tier you choose. I will also be more available for live chats, & Q&A's in here than I am elsewhere on social media.
What if I only want your fantasy or only want your paranormal titles? Or only books from a particular series? You have a couple of options:
Watch the schedule and see what's coming up and wait until a series you're interested in starts up (I'll make announcements to my newsletter subscribers now and then remind you of the Patreon option). You can subscribe and unsubscribe to my Patreon campaign whenever you want, or upgrade and downgrade the level at which you subscribe, depending on what's coming up. (Please be aware at least 2 months subscription to the required level will be needed for me to post out signed paperbacks)
Skip Patreon and buy the books in the stores, or via my own website shop, 
Thanks for reading my books and helping me on my author journey! I look forward to chatting with you! 
Become a patron to
Unlock 98 exclusive posts
Connect via private message
Recent posts by Karen Tomlinson
How it works
Get started in 2 minutes