Select a membership level
The wrist Tattoo

Any dollars count as they say, I would already be grateful as I understand it's not easy out there lately. BUT I still offer my help on something for you.
get help conceiving the design of your very own, or for your character TATTOO.
Wing to Soar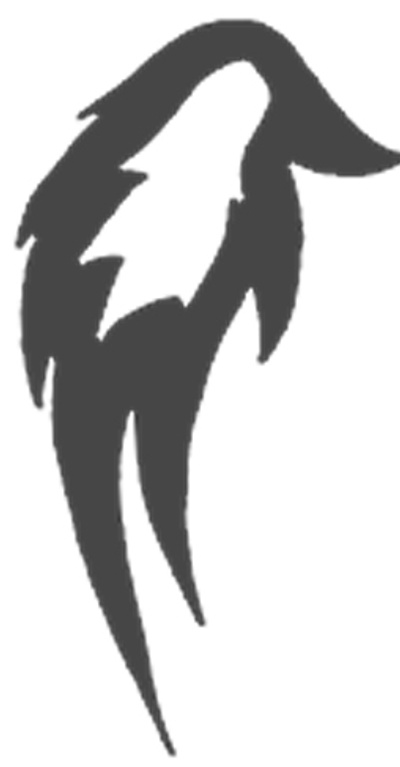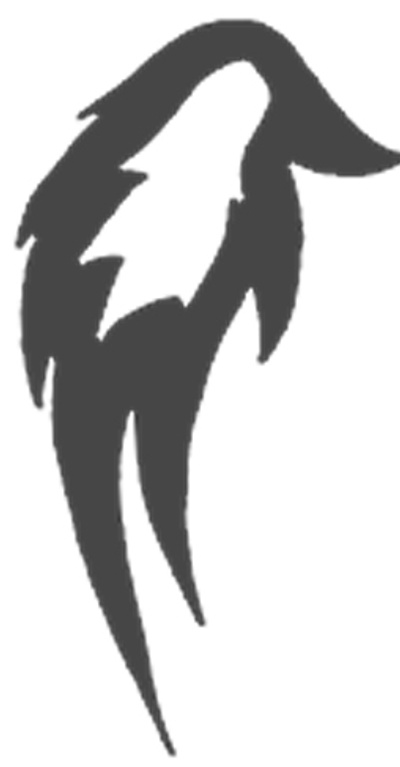 I created a new tier for people that only like comics and not really interested into novels, at least for now.
the comic scenarios will still be done by me but the art by other artists I will work with and will have their names into the posts.
here are your benefits for it
full PORN CHAPTERS!
full Arts
Full webcomics
Stories for other parties that I was allowed to share and wouldn't be published
NSFW COMICS POSTED HERE IN ADVANCE
also give your point of view during polls
what you montly pay is deducted from my commission fees
and still my help to create your own tattoo for your character or yourself.
the REAL HEART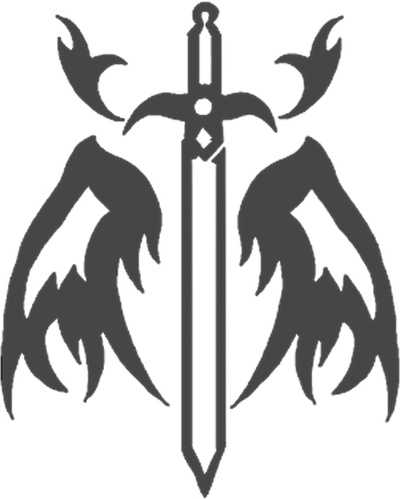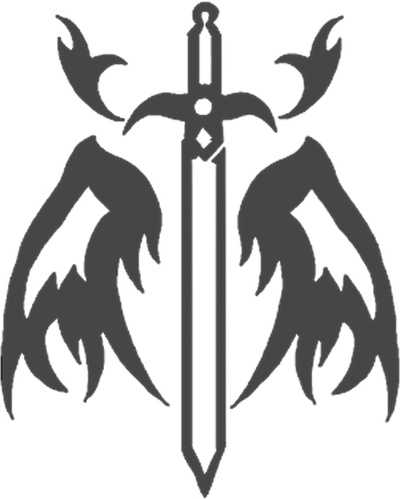 NOW, THIS IS THE FULL DEAL. Where you really get to see how 'much down the rabbit hole' you got yourself. 
full PORN CHAPTERS!  
full Arts
Full webcomics
Stories for other parties that I was allowed to share and wouldn't be published
also give your point of view during polls
CAMEOS
what you montly pay is deducted from my commission fees
Full Unedited chapters, if you don't mind giving your address for them
 everyone gets a chance to have me doing a small paragraph for any or their arts too.  
Plus all previous rewards
About Karmakat
Hi everyone and welcome to Karmakat's very own Patreon!
After witnessing so much art from friends and other people, I decided that Karma could use his own area as well. So as such I decided to jump into this new adventure as well.And with you guys's support, I'll be able to provide everyone with much more content than before!
Well who is this 'Karmakat' you speak off then? Well...
I started as an artist and crafter, then decided to open up my horizons to writing. It is a wonderful thing to see people's reactions when they read what comes from my crazy imagination. And trust me, there is a lot here just waiting to be created.
Another thing you will find in here is me trying my skills in doing what I have been wanting to since years. A WEBCOMIC! It will be slices of life, fun, reactions to real life events. The title being "THE BROTHER'S ART, CRAFT AND MAGIC SHOP!"
Not only will I be providing you Patrons with content, there are even bonusses to be had! Starting from a mere 1 $ up to 10 $, for the bravest of all of you, you can get a chance to dive into my imagination. Let's delve into what can be possible yours shall we?
the biggest the pledge the biggest the tattoo gets, IMAGINE THE POSSIBILITIES!
In this Patreon I will offer several things, what you will have access depending of the levels. I assure everyone that I want to keep the prices low and set it up to be paid ONLY if I posted something.
Now what you will see is my new art, doodles and WIP, as I intend to restart it. You will also have a chance to read before everyone else the chapters of my news books that I will be working on. As well as other stories that I had worked for other people that had commissioned some from me. As a fair warning, those chapters will still be unedited as it will be only taken care off when the books are done.
Also, guess what, at ANY LEVEL OF REWARD YOU DECIDE TO APPLY, I offer my help in designing your VERY OWN tattoo alongside you. Be it for you OR your character. EVEN FOR FIRST TEAR REWARDS!
Now depending on the level you will pick, you could have chances of cameos in the webcomic or the books.
BONUS INFO: I also provide, generally for free depending the amount needed to be looked at, check up on people's work and don't mind helping with some little translations.
As another incentive, if you wish you commission me for a story or art, your monthly fee will be deducted from my normal prices.
I am generally active on
https://www.furaffinity.net/user/karmakat/
and
http://karmakat01.deviantart.com/
When you read or see my stuff, don't hesitate to give your two cents I can take a critic just stay courteous.
I hope you enjoy your stay here.
Now buckle up, the adventure is about to start!
each month someone will have a random chance to have a personal short story or a drawing.

1 of 1
By becoming a patron, you'll instantly unlock access to 136 exclusive posts
By becoming a patron, you'll instantly unlock access to 136 exclusive posts
How it works
Get started in 2 minutes