Kate Lacour
is creating comics
Select a membership level
You're making it possible for me to create, and have my gratitude, appreciation, and respect!
See the gore inside the sausage factory, with access to my process blog.  I'll share works in progress and pages as I complete them.  I'll also share the images and readings I'm drawing from, including scientific manuals, theological texts, clip art, erotica, and whatever else is currently keeping the funnel greased.  You'll also get a PDF of my comic about meditation and resurrection, "Zero Is."
You're a true patron of the arts!  You'll get access to my process blog, along with PDFs of "Zero Is," and of my very first comic, "Milk Teeth", a biological comic about Unicorns and other magical whatnots.  You'll also get a  set of 6 tastefully bizarre  art stickers mailed to your doorstep.
About
Why, hello there!  I'm Kate Lacour, a cartoonist, illustrator, and art therapist based in New Orleans.  My art flows from a love of the aesthetics of the natural sciences and an intense fascination-revulsion towards the human body.  If transcendence, mutilation, and corporeal magic delight you too, I hope you'll join me here, and help me send forth a more robust and steady stream of strangeness.
I have been 
self-publishing comics
for a decade.  My debut graphic novel, Vivisectionary, is available through 
Fantagraphics
, and my web comic, The Disciple, can be seen on 
Study Group Comics.
My comics won a MoCCA Award of Excellence in 2016.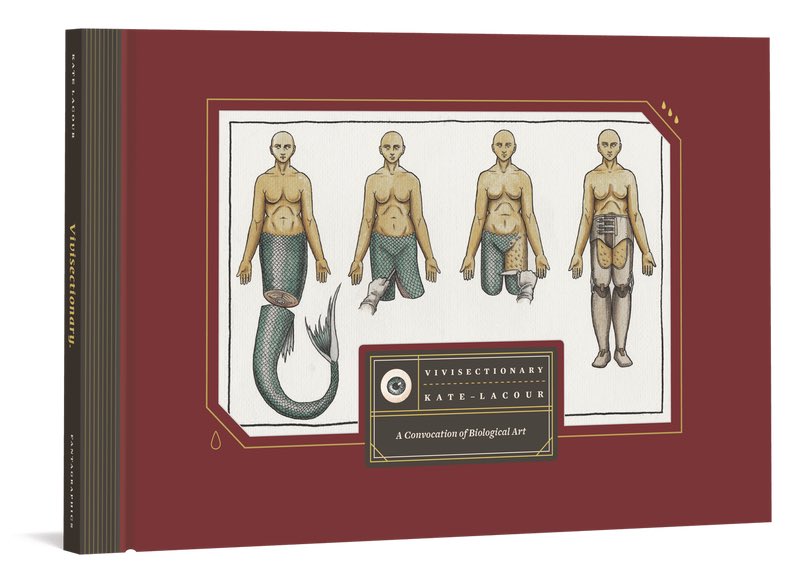 My current project is an erotic body horror book based on the biblical 
Song of Songs 
, and will be a long-term undertaking.  The source text is deeply engrossing, overloaded with lust, abundance, and sensual delight.  I'm searching for ways to illuminate this ancient poem through comics, and through my own feelings about the sensual and the spiritual world.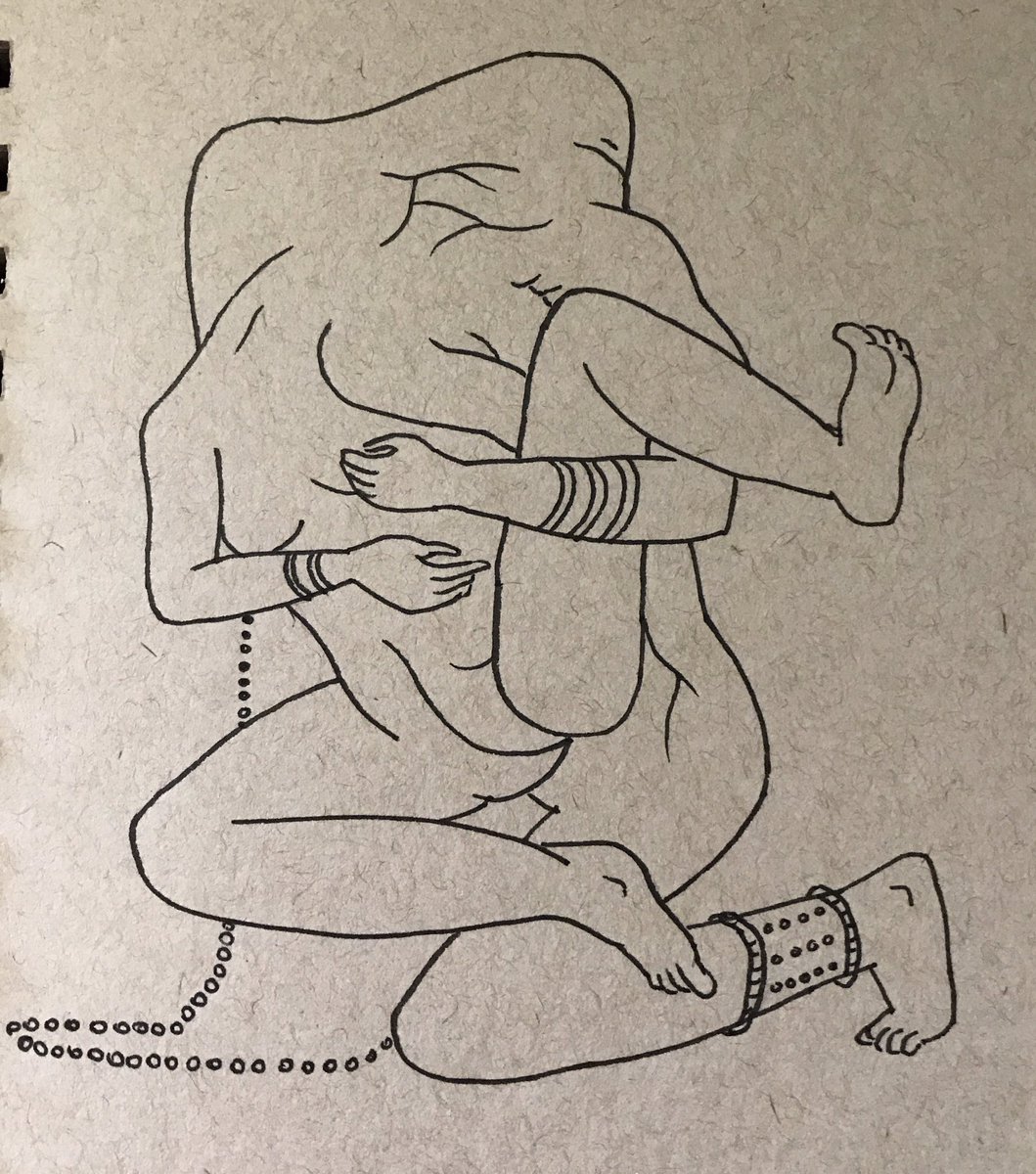 It is my great pleasure and privilege as an artist to draw out the bizarre, grotesque, and sublime in the physical world through visual storytelling.  Doing so is a labor of love, and your support allows me to carve off time from the paid work week, dedicated exclusively to creating the kind of unmarketable work that provokes, disgusts and delights.  But patronage means more than paying my mortgage- 
The book is still in the development/thumbnail stage, but my goal is to create and share one new rough page per 2 weeks.  You'll have access to my works in progress, inspiration sources, previews, and weird, old, or just plain dumb art that will never see the light of day outside this circle. 
By becoming a patron, you'll instantly unlock access to 71 exclusive posts
By becoming a patron, you'll instantly unlock access to 71 exclusive posts
Recent posts by Kate Lacour