Katerina Lanfranco
is creating paintings, sculptures, and poems in Brooklyn, NY.
Select a membership level
Lil' Sprout Patron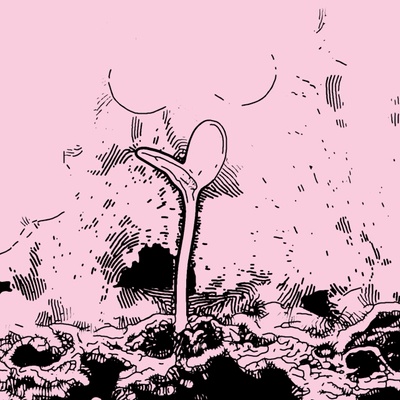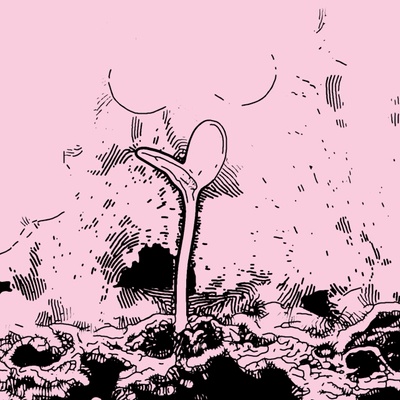 Woohoo! Thank you so much. It's like you're taking me out for coffee once a month and in return, you'll get access to patron-only posts, and get to participate in live polls to help me decide what to post next! I'm working on and invites to special events such as shows, artist talks, and writings etc. As a Lil' Sprout Patron you'll help sprout the seeds of my creative dreams.
This means so much to me. THANK YOU!!
Green Shoot Patron
Yasss! This is awesome you'll be helping me push projects along their path of growth. Your support is helping me, my collaborators, and you so are wonderful! As a Green Shoot Patron you'll get access to the patron-only posts, and you'll also be DIRECTLY emailed downloads of any content that includes images, writings (PDF), and videos (MP4/MOV).
Early access to unreleased and untested content
Spring Bud Patron
Wowsers! Your support is amazing. You'll get all of the above plus some extra surprises sent out to you directly...things that don't go out to the public. These extra surprises are my prized private moments in the studio, musings, and funny exchanges with fellow creatives. You're truly appreciated and I am delighted to have you as a Spring Bud Patron!
Early access to unreleased and untested content

Behind-the-scenes videos and content
About Katerina Lanfranco
I am an icosahedron of creative output. My artwork takes on many forms, climbs mountains, swims upstream, floats on windstreams, and rises like steam. I paint, draw, sculpt, and install. Sometimes I use brushes and at other times I use X-acto knives and flames to make my art. I also write. I love to write. My words follow one another into the form of poems, art reviews, and interviews. Language helps me understand art, my own and others. 
I get emails about how to stretch canvas from strangers in Australia at 4 am in the morning. I get texts from friends about how to best hang a large-scale panel painting. I curate the work of artists I love into adventurous art shows. I write about work that stimulates the senses and tickles my imagination. I do a lot of various creative projects simultaneously and am looking for patrons through Patreon to support me and to join me in this journey known as life as an artist. I am happy to share what I know, what I make, and what I experience. My artwork is in major museum collections. My work is at times commercially viable - even during the strain of the pandemic, but this is not the driving force behind the work. The core of my studio practice is absolute intellectual and emotional freedom. I feel that this is a valuable pursuit in an age of social media pedal-to-the-metal driven polished self-consciousness.
I'm asking for patrons to help me continue to create, write, teach, share, and celebrate my own creativity and that of others. 
I started an exhibition venue in 2013
www.rhombusspace.com.
I started an online art blog in 2014
www.povarts.com
I created online art tutorials that have over 100K views on YouTube. 
I make art and have some of it on my website
www.katerinalanfranco.com
I started a vlog on YouTube and posted about life as an artist in 2016 
https://www.youtube.com/katerinalanfranco
And now just as we begin the year of the Ox in February 2021 I am beginning my journey on Patreon. I am looking for co-adventurers who want to share this creative journey with me and participate in giving me feedback in terms of some of the new content that I pursue and share with the world. 
Thanks for reading this far, sit back, relax, and enjoy the ride.
<.,.> Katerina
Become a patron to
Connect via private message
Recent posts by Katerina Lanfranco
How it works
Get started in 2 minutes