Kate Stark
is creating Twitch Streams!
Select a membership level
Bronze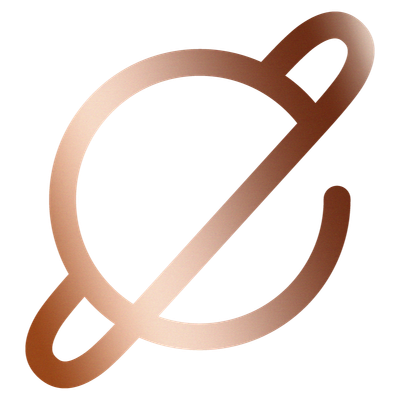 Thank you for your pledge! You're literally helping me live out my dreams.
Welcome to the community - You're officially a Katriot! 
 • Access to all Patron only posts [minus Loaf Love content]
Gaze It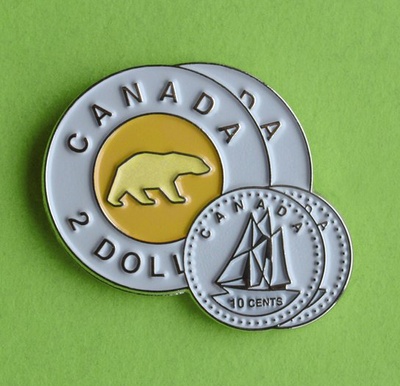 • Access to Patron Only Posts  [minus Loaf Love content]
• A full day of early access to YouTube Videos 
Loaf Love
 • Access to Patron Only Posts 
 • A full day of early access to YouTube Videos!
 • Access to all Loaf Love Photodumps - basically it's just lots of cute photos of my cat.
About
Who are you?
My name is Kate, and I am a
Twitch streamer
& content creator.
I stream video games
5+ days
a week on my
Twitch
channel and I upload vlogs to my
YouTube channel.

I quit day job in an effort to further pursue streaming in a full time capacity.
It was terrifying but super exciting and this Patreon was the
only
reason I was able to do that.
I have big plans for more videos on my YouTube channel, including uploading highlights of my streams, more vlogs, and maybe even a podcast series with friends!
By supporting my Patreon, you're helping make those goals more of a reality!
What can we expect in terms of streams?
I'll be streaming 5+ days a week, with optional bonus streams!
All times in PT!

• Monday: Day off
• Tuesday: Day off
• Wednesday: 12pm
• Thursday: 12pm
• Friday: 12pm
• Saturday: 12pm
• Sunday: 12pm
What about your YouTube videos?
Right now I make videos when I have the time. When I'm not streaming, I'm working on other projects to keep myself going and improving.
The goal is to be able to have scheduled YouTube videos each week, and in addition, weekly stream highlight videos. I want to focus on making as much content for you all as possible!
These goals are reflected in the Patreon milestones. Each one we hit provides you with more content!
I would love to take a trip at some point to somewhere like Japan and take you along with me in the form of on-the-road streams and a vlog series. This project is way in the future, but just know I've got big plans as the Patreon grows!
Where is our money going?
This Patreon literally is keeping a roof over my head and food in my stomach. It pays my rent and keeps the lights [and computers] on. Anything beyond that goes towards improving the stream [new equipment, games for stream etc] and future creative projects!
Thank you for your support. I appreciate it more than you know. <3
• My rent is paid! 
• AT LEAST 6 streams/week


3 of 5
By becoming a patron, you'll instantly unlock access to 248 exclusive posts
By becoming a patron, you'll instantly unlock access to 248 exclusive posts
Recent posts by Kate Stark