Select a membership level
Witch's Brew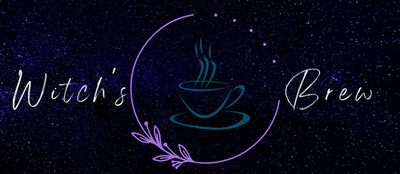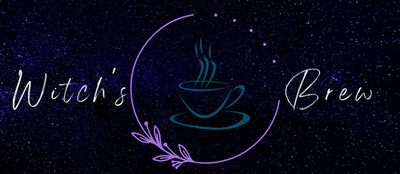 Your monthly offering allows me to continue to drink the magic potion, the witch's brew that opens my mind and heart to wild stories. (It's my coffee fund.)
In return, you get my gratitude, to see my Patrons-only feed, & your own title in my Discord server.
Includes Discord benefits
Wolfpack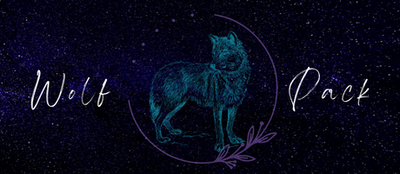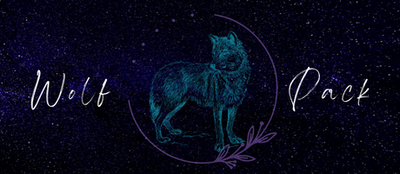 You have decided to join the Wolf Pack -- to learn the secrets of the lupines of the Wildlands.
You will receive a thank you in all published works; bonus content in the form of maps, character backstories, and more; and everything in Tier 1: Witch's Brew.
Includes Discord benefits
Wild Sisterhood
You have joined the coven of the Wild Sisterhood.
As a Covenmate, you will receive the benefits of Witch's Brew and the Pack, and you will be granted access to the inner sanctum: a private, Patrons-only channel in the Discord server.
Includes Discord benefits
About Katje van Loon
One night it all becomes too much, and so you get up and walk out your front door. The phone calls, the TV blaring, neighbours yelling and pounding their way across your ceiling -- something screams deep inside you, and snaps.

The walk is long but you relish the pain, the ache in your bones & feet. Something calls you forward, or maybe it's pushing you away -- you don't know. It doesn't matter.

Your feet carry you past the city limits, out across farmlands and into meadows. The land gets less manicured. Animals scamper out of your way; you hear the bees buzz in the late summer light.

As the sun readies herself for bed, you enter the place you always promised your mother you'd never go: the border between civilization and chaos.

The Wildlands.

The Wildlands are not what you expected -- while they are clearly not safe, nor are they dangerous. You watch your step, pay a bit more attention to where you place your feet. The animals do not bother you. The night air feels cool on your skin, and you can smell the earthy scent of crushed herbs. Crickets chirp. Birds sing each other to sleep.

The vegetation grows thicker. Soon you find yourself in a forest. Your heart beats a little faster, and a small inner voice tells you to go back.

You ignore it, and press on.

Back is where the noise never stops, where you can't hear your own thoughts, let alone your soul. Back is where you have pressed yourself between the sheaves of Must and Should, a once-wild flower on display for those who will never appreciate your essence.

You will go onwards, instead, deeper into the peace that has settled around you. Deeper into the place where wildflowers grow, uncut by the blades of duty.

You enter a clearing, almost a perfect circle in shape. Surely that is impossible.

Before you are three wild things: a woman sharpening her sword. A witch stirring a cauldron. And a wolf, sitting and watching you with the Long Stare.

With a knowing that goes deeper than bones and blood, you understand: this is the Wild Circle. You are home.

Welcome back.

Become a patron to
Unlock 72 exclusive posts
Connect via private message
Recent posts by Katje van Loon
How it works
Get started in 2 minutes