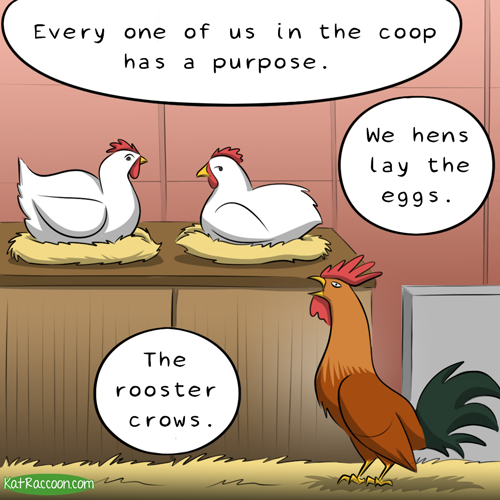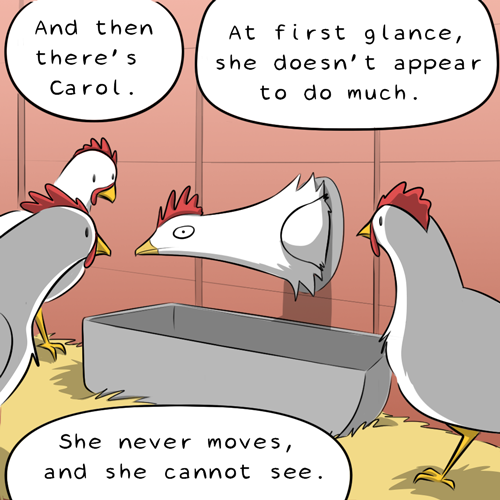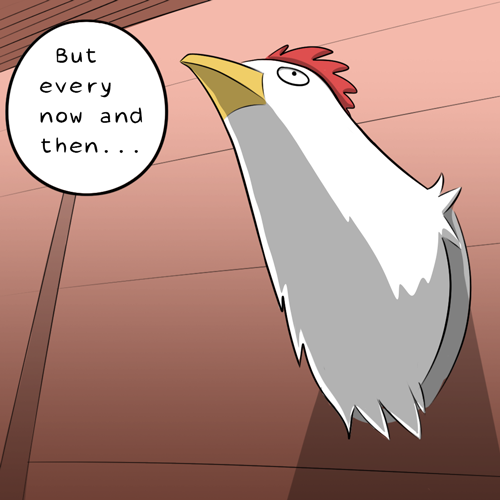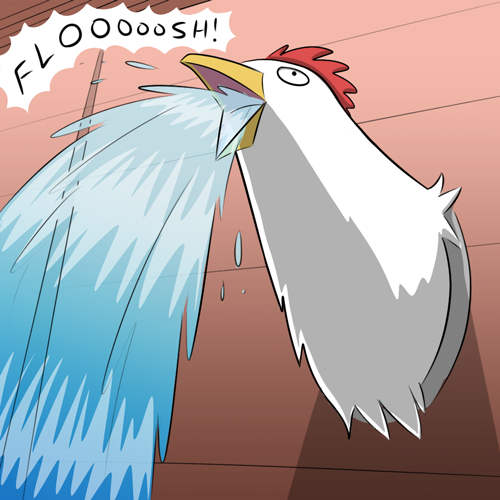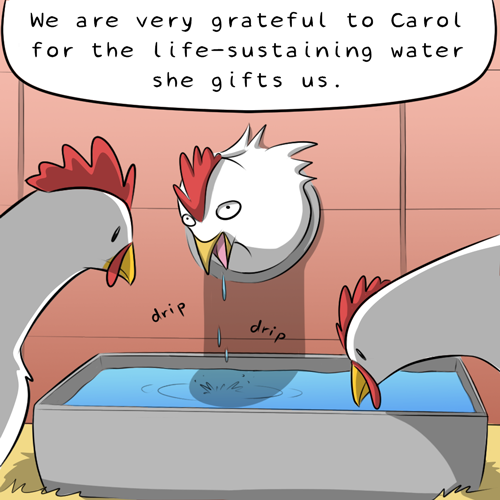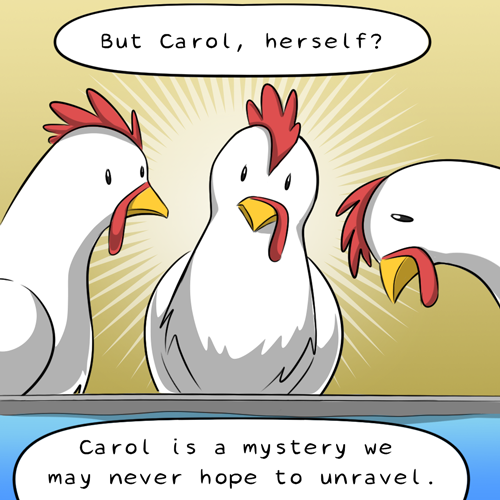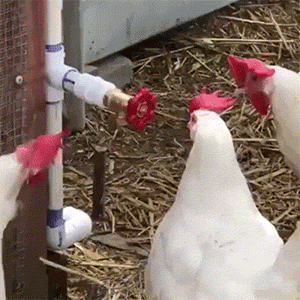 Have you ever seen a gif on the internet and thought to yourself, "Whoa! This is cool and everything, but what if there was an unnecessarily intricate backstory for this, preferably in comic-form?" Well, dear friends, I am here to provide that service. This is basically just an opportunity for you to throw extra money at me so that I can be all like "yay, thanks!" and make this nonsense keep happening. The more money I make, the more empty carbohydrates I can buy to fuel this tired hand and churn out endless
backstories for gifs
. Right now, I am making 
2 of these per week
, but maybe I can do other stuff too!
Maybe if I have enough time on my hands, I can use some of it to work on this
super-cool fantasy comic
that I've wanted to make for over a year now! You can trust me when I say that this story is chock full of whimsy, humor, and all sorts of other stuff that is totally engrossing and fun. Maybe there are sky pirates? Maybe there are ghost pirates? Gnomes? Sure! Bird people? You betcha! If you want this story to come to fruition as much as I do, then this is the place to drop your money. I promise I will make it worth something.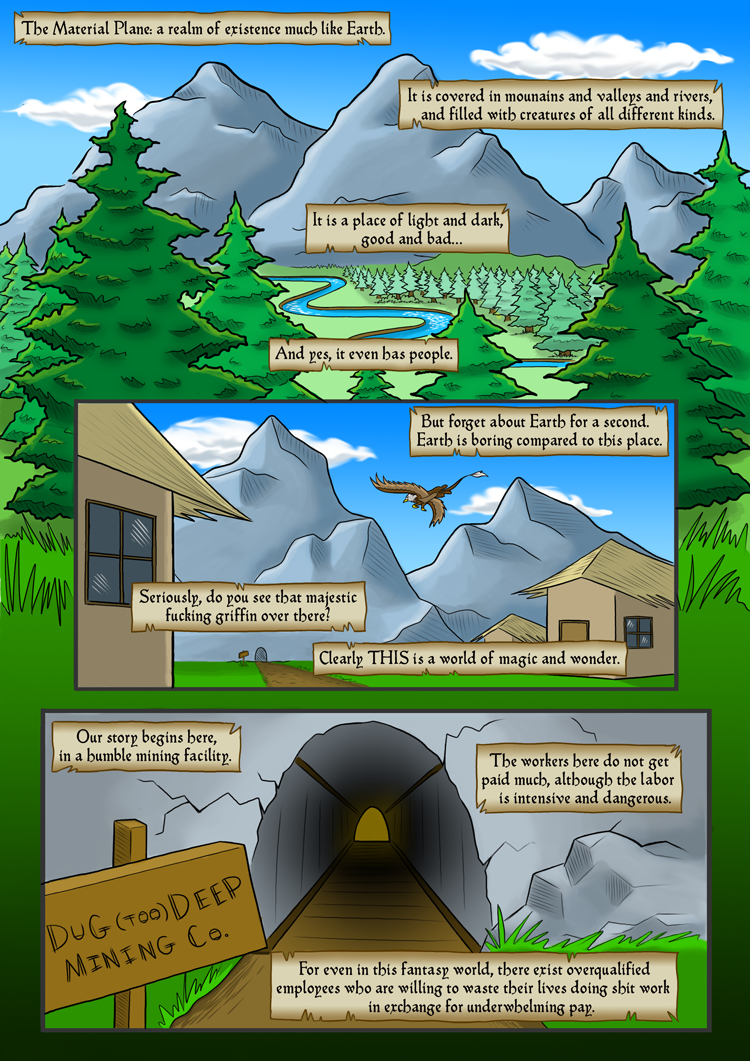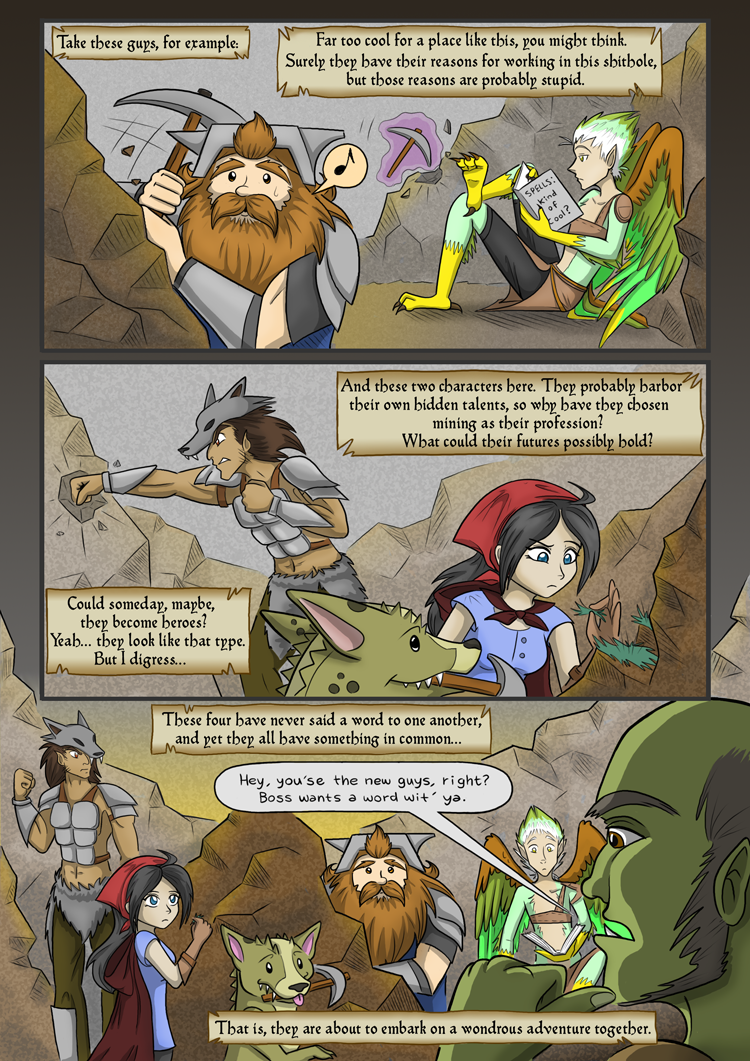 aybe there will be other things too. Maybe animation someday? Hopefully! Here is a waddling octopus and a happy bee to help your imagination run wild.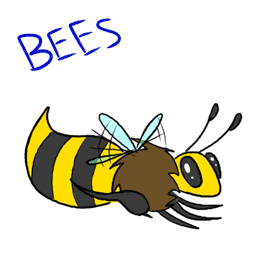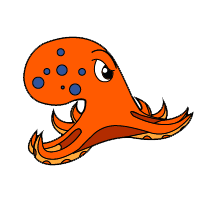 If you want to check out more of my comics, feel free to visit my 
personal website
or my 
tumblr
!, You can also follow me on 
Facebook
or see the series on 
LINE Webtoon!