katya twerk
is creating NSFW Dance Adult Videos
Select a membership level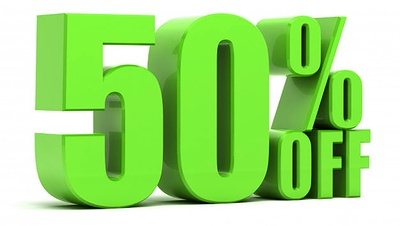 FIRST SUPPORTERS (LIMITED QUANTITY)
Limited (0 remaining)
A SPECIAL PRICE ONLY FOR MY FIRST SUPPORTERS, IF YOU HAVE ONE OF THESE PLACES, I RECOMMEND YOU DO NOT LEAVE IT, THE CONTENT WICH I WILL UPLOAD HERE IN MY PAGE WILL NOT DISAPPOINT YOU AND YOU ARE ONE OF THE LUCKY ONES WITH 50% OFF FOR LIFE! ✌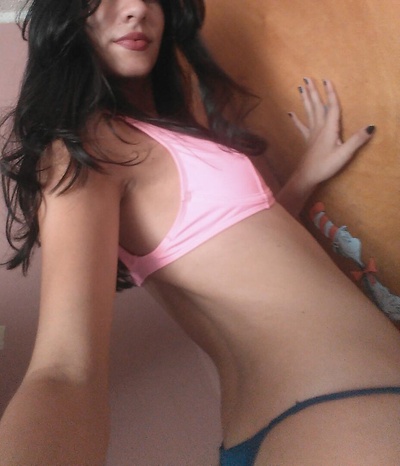 FULL ACCESS TO ALL MY CONTENT
IF YOU DID NOT GET ONE OF THE PREVIOUS TIERS WITH DISCOUNT, DO NOT WORRY. IF THEY ARE FULL, I WILL DO A LIST AND AS SOON AS I HAVE A FREE QUOTE I WILL ADD THE NEW PATRONS THERE IN ORDER OF ARRIVAL
EXCLUSIVE & PRIVATE CONTENT(LIM. PLACES)
Limited (1 remaining)
 full access to my videos and poll
All previous rewards
+2 Private video monthly
+Access to exclusive content 
About katya twerk
My name is Katya, welcome to my page!
What about me?
I'm from an small city in the north part of Europe.
I'm born 2000 and I've have been an active girl since so far as I remember. My parents had horses so they become a big part in my life.
As we have a lot of snow in the winter in my country it was almost obvious to me to start snowboarding even though it was just a short period in my life.
Around 2015/2016 I started to go the gym with one of my friends and I really love it.
Slowly I started to see that all the hard work starting to pay off and that the weights have shaped my body. I have always been skinny and had very hard times gaining weight so I was very happy about the results. The results made me more interested in health and wellness and I starting to realise how everything is connected; what you eat, how you train, how much you rest
If you support my page uou will help me a lot to dedicate 100% to this page and have a monthly income that will help me fulfill my dream of being an instructor and have my own gym.
I promise to upload many videos per month and each time better for all my patrons
Recent posts by katya twerk