Hi there,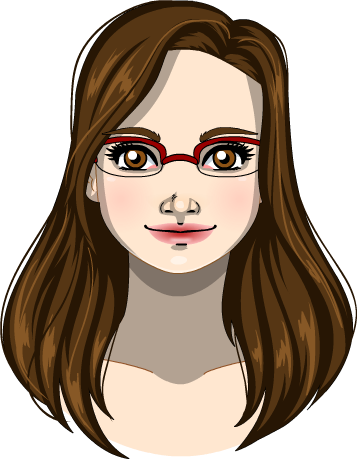 My name is Heglaé, I was born and I live in Brazil and I love to drawing stuff. I had the opportunity to enter the world of dress up games in 2008 when I started working at Cartoon Doll Emporium. From there, I worked in several companies of games for girls and since 2010, I work for StarSue . net.
I have my own website,
KawaiiGames.net
, but I started to strive and focus on exclusive games with my brand in the year 2017.
My dream is to be able to work exclusively with dress up games and avatar makers for Kawaii Games.
Kawaii Games could make more exclusive games with more fan participation that would give me more ideas of themes, clothes, hairstyles and everything else that involves dress up games and avatar makers. You are directly involved in building the new Kawaii Games.
So how about helping me make new games? I really want to hear your ideas and suggestions for upcoming dress up games and avatar makers.

You can visit me on my website: 
kawaiigames.net

You can see my portfolio on Deviantart: 
heglys.deviantart.com

And lately I'm posting a lot of my sketches on my Instagram: 
instagram.com/heglae