Kaye Draper
is creating romance, magic, and characters you can relate to
Select a membership level
Human
Monthly updates on my current writing projects
Weekly draft chapters of my current work in progress
Monthly brief audio/podcast about writing craft
Cover Reveals
A heartfelt thank you for your support
Includes Discord benefits
Mage
Everything from the tier below plus:
Monthly Q&A video
Downloadable MOBI, or EPUB of the month's writing excerpts when finished. Usually this means you get at least one e-book per month.
Includes Discord benefits
Shifter
Everything from the tiers below plus:
Gryphon's Pride button (while supplies last. Will require a shipping address so I can send you goodies :)
Your name in the dedication section of any ebooks published while you are a patron.
Advanced access to weekly audiobook chapters
Audiobook download of the current audiobook once it is finished, available through AweSound for most podcasting apps. (Typically 1 finished download every other month.
**Patrons outside the US: I love you, I really do, but I don't love the shipping costs! Physical items will be shipped at my discretion and only after at least one month of paid membership. Otherwise, I end up spending your whole pledge to send your thank you gift. Thanks for understanding!**
Includes Discord benefits
About Kaye Draper
I think any discussion of why I need support for my creative work should start with WHY I do what I do.

Fiction
There have been times in my life when reading a good book was the only escape I had from a scary, painful world. The space between the pages was the only place where I could find the wonder, magic and love the real world seemed to lack. As I've grown and changed, the world doesn't seem quite so scary to me anymore. But it's been in the times of deepest change when I have written my most emotional books. I think fiction is sometimes overlooked as a necessity in our world. People might dismiss it as being only for entertainment. But it's more than that.
Fiction is escape when you need it--it's seeing someone like you between the pages of a book, overcoming things you thought were impossible, and showing you that it might just be possible for you too. And it's the little things, the questions about life and love that are slipped between passages of horror, romance, or absurdity. It's the woman who sees herself in the character who thinks she always has to be the strongest one in the room—even when she knows she isn't. It's the person who identifies with the character who feels lost in a world that makes no sense. It's the man who sees his pain reflected in the character life has dealt one hard blow too many—and finds hope in their story. Fiction is the wonder and magic. It's the place where we let our dreams be real—if only for a moment. It's the place we can wonder, laugh, cry, scream obscenities, and fly with dragons. And we need that place.

Non-fiction
What my readers might not know is that I also have a non-fiction side. I have a deep passion for self-development, particularly as it pertains to mental health—specifically anxiety and depression. I have personal experience with these issues, both in myself and my loved ones, and in strangers I meet every day.

I believe that many of the answers to unlocking and learning from our deepest pain lie in learning who we really are at a deep level. And in practices that don't require a prescription or a couch. I currently present strategies to help transform pain into strength on a yearly basis at my local wellness center and blog periodically about life, self-development, and mental health on my website NoCureNeeded.com.

Why do I need Patrons?
I love writing and creating, whether fiction or non-fiction. It lights me up inside and makes me come alive. Unfortunately, in my earlier life, I felt the pressure to get a "real job"—one that I knew almost immediately was the wrong fit, but for which I had already accumulated hefty life-long school debt. Locked into my career, I wanted to provide for my family and give them a life I never had growing up. Nothing glamorous--having new clothes occasionally and the odd store-bought food here and there might be a good start. But under the pressure to buckle down and fit into the nine to five (or eight to six+, as is often the case these days), I had to give up my creative spark, the thing that made me come alive.

For over thirteen years, I have worked full time while working on my craft in the stolen moments when I should have been sleeping or spending time with my family. I've recorded books while commuting to my job, stolen moments from my family and my own self-care, and burned the candle at both ends so badly that I've at times become physically ill. This isn't unusual for authors still building a name for themselves in an industry that takes on average 10 years to break in!
All the while, I've supported a close family member through unexpected chronic illness, and navigated the usual unexpected ups and downs of life. I always yearned for more TIME to do the things I wanted to do in my heart. To create fiction, yes, but also to contribute to the mental health dialogue, to share the things I've learned in my time in the medical field. To work on my own spiritual and emotional growth and support others through theirs.
I've been incredibly blessed this past year, as suddenly my fiction writing started to earn some income. It is still not enough to support my family, but it's enough to rekindle the flame of a dream that had almost died. With that success, however, comes even more pressure to create. There are so many things I want to produce and create for the world—print books, audio, new worlds, self-development guides—but no time and energy to work on them.

My goal is to be able to become a full-time writer and creator. I want to be able to earn a living doing what I love and giving people what they love and need in return. I want to create more fiction, more often. I want to encourage people to be who they are, no matter what. I want to share the lessons I've learned about self-development and triumph over mental illness, and hopefully help others to complete that journey. With your support, that dream might just become a reality.

Some concrete things your support will help create:
There are lots of costs involved in writing, which sometimes means I can't produce the cool stuff I want to produce for you. Here are some examples of costs involved in writing that your patronage would help cover:
-Software, stock photos, and art to create book covers.
-Equipment, training, and time to create audiobooks (I'd like to start with the Gesa's Menagerie series!)
-Working equipment to create written and video content.
-Software, formatting, and proof copy costs which would help me release all my books in print!
-Time freedom to create more content, host a support group, and do more talks and education on both non-fiction and fiction.

*Not Suitable for all Audiences Warning: I do write adult content and some of the rewards and interactions on my page may contain material suitable for (snarky, fun, not-easily offended) adults only!

When membership reaches 50 people, each patron will receive a special free gift to be decided by patron vote!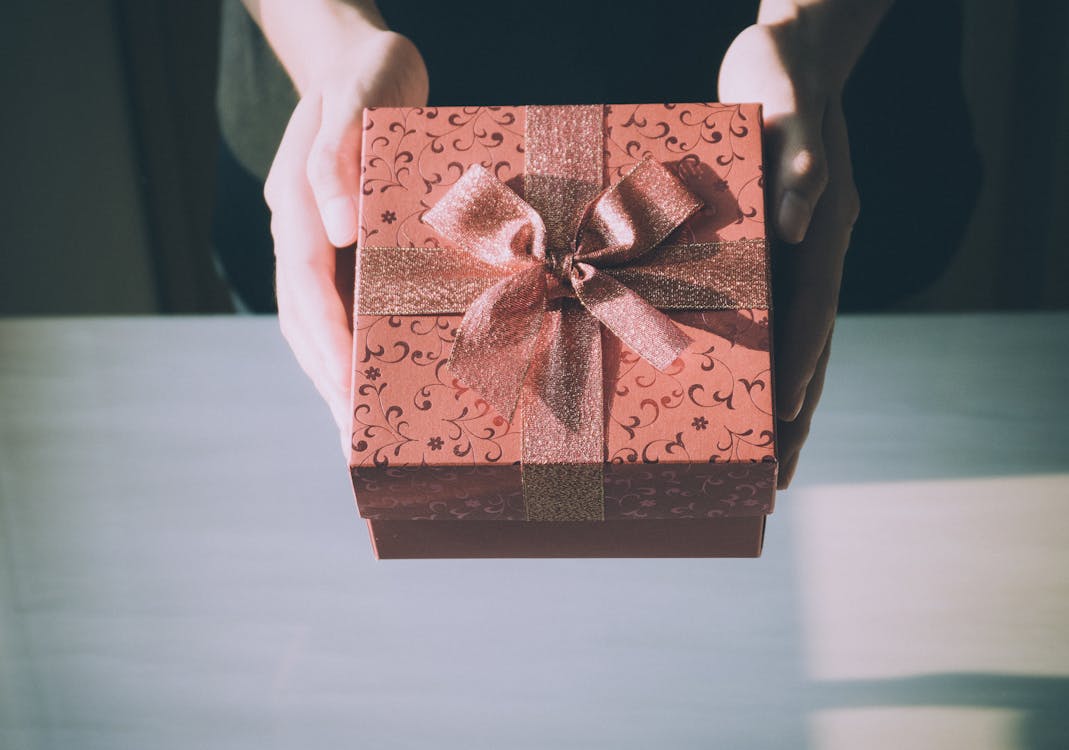 2 of 3
Become a patron to
Unlock 349 exclusive posts
Connect via private message
Recent posts by Kaye Draper
How it works
Get started in 2 minutes