HELP SUPPORT ARTISANALLY HAND-CRAFTED,
MINORITY-OWNED,
SMALL BATCH, GENTLEMAN CARTOONING!!

HERE'S THE SITUATION: With the collapse of the print market, I lost 75% of my clients.  Now I find myself drawing more than ever before, yet
barely making a living..
I would rather create
quality over quantity,
and with your support,
I  will!
Your patronage will help
offset the costs
of raising a family in this crazy, mixed-up world
...And allow me some breathing room to concentrate on the work I'm best at:  Funny, thought-provoking cartoons!!

Thanks!

Keef

If you're not familiar with my stuff, here's what I do: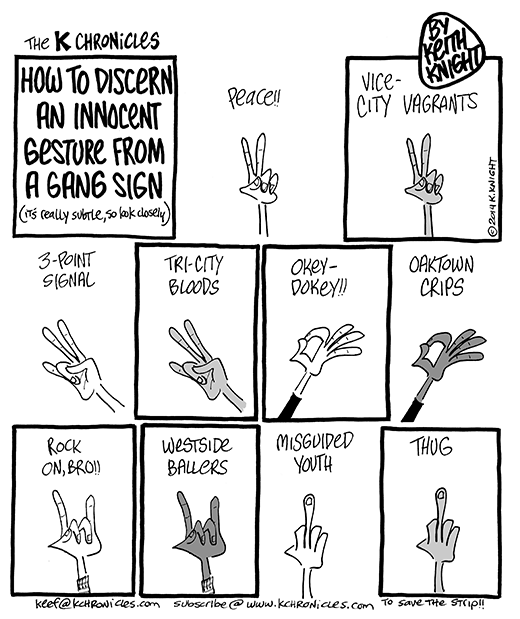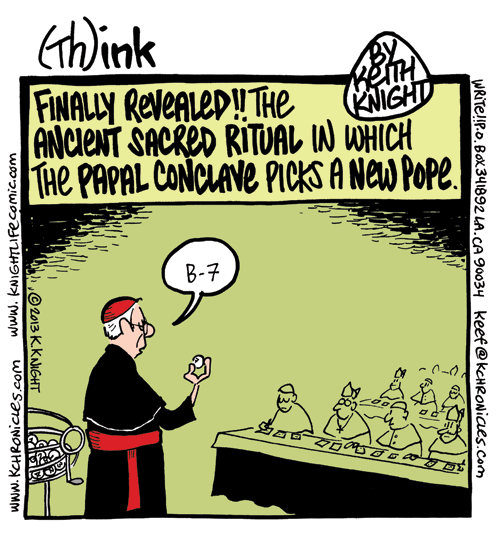 COMICS-
In addition to my weekly comic strips, Patreon supporters will have access to rarely seen one-offs, comic strip interviews and reviews, multi-page pieces, and sneak peeks at future projects.