Keith Knight is creating
Comics & more!
If a comic is printed in a paper no one reads, is it still funny?
1 Milestone Goals
reached
Premier League!!
Upon reaching this goal, I will produce an episode of my imaginary web series Cartoonists on Corners Smoking Crack!!

Champion's League!!
Upon reaching this goal, I will produce a live-action version of my Creepiest Guy in the World cartoons with the guy who played "Spooge" from Breaking Bad!!

World Cup!!
Upon reaching this goal, I will move my family from Los Angeles and never return.  (This may not seem like much of a reward, but believe me, it's huge!) Plus I will post underwear pictures of myself.
About
The world's foremost Gentleman Cartoonist and Star Wars prequel denier!

Location
KEEP KEEF CREATING UNFILTERED, UNFETTERED,  
And (sometimes ) UNPRINTABLE CARTOONS!!

HERE'S THE SITUATION: With the collapse of the print market and the great recession, I lost 75% of my clients.  Now I find myself drawing more than ever before, yet
barely making a living..
I would rather create
quality over quantity,
and with your support,
I  will!
  Your patronage will help offset the costs of raising a family in this crazy, mixed-up world
...And allow me some breathing room to concentrate on the work I'm best at:  Funny, thought-provoking cartoons!!

Cheers!

Keef

If you're not familiar with my stuff, here's what I do: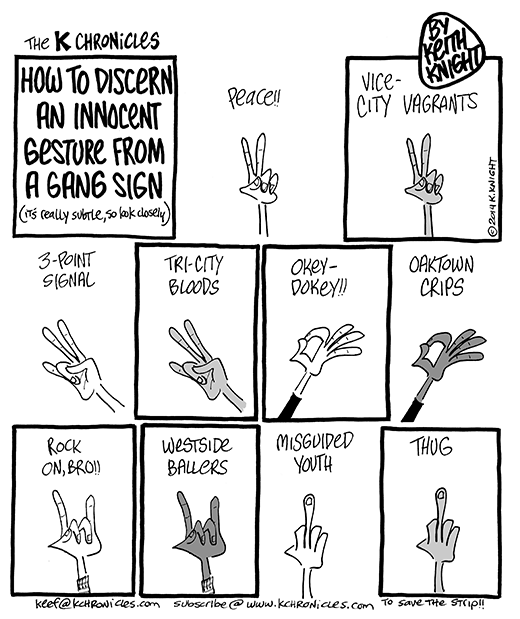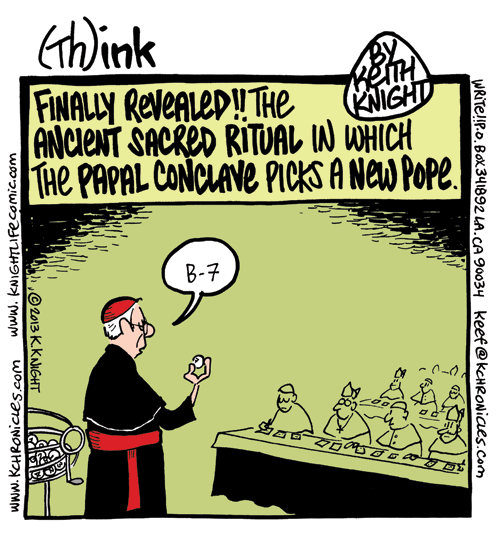 COMICS-
In addition to my weekly comic strips, Patreon supporters will have access to rarely seen one-offs, comic strip interviews and reviews multi-page pieces, and sneak peeks at future projects. 
If particular goals are reached, I'll be able to resuscitate a few of my other artistic  endeavors:
MUSIC-
Dozens
of you know me as the better-half of the
godfathers of Nerdcore: the Marginal Prophets.
  We're not playing anymore, but there was plenty more music beyond the two albums we released.  Patreon supporters will have access to that music.  Via eMPee 3s and more.
VIDEO-
I launched the first of a series of
comedy videos
last fall, and made the crucial mistake of paying everyone involved, quickly running out of cash.  Patreon supporters will help me produce more live-action versions of my comic strips.