Select a membership level
Apprentice Wizard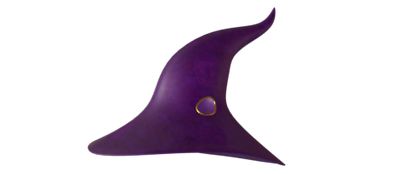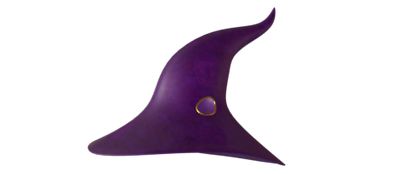 Invitation to The Wizard Tower. Our cozy little discord.
Early previews, in-progress and behind the scenes info about my art.
High-res renders of all my work.
Purchase art prints (poster, metal, acrylic) of all of my work.
Includes Discord benefits
Evil Wizard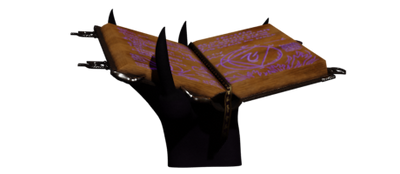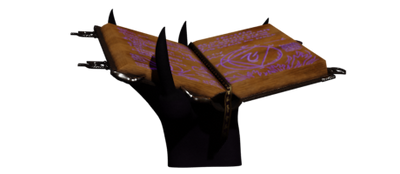 You have mastered being an Apprentice Wizard! You may now also:
Vote on future projects and scenes I create
Help decide characters and the story of Fenya's Dream
6.66% discount on commissions
Includes Discord benefits
Master Illusionist
Limited (2 remaining)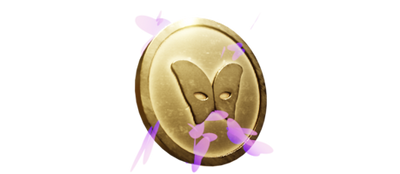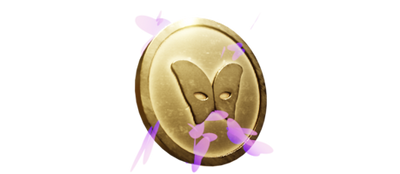 Includes all benefits of being an Evil Wizard, plus:
One render per month based on a prompt, a single word, object, concept you provide (Either with one of my models or I can use a model I have made for you already if you like that)
10% discount on commissions
Includes Discord benefits
About Keeya
Here is my stuff scattered over the internet elsewhere
Artstation
-
Tumblr
-
Twitter
-
Picarto
-
DeviantArt
-
FurAffinity
-
My own website
Ahai traveler! So, what's there to write... I need a bio auto generator.
Anyway, I do 3D digital art and 3D printing. Most things revolve around Charr from the Guild Wars 2 universe. I create games
(of questionable quality sometimes)
and would love to work on a larger project. And it's finally happening!
There are a few different tiers set up, but each of them will grant access to all artworks I create. The higher ones come with special bonuses. So if you like the things I do and want to support me, it would help me a lot. :3
A few notes about rewards tiers with custom art.
Master Illusionist
: Please claim the scene reward within the month. I will try to remind you, but they cannot carry over to the next month. If I made a model for you in the past, that is usable for it, I can use that one if you like. Otherwise I will use one of my models.
Portal to Reality
: you can choose a printed and optionally painted model I have ready for print. I will provide you with a possible list. You can choose one per 6 months of subscription at this tier. Shipping costs included are max 14€, which will cover EU but not all of the world. Please note that this tier is special and does not include the prompts. I simply cannot do all of this for the tier price.

(I am not affiliated with or endorsed by ArenaNet or NCSOFT. Guild Wars 2 and all associated logos and designs are trademarks or registered trademarks of NCSOFT Corporation. All other trademarks are the property of their respective owners.)
Become a patron to
Unlock 123 exclusive posts
Connect via private message
How it works
Get started in 2 minutes