Keith Burgun
games, podcasts, and game design theory
Select a membership level
Bronze Tier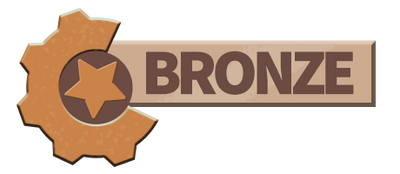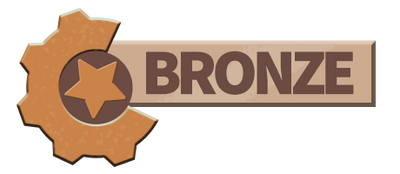 Get a "Patron" Discord role, as well as access to Patron-only posts and update videos. Be the first to hear and get access to new prototypes!

Includes Discord benefits
Silver Tier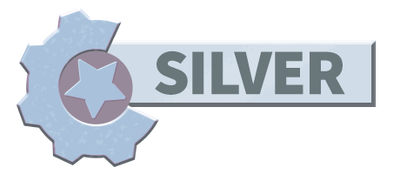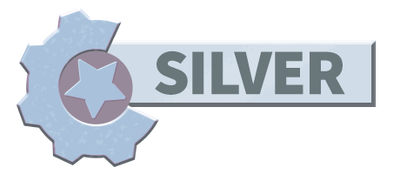 Beta Access & Free Games. Get FIRST access to any upcoming betas or beta features. In addition to the special Silver Patron Discord role, as well as Patron-only posts, you also gain access to free copies of all of my digital games and print-and-play versions of my tabletop games! 

Includes Discord benefits
Gold Tier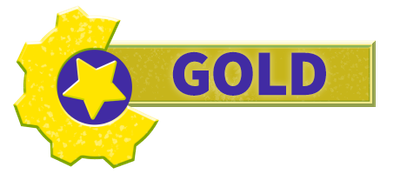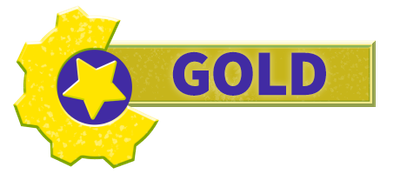 At this tier, you get all of the previous tier rewards, but really, you're showing that you value my work and making a contribution that significantly helps me make it a reality. From time to time, I may have some extra-special bonuses just for this tier, and also with your permission I will include you as "Special Thanks" in my upcoming released games. Finally, you'll get a golden "Super-Patron" Discord Role in addition to the basic Special Discord Role.
Includes Discord benefits
About Keith Burgun
I want to make awesome video and tabletop games that love you back.
Here's what I'm offering:
Deep, fun original strategy games that are frequently updated/iterated on with the community
A game design podcast featuring interviews from amazing game designers
A game dev stream on Twitch
A game design and otherwise awesome community 
And a bunch more!
I love strategy games, RPGs and tabletop games. Games where I feel like I have a clear goal, but also make me feel like I can get there in my own way.
But I also want to help other people make more great strategy games, too. That's why I've run the
Clockwork Game Design Podcast
for about five years now. Just some of the guests who have been on the show:
I make games
When I find a fun game, I naturally want to keep playing it. But a lot of games, especially single player strategy games, often don't hold up for very long. Or even if they do, the way you have to play to succeed gets more and more constricted and boring.
Right now I'm working on
Gem Wizards Tactics
, a single player tactical war-game similar to
Advance Wars
or
Fire Emblem
. It has bright, colorful animated pixel art, and a cool soundtrack, like a lot of games do. But unlike a lot of games, it has a very original ruleset, and lots of smart procedural generation,
a single-player Elo system
, and endless support in the form of patches, new content and iterations, with the help of the community (that's you!).
Some other stuff that Makes
Gem Wizards Tactics
special:
Deep gameplay that fixes a lot of problems with the typical turn based wargame!
Seven different playable factions, each with a half dozen totally unique units and abilities
You play as one of the factions, but there's a lot of inter-mingling of factions throughout a campaign, creating way more combinations and more mayhem!
Charming, NES-ish pixel art with big expressive animations 
Introduction to the Gem Wizards Universe, with the Business Demons facing off against the Potato faction in the first playable story mode.
Designed as an infinitely replayable single player game! (But we may add multiplayer later on)
After my work on the critically-acclaimed
Auro
, as well as on numerous other small projects I've worked on over the years, I've learned a few things about how to make a great strategy game.
Dragon Bridge
, a two player card game I Kickstarted successfully last year, was a phenomenal design success that I'm extremely proud of.
I stream game development basically every day on
my Twitch channel - come on by
!
But I don't just make games: I also make game design
theory
, which manifests in a bunch of different ways.
More than just a podcast
As I mentioned, I've run a podcast for five years now, and it's getting better every year. But my theory work manifests in a bunch of other ways, too:
All of this stuff takes a ton of time and effort. If you think what I do is worth supporting, please consider becoming a patron. By doing so, you will get access to some extra content, early builds of my games, and other neat stuff.
Check out
3 Minute Game Design
's first episode below as an example of some of my theory work. Otherwise, find out more about my work at my site:
http://www.keithburgun.net
. Thanks for reading!
At 50 Patrons, I will do a bi-monthly magazine called "Games you can Live In", featuring articles from the community, interviews, dev logs, art, comics and more!

1 of 3
Become a patron to
Unlock 151 exclusive posts
Connect via private message
Recent posts by Keith Burgun