Kelsey Clifton
is creating Science Fiction and Fantasy
Select a membership level
Norm
Dude, I've been there. Hell, I'm there right now! But I appreciate the love. To show you how much I appreciate it, I'll post a monthly photo or video of one of my fur babies doing something cute.
Agent
Double the love gets double the photos! But this time it'll be of me doing something ridiculous or making a stupid face. You'll also get first look at any blog posts that I put up.
Watchdog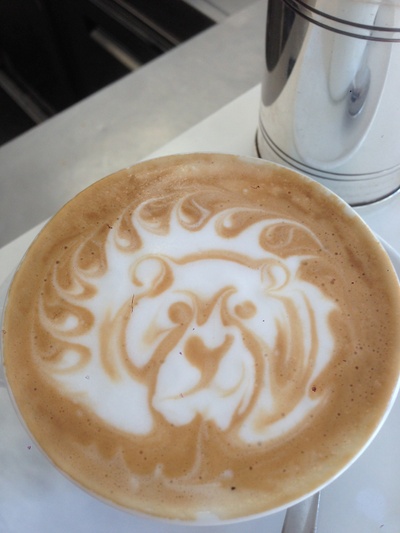 Now things are getting serious! Patrons at this tier will get everything from the previous levels, plus monthly digital access to: 
a cut scene or chapter from my latest release; or
an unpublished draft of a short story
About
Hi Patreon! My name is Kelsey Clifton, and I tell stories.
When I was in the 4th Grade, my class created an anthology. One girl turned in a story that was an entire page (which I later realized was just the plot of an episode of "Sister, Sister"), but everyone else used assignments from the year like poems or ten-line stories. Not me, though; my contribution was a two-page (12-point font) original story about how unicorns had lost their horns and become horses. It had friendship, tragedy, and an evil sorcerer who was really bad at making up spells.
Twenty years later, I'm still telling stories to anyone who wants to listen to them. I lost my way for a a couple of years in high school and university, but I rediscovered my passion for stories at nineteen and finished my first full-length novel manuscript at twenty. I kept writing throughout university and beyond, and I tried to find an agent for two different books.
Y'all, it's been six years since I started actively looking for an agent, and I am officially over it for now. I released my debut novel (
A Day Out of Time
) through Amazon on August 26th, and the plan is to expand into other platforms like Barnes & Noble and Kobo in November. I want to make a go of this whole writing thing as full-time work. No more "day job," no more trolling freelance websites for gigs I don't really want, no more waiting for permission to publish my own work.
But I need your help.
I ran off to Italy four years ago so I could focus on my writing, and when I came back I was essentially broke. I'm currently living with my mom (my #1 patron) while I sort out this writing business, and I'd love to earn enough money to be financially independent and eventually move out. For that, I need $3,000 a month. This would cover rent, utilities, groceries, and other healthy life choices (like my gym membership, and a social life), and it would give me the breathing room I need to focus on my work. I've written nine novels and a dozen short stories in nine years,
while
going to school/holding a day job. What do you think I could do if I did this full-time?
What a great question, dear reader! You get monthly exclusive access to all kinds of juicy extra content that you can view or download. This includes cut scenes and chapters, video updates, drafts of unpublished short stories, and even a shot at immortality by appearing as a background character. Because I am a fantasy author, I'll also be offering the classic "Firstborn Child" agreement, but only for patrons at the highest level.
When I reach $3,000 a month, I'll be able to devote all of my time and energy to my writing.
1 of 1
Become a patron to
Connect via private message