KensonPlays
is creating Family Friendly Content!
Select a membership level
Supporter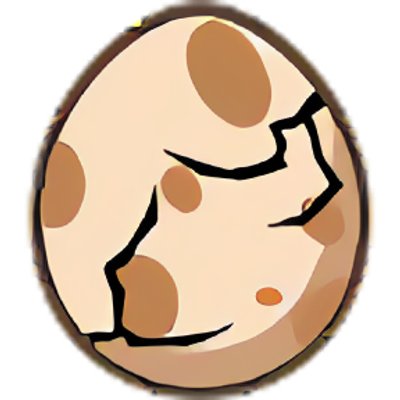 Supporters get access to the patreon-only blog posts, PLUS thanks from the bottom of my heart.
Apex Predator Initiate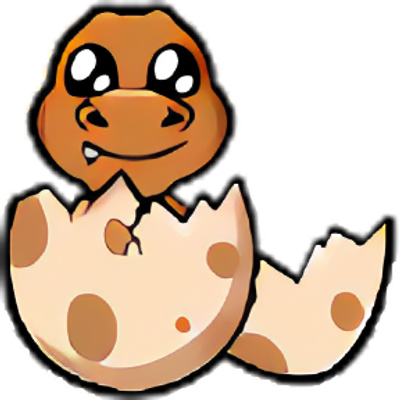 As an Apex Predator Trainee,
you receive
access to:
Access to Private Discord Category
ARK Perks - Trainee (Monthly Basis)

One-Time Spawned Dino of Choice (Up to Mid-Tier)
250 Element, 1k Narcs & Tranq Darts, 100 Exceptional Kibble
Includes Discord benefits
Apex Predator Member
At Apex Predator Member,
you get access to the following perks:
Private Sub-Only Discord Category!
ARK Perks - Member (Monthly Basis)

One-Time Spawned Dino of Choice (Up to Mid-Tier)
250 Element, Free "Mid-Game" Dino Tame, 2.5k Narcs & Tranq Darts, 100 Exceptional Kibble
Includes Discord benefits
About
Welcome fellow Pack Members!
So, you want to become an Apex Predator? If you enjoy Family-Friendly content, and want to support the work of clean content for all, this is the place for you!

All subscribers, from the $1 tier onward, will receive access to private Patron-Only posts, but other tiers will get you perks in our game-servers, and on the Discord! This ranges from a thanks from my heart, to extra monthly perks on the servers, a private Sub-only area of the Discord, Sub Saturday streams, movie nights, and more!

Each tier will get the previous tier's perks, in addition to new perks! You can subscribe for as little as $1/mo to support our community, but the $5/mo and higher tiers will get you bonus perks on the game-servers, Discord, and more! Exclusive (limited) perks at the highest tiers!

But, you're probably thinking, Why should I subscribe to KensonPlays? Good question. You should subscribe if you enjoy our content and want us to continue being able to make this content on a more regular basis. Once we reach certain goals per-month, I'll add in extra videos & streams to my weekly schedule!

"But why should I subscribe?" you may still be thinking. Well, there will be more perks added to the ranks, later on, starting at the Apex Predator Grand-Master level, working their way down once another new perk is added to the highest perk, the lower tiers will earn access to some more of the perks!

Perk Descriptions

Group Help Channel Access:
You also get help to a private Group Help channel on the Discord! If you have life questions or any kind of question in general, other fellow Council members and Tyrants can help you out through your problems, hopefully improving your day!

"ARK Perks" (Being reworked)
These are the following perks you get on our ARK: Survival Evolved server(s):
- All tiers get 250 Element per month, and varying amounts of Narcs, Tranq Darts, and Exceptional Kibble. The initial tiers (Initiate & Member) get a one-time dino of choice (up to Mid-Tier), and the 2 later tiers (Master & Grand-Master) get a breeding pair of dinos each month.

Custom Stream Intro
Patrons at the $5/mo tier and above can have a custom stream intro! Please send Kenson a graphic (whether its a GIF or static image), a Sound Effect, and a chat message. Please try to keep the Graphics and Sound Effect to 10 seconds or less. It won't play until you send your first message, so if you choose to lurk, you won't be called out. I respect lurkers!
It may say 'One-Time Benefit' on the details, but the perk stays as long as your subscribed. This just helps me to mark it as complete once done.

At $50/month, I can put together a semi-public game-servers for our community! (Will be required to obtain either Follower or Regular status on-stream)
1 of 5
Become a patron to
Connect via private message
Recent posts by KensonPlays
How it works
Get started in 2 minutes