KERET
is creating keretblog.hu
Select a membership level
Kiemelt támogató
Egy koncertjegy áráért hozzájárulsz, hogy továbbra is be tudjunk számolni ezekről a koncertekről! 
Szupertámogató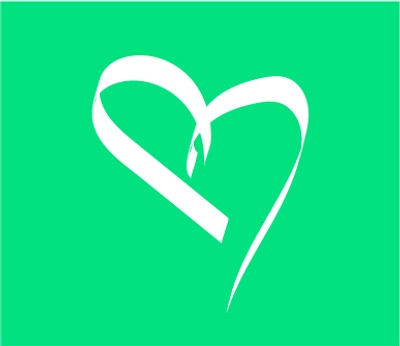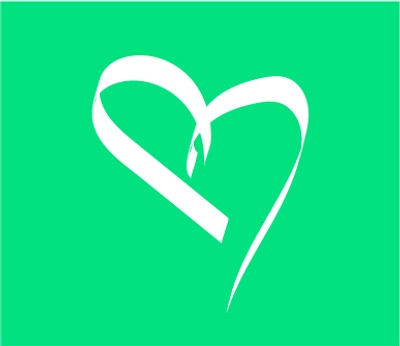 Egy havi streaming előfizetés árából támogathatsz minket, hogy legyen mit hallgatni a Spotify-on!
About KERET
Scroll down for English!

A 

KERET blog

egy hat éve működő, független zenei blog, fókuszában a budapesti underground zenével, műfaji megkötések nélkül.
Szeretnénk bemutatni és támogatni az arra érdemes feltörekvő, fiatal produkciókat, hiszen az elmúlt pár évben egyre színesebb és izgalmasabb a színtér.
Tesszük ezt videókkal, cikkekkel, premierekkel, beszámolókkal és saját szervezésű bulikkal, Kikeltető nevű tehetségkutatónkkal.
Indulás óta nonprofit módon, önkéntes alapon működünk, és nem is szeretnénk befektetőket, kiadói hátteret vagy rossz szájízű állami támogatást magunk mögé. Független zenével csak független médium tud hitelesen foglalkozni.
A további működésünkhöz és fejlődésünkhöz szükségünk van a segítségetekre! Nagy álmunk, hogy főállásban tudjunk ezzel a projekttel foglalkozni, és további területekel bővíteni a tevékenységi körünket, ehhez viszont kiszámítható, fix bevételre van szükségünk. Ezért kérünk, támogass minket havi rendszerességgel egy vonaljegy, egy doboz cigi, vagy néhány koncertjegy árával.
- - - EN - - -
KERET is a six years old independent music blog, focusing on the underground scene of Budapest and Hungary as well. We'd like to introduce and support the most interesting upcoming acts, because they're spreading rapidly here in the past few years.
We make videos, articles, reviews in hungarian, but we're planing to create content in English as well in the near future. We also organize events, our own talent program, Kikeltető has been around for 4 years, which is a great starting oportunitiy for the freshest local bands.
We've been working in a non-profit, volunteer way since we started, and we don't want big investors, a media company or government support behind us, because we belive that an independent blog can write about independent music trustworthy.
But we need your help for our future work and development. We want this as a full-time job, and create more and more things, but for that we need a calculable income monthly. So please, if you think we create something interesting, help found us in the several ways that's detailed in the right sidebar of this page. Thanks!
Ha összejön az első goal, nagyon boldogak leszünk!
1 of 1
How it works
Get started in 2 minutes