Kesenya and the Guiding Star Astrology Tribe
Kesenya and the Guiding Star Astrology Tribe
Creating videos, podcasts and tutorials
Select a membership level
Blue Star Patron (New Moon)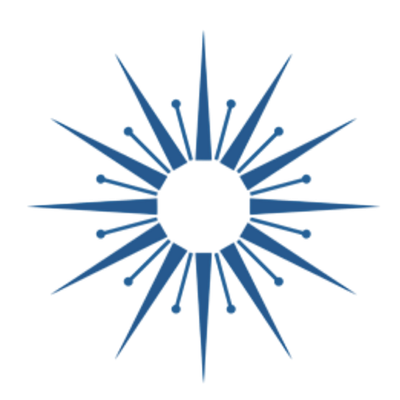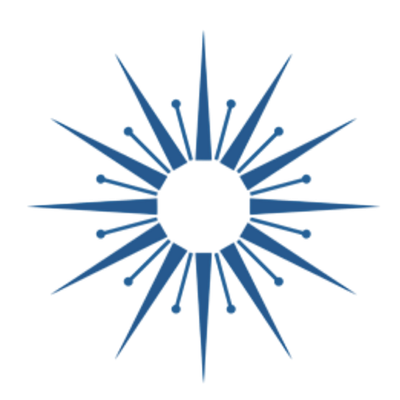 May my New Moon videos, forecasts and rituals be a blessing to you! As special Blue Star tribe members you will be privy to a growing library of New Moon videos not available on my YouTube, plus you will also receive a 10% discount on all astrological readings with me! I am so glad you are here and I look forward to exploring the heavens with you! (Some people have asked about the membership charge - it occurs on the day you join the tribe, and then on the first day of each month after that. Happy Star Loving!)
10% Discount off Kesenya's astrological readings, as available

Monthly New Moon video forecast for all signs, plus ritual for New Moon energy
Red Star Patron (Full Moon)
May my Full Moon videos, forecasts and rituals be a blessing to you! As special Blue Star tribe members you will be privy to a growing library of Full Moon videos not available on my YouTube, plus you will also receive a 10% discount on all astrological readings with me! I am so glad you are here and I look forward to exploring the heavens with you! (Some people have asked about the membership charge - it occurs on the day you join the tribe, and then on the first day of each month after that. Happy Star Loving!)
10% Discount off Kesenya's astrological readings, as available

Monthly Full Moon video forecast for all signs, plus ritual for Full Moon energy
Bronze Star Patron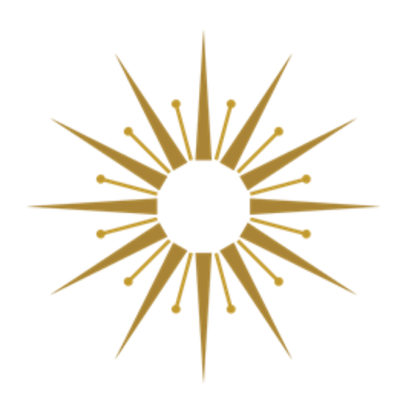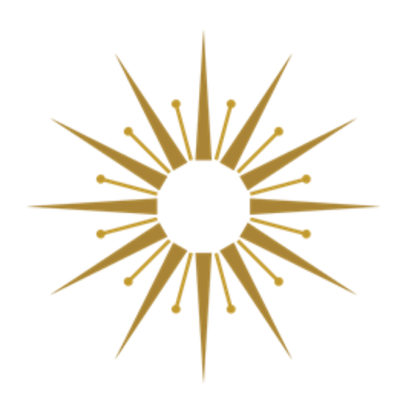 May my videos, webinars, readings and products be a blessing to you. As special Bronze Star tribe members you will be privy to a growing library of videos not available on my YouTube, plus receive special gifts and discounts on my services.

I look forward to exploring the heavens with you!

(Some people have asked about the membership charge - it occurs on the day you join the tribe, and then on the first day of each month after that. Happy Star Loving!)
10% Discount off Kesenya's astrological readings, as available

3x PDF Astrology Posters (Houses, Signs, Planets)

Exclusive access to all special content videos (not available on YouTube), including special astrology lessons, astrological forecasts, rituals, ceremonies, meditations, astrological book reviews and so much more......
About Kesenya and the Guiding Star Astrology Tribe
Hello and welcome to my Guiding Star Tribe! I am so grateful to have your support to keep creating new, interesting 'you-centered' content all about astrology, as well as esoteric, mystical and occult knowledge.

This is a platform where you can not only learn and be encouraged, but can share and communicate with other astrology lovers in the tribe, through comments and interactions. 

Above all else, I am here to support YOU. I am a resource on the journey towards knowing yourself better - embracing the potential of your unique 'astro wiring'. May my videos, webinars, readings and products be a blessing to you, just as your material support is a blessing to my children and I. 

I am a practicing astrologer with 10 years and thousands of clients behind me. You may have caught me presenting on YouTube through the Astrolada channel and my own channel, Kesenya Moore (Guiding Star). As special tribe members you will be privy to a growing library of videos not available on my YouTube, plus receive special gifts and discounts on my services. 

I look forward to exploring the heavens with you!
By becoming a patron, you'll instantly unlock access to 142 exclusive posts
By becoming a patron, you'll instantly unlock access to 142 exclusive posts
Recent posts by Kesenya and the Guiding Star Astrology Tribe
How it works
Get started in 2 minutes