Kez
is creating What it Takes
About Kez
Hello you wonderful person! I'm Kez, and I make 
What it Takes
. It's a post-apocalyptic action/adventure that follows Colbey O'Conner as she searches for her fiance in a harsh and violent wasteland. Her biggest clue to his location is the enigmatic A City in a Place. But can she make it there before King Arthur, who wants the City's resources for his own? Keep in mind this story is Rated R for violence and profanity! No kids!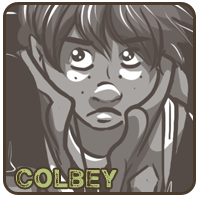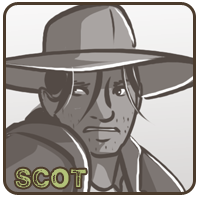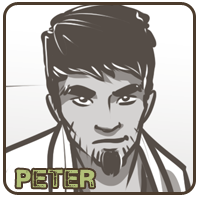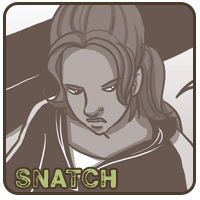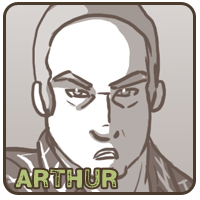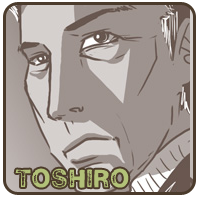 What I'd like to do [with this Patreon]:
While it's nice to make a bit of money doing extra work atop unpaid work, it's
even better
to get paid to do the original work. And, well, comics are work. I make content that you hopefully enjoy. And if you enjoy it enough, and are financially secure enough, and are generous enough, it would be
really awesome
of you to send a dollar or two my way. In return, I will keep doing what I've been doing for the past 9 years, and finish up
What it Takes
.
Everything earned with this Patreon will be saved to help print the comic upon completion.
The recommended amount per person to donate is $2. All patrons will get access to the What it Takes pages early (as they are completed) in the patron-only feed.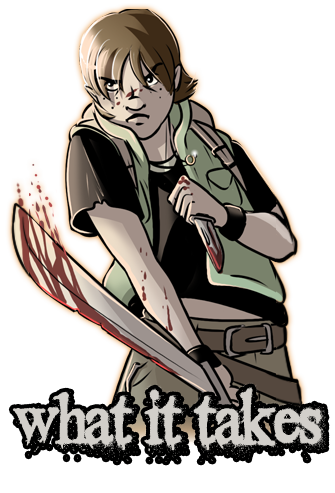 Select a membership level
Same as above, but now two. I make ~$10/page each month.

3 of 6