Kim Antieau and Mario Milosevic
is creating stories, magic, and poetry at the Old Mermaids Sanctuary
Select a membership level
Gila Monster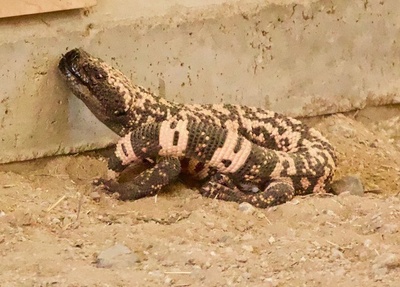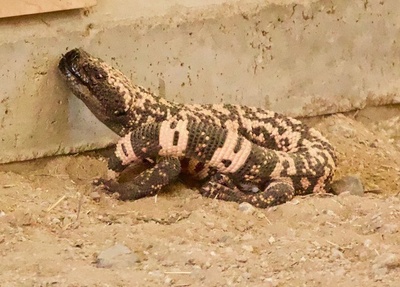 • You will get our gratitude for supporting us. Thank you! You will also have access to a monthly post from Kim about life on the Sanctuary and a weekly poem from Mario.




Jackrabbit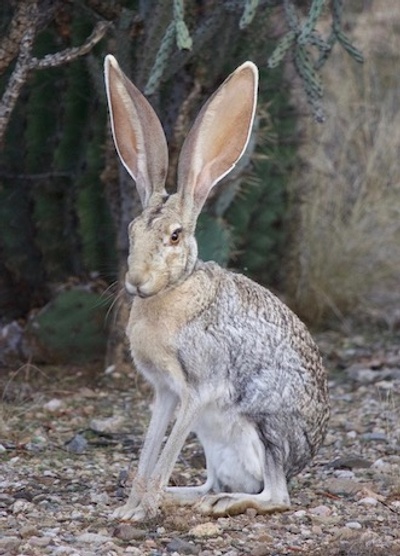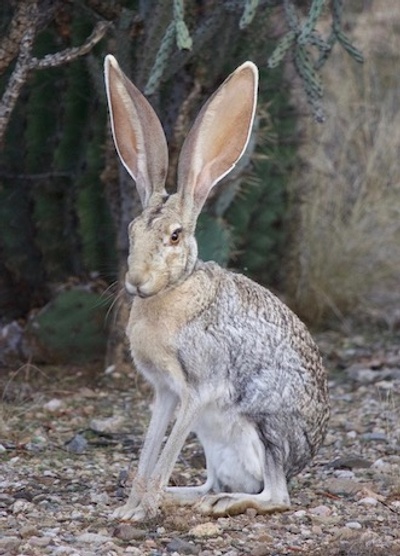 • This level unlocks all our posts about our new life on the Old Mermaids Sanctuary: 4.4 acres in the Sonoran desert in the foothills of the Rincon Mountains. 

• We'll give you all the latest gossip about the flora and fauna on the Sanctuary—along with revealing photographs of said flora and fauna.

• Mario will occasionally write his own Sanctuary Diaries post.

• Kim will document our successes and failures as we continue this new life on the Sanctuary. Come on, we're two geezers starting a new life in the desert, caring for more than 4 acres, a big ole house along with a barn and two studio apartments. It ain't all gonna be pretty.

 • Mario will be posting a poem a day until November. (If you bump up to $10 a month, you can read how he came to write each poem.)

• Mario will also post an episode from his serial novel Memoirs of a Centaur, one episode every day until the whole funny, disturbing, and entertaining tale is told.

Saguaro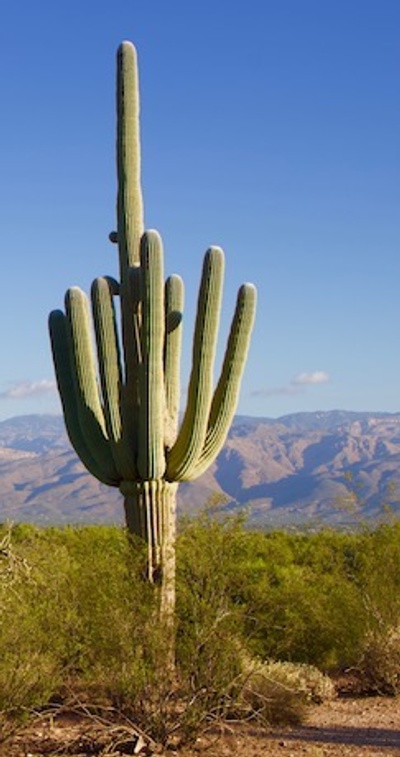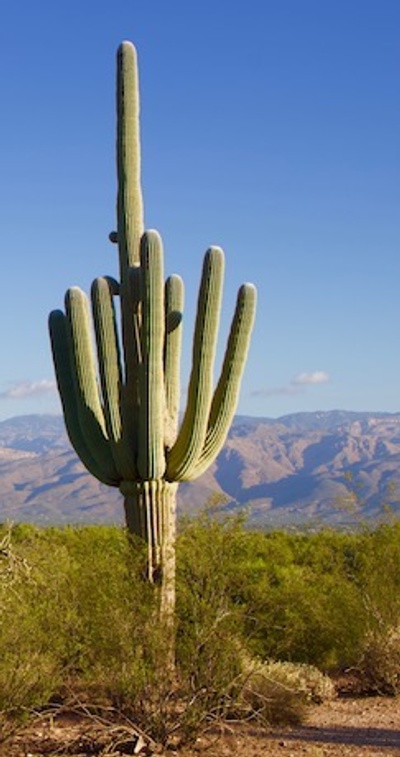 • You will have access to all of our posts as described in the Jackrabbit tier which means you'll get all the celebrity gossip about the cacti, rattlesnakes, and bobcats at the Sanctuary.

• Mario will occasionally write his own Sanctuary Diaries post.

•If there are any new writings on the COTOM tarot, you'll get them here.

• You will get access to Kim's Work in Progress fiction. Only you, dear Patreon subscriber, will get to witness her creative process which may or may not be a little like watching sausage being made when you're a vegetarian. 

• Beginning May 1st, 2020, Kim will post her Old Mermaids Mystery School (TOMMS) and The Old Mermaids School of Everything (TOMSOE) once a month for a year. (It's a monthly course) Some of you have already taken these courses online with Kim. Now you can do them again or for the first time. And Kim will answer any questions you have during the year.

• Mario Milosevic will not only post a poem a day until November, but you'll get to read how he came to write each poem.



About Kim Antieau and Mario Milosevic
We are
Kim Antieau
and
Mario Milosevic
, and we make up stuff. Kim writes books and essays, takes photographs, and runs
The Wayward Arts Retreats
at the Old Mermaids Sanctuary. Mario writes stories, novels, and poetry. He's writing a poem a day for a year and talking about each poem here on Patreon. We hope you will support our creative efforts here. We promise lots of creative goodies, quirkiness, and beauty.
So this is what happened: Last winter a formerly beloved artists' retreat where we had spent 11 winters unexpectedly came up for sale in Tucson. This is a place we cherished. It's the setting for Kim's novel
Church of the Old Mermaids
. We've never owned a house before, let alone one in the desert with 4.4 acres. But we decided to go for it. We put every penny into trying to purchase it. With the help of family and the bank, we bought our first house—two people in their 60s! We opened it up for writing and artists retreats via airbnb for almost a year (and we were quite successful), and then covid-19 stopped the world. Right now we are isolating on the Sanctuary, trying to stay safe, and trying to figure out ways to make a living, like everyone else.
Who are we?
We met at Clarion Science Fiction Writers Workshop in 1980, and we've been together ever since, trying to live creative lives. We've both had tons of stories published. In addition, Mario has had tons of poetry published. Kim has had several books published by traditional publishers. About a decade ago, we started our own indie book publishing company,
Green Snake Publishing
, and we've put out lots of great books since then. Kim is an inspiring photographer and you can see many of her photos
here
.
Now that we've bought this glorious place full of beauty and inspiration, we figure it is time for some desert magic. Our intention here is to share the Sanctuary experience with you, including poetry, stories, novels, and photographs.
We've got 5 tiers with lots of goodies for you, including Sanctuary gossip, unflattering photos of our star critters, behind the scenes info on our novels and writing process, acknowledgments, signed books, and lots more.
We are going to do this until the end of 2020, and then we will reevaluate. Stories and poetry are everywhere here in the Sonoran Desert, and we will write some of them for you.
Best wishes,
Kim Antieau and Mario Milosevic
Become a patron to
Unlock 938 exclusive posts
Connect via private message
Recent posts by Kim Antieau and Mario Milosevic
How it works
Get started in 2 minutes