Kina Grannis is creating

Videos, Music & Happy things.
Thanks for helping make music possible.
1 Milestone Goals
reached
Private Live-Streamed Show
I will host an hour-long, patron-only online concert and Q&A.
My First Song Revealed
I will make a patron-only video of me talking about and playing the first song I ever wrote. (I regret this already)
Location
Top PatronsSee all 333
Hello and welcome to my Patreon page!
Take a gander and check out all the perks I have in store for my patrons
as well as learn about where all the money will be going :)
LEVELS & REWARDS
$1/video - Patron-Only Activity Feed


Gain access to my patron-only activity feed where you'll receive exclusive behind-the-scenes content and be able to engage with myself and your fellow Patrons!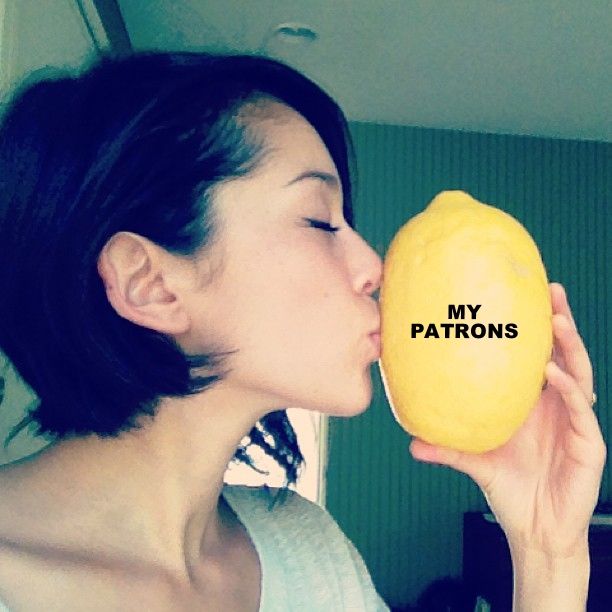 $2/video
 - Surprise MP3s

Receive a surprise MP3 every other month from yours truly. It could be anything from an unreleased track, to an early iPhone recording of a song, to an acoustic version, or maybe even a cover!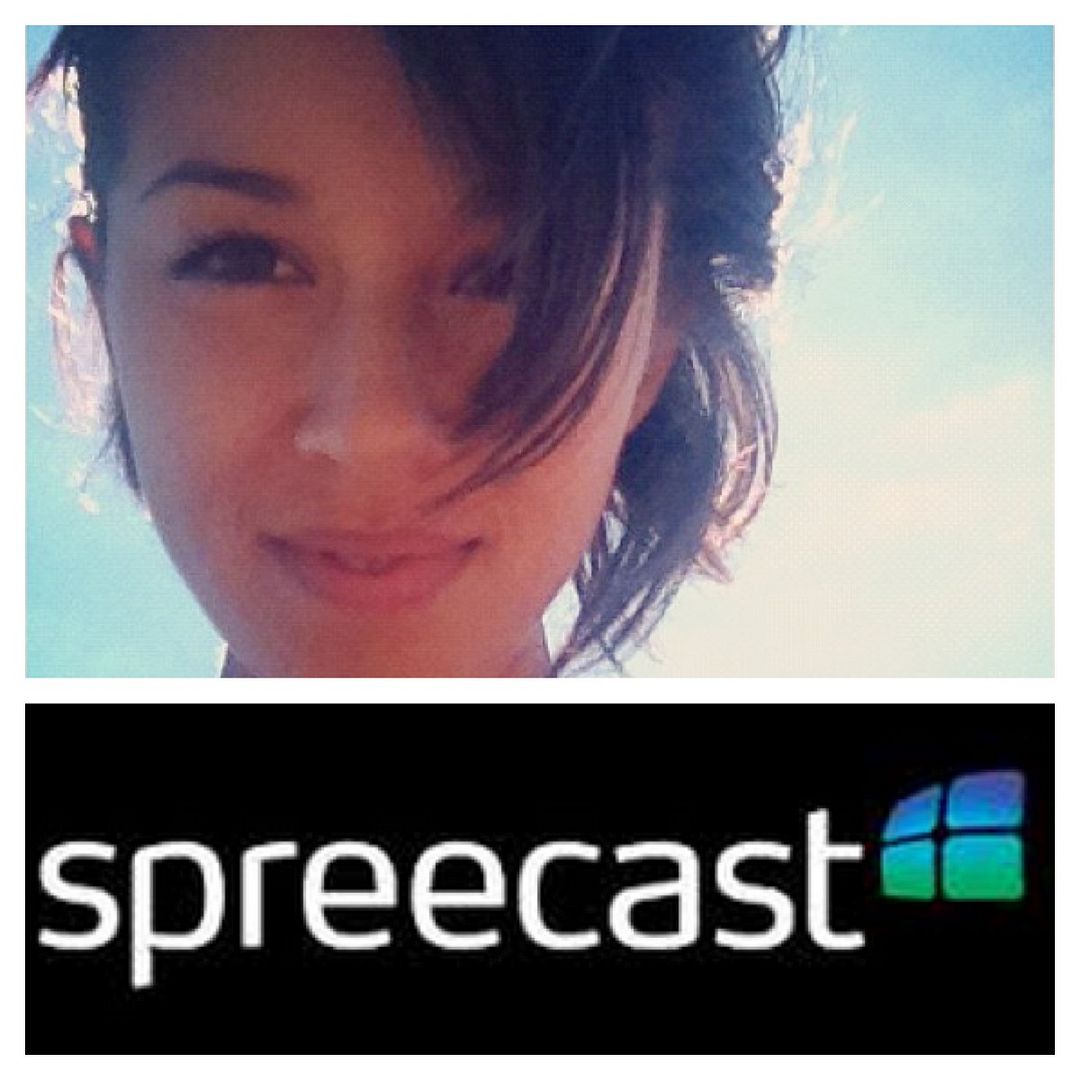 $10/video
-
Executive Level Patrons
Once a month I'll be looking to YOU for questions, challenges, and suggestions that I will use for one of my Kina Mondays. They might result in a video, a blog, a livestream, but no matter what it is, it will be determined by YOU.
(Plus all rewards above.)
$25/video
- Universal Show Passes & Private Hangout (LIMITED)
Free admission and meet & greet passes for you and a guest to any Kina concert
as long as you are an active Patron
* 
and a private webcast every other month with your fellow top patrons and myself where you will have the option to join me live on camera for a chat.
(Plus everything above!) 
If you select this reward and pledge $30+ you will be included in the thank you credits at the end of my videos as well!
*Details and qualifications outlined below in reward boxes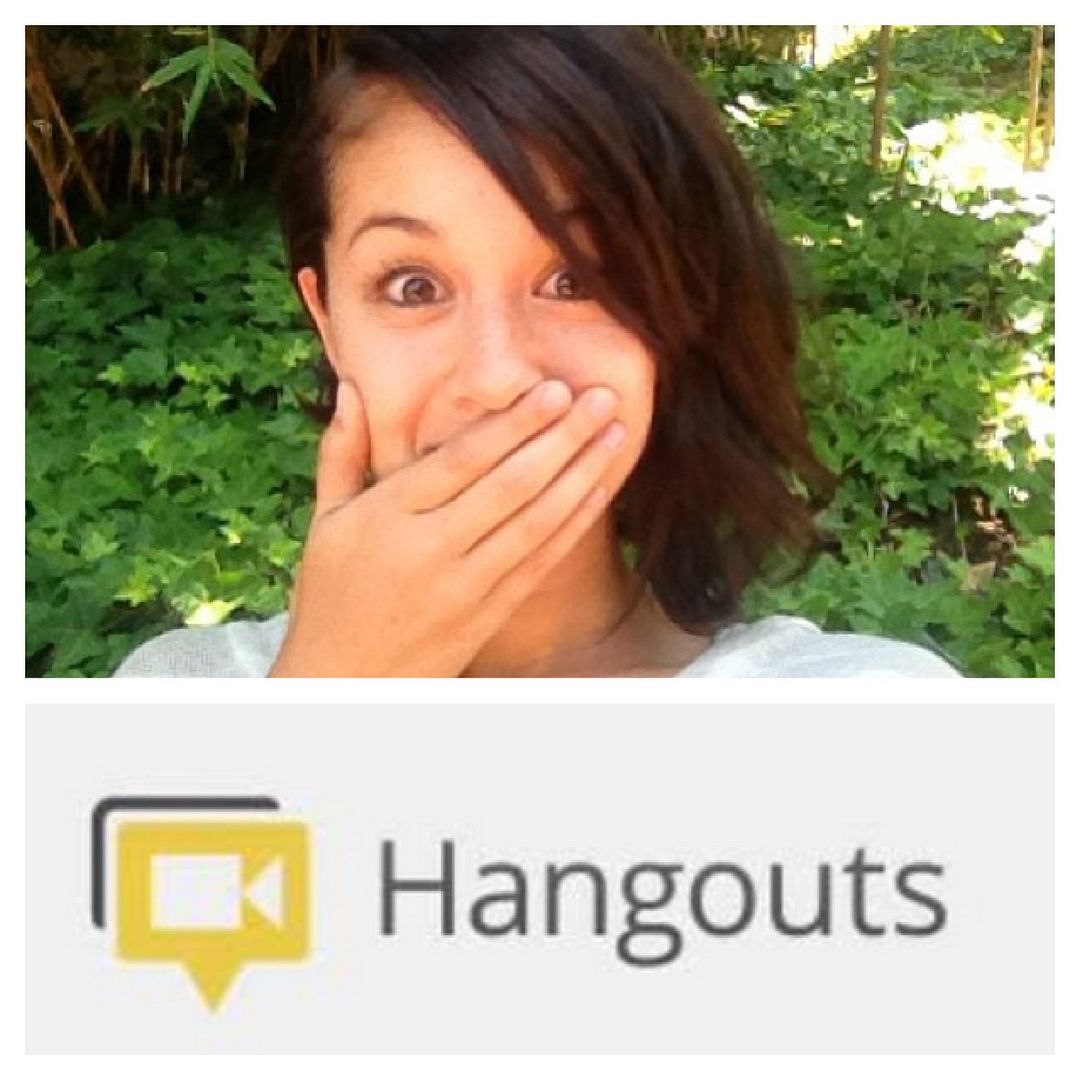 $30/video
- Gold Level Patron (LIMITED)
Be included in a special thank you section at the end of at least one Patron-supported video per month. Patrons at this level will receive everything above (*except* for Universal Meet & Greet and Show Passes). This level
does
 include the bi-monthly Private Hangout!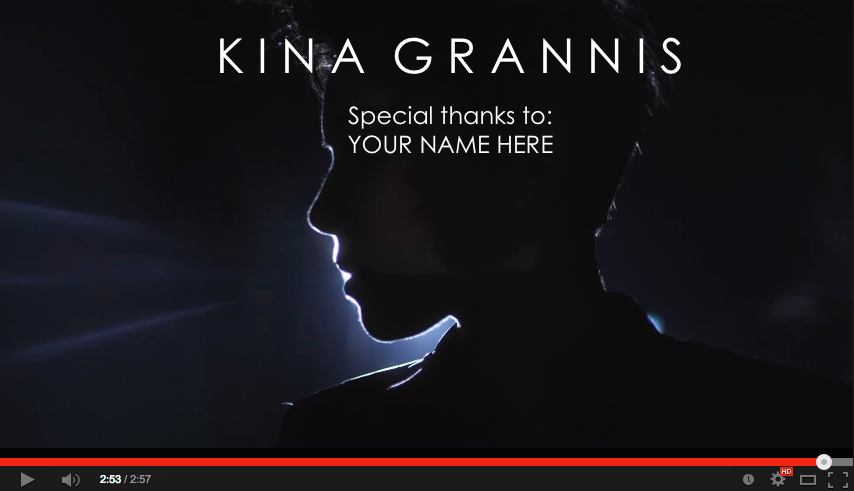 WHERE IS THE MONEY GOING?
1. VIDEOS
Official music videos, live acoustic videos, vlogs, tutorials, you name it--I want to make them all for you! Unfortunately, these all require a great deal of time and money. Your support will help me continue making the best videos I can as often as I can. 
2. CREATING
While I love making videos, what really fuels me is making music. Your support will allow me the freedom to take the time to write songs, experiment, record, and ultimately be able to share new music with you!

3. THE LEUKEMIA & LYMPHOMA SOCIETY
15% of all of my Patreon earnings will go to The Leukemia & Lymphoma Society on behalf of Run Team Kina. This will go towards things like cancer research, patient services, and hopefully, someday, a cure. This is a cause that has been near and dear to my heart since my mother was diagnosed with a rare blood cancer called Polycythemia Vera when I was in high school. She is, by the way, doing really well. :)
Frequently Asked Questions
How many videos will you release a month?
Regardless of how many videos come out in any given month, no more than 2 videos a month will be charged as Patron-supported videos.

Can I stop donating in the future if I can't afford it?
Yes of course! You can cancel or adjust your pledge for any reason at any time. You can also set a monthly maximum to ensure you are never charged more than you can handle.
Do I have to pay in US Dollars?
Nope! Everything is shown in US dollars on the website, but you may use any currency and it will be automatically converted.