King Khepera
is creating Videos, Music, Books, Infographics, Chakra Calendars
Select a membership level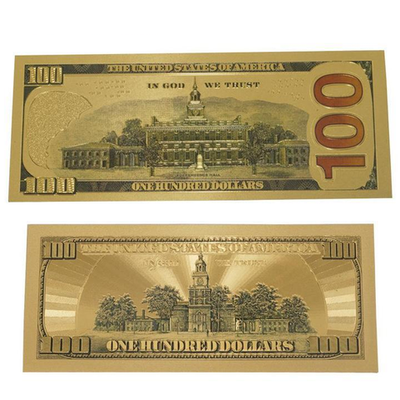 Prosperous Ones
Prosperous Ones will get access to unreleased music; my notes regarding spirituality, financial freedom, and communication skills; and a monthly energy calendar.
Enlightened Ones
The enlightened ones will receive all that came with the Prosperity Tier but they will also receive access to download enlightening infographics and exclusive video content expressing some of the philosophical concepts of Zeranorium that have brought several followers inner peace, financial success, intimate connection with God/Source, clarity, and a sense of purpose! Thank you for all your support! BE ENLIGHTENED!
About King Khepera
ZERANORIUM MISSION STATEMENTS 
Utilizing The Sweet Symphonies Of Our Souls, The Righteousness Of Our Tongues, And Melodic Instrumentation To Attract The People To Environments And Spaces That Are Designed To Connect Them To Themselves, To Truth, To Freedom, And To God.
We Acknowledge All Belief Systems Yet We Champion The Quality Of Righteousness!
We Are A System Of Spiritual Cultivation That Believes That Developing An Intimate Connection With God And Expressing A Conduct Of Peace & Oneness Are The Highest Spiritual Qualities!
Our Main Goal Is To Connect People To Their Purposes And To Assist In The Fulfillment Of Those Purposes While Preserving Righteousness, Natural Law, & Moral Law.
Recent posts by King Khepera