Paulie B. Esq.
is creating a Documentary Web Series + Art
Select a membership level
BANKSTER/PoP Star Initiation
THANX + I APPRECIACHA support. Now you can officially scream P-o-P Pay Me Now or Pay Me Double. You are now an official BANKSTER & PoP Star I can get even more creative.
DOUBLE UP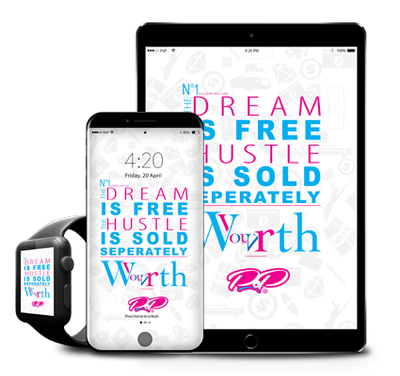 Access to Diary of a Digital D-Boy
You now have access to early release digital downloadable wallpapers.
Early Access to BANKS™
LOAN ME $5
I'll give it back... I promise; just in a creative way.
You've just invested into all of the above, plus:
Access to any + all locked posts
Early Access to Episodes
Access to behind the Scenes
Exclusive Patreon 5x5 digital artwork you can print yourself(Not for resell)
About
Based on true events, Paulie "Paid" B. Esq. starts to document his life/process as an artist on camera & audio, giving the public raw & unrestricted access to him & his environment as he turns his passion into a paycheck. #BANKS™
SUPPORT THIS PROJECT
If you would like to support this project & help it grow, please feel free to select a tier & gain access to exclusive content, artwork, products & also a chance to have your name in the credits.
PATREON DISCRETION
Patreon is a place where creatives build relationships and provide exclusive experiences to their subscribers, or "patrons. Unlike other crowd funding platforms Patreon isn't based on just a single project, limited time or no goal no funds. The Creative gains financial support as long as they deliver content and as a supporter you're free to end your subscription at anytime.
THANK YOU so much for your time + support. 


No one can just up + stop all income to pursue their dreams. Besides, they also have to finance + invest into their dream as well. They need a plan + this is part of mines. At this amount of Patrons I can start to invest a lot more of my time into creating content, better equipment and product samples.
1 of 1
By becoming a patron, you'll instantly unlock access to 4 exclusive posts
By becoming a patron, you'll instantly unlock access to 4 exclusive posts
Recent posts by Paulie B. Esq.