Kira Magrann
is creating Experimental Analogue Roleplaying Games & Videos
Select a membership level
OMG THANKS!
Thanks for your support! This tier gets access to my design notes or thoughts, as well as being in the know about what I'm up to design wise with all my projects!
PDFs for dayyys
Get access like above, and ALSO get a free PDF of games that belong to me that I release.
About
About Me

I'm a tabletop roleplaying game and LARP (live action role playing) designer, writer, and creator. I've been making games since 2012! I love creating games and I'd love to make more. (I also have two pet snakes, Sol (orange) and baby Andromeda (white).
Here's a link to the games I've made and worked on
. Notably:
I've created four games with the support of my Patrons! A Cozy Den, Something Is Wrong Here, Body//Hack, and Moose Trip.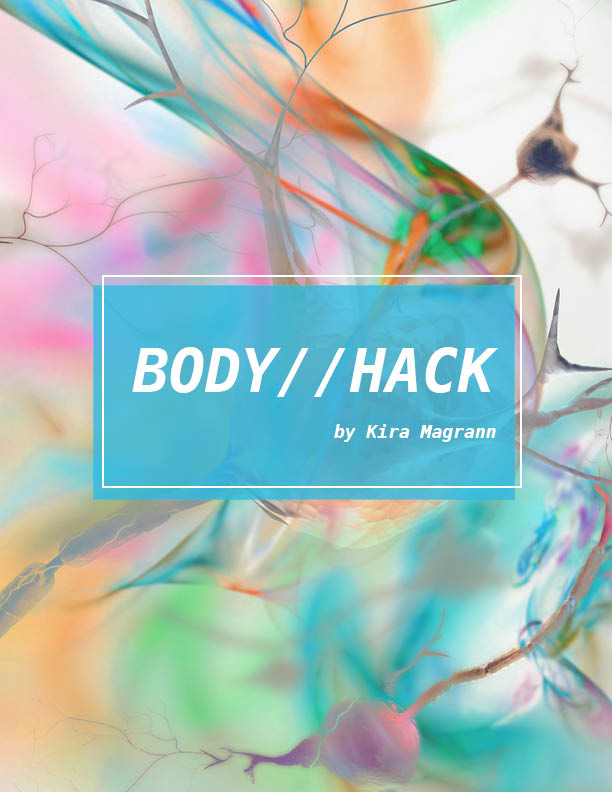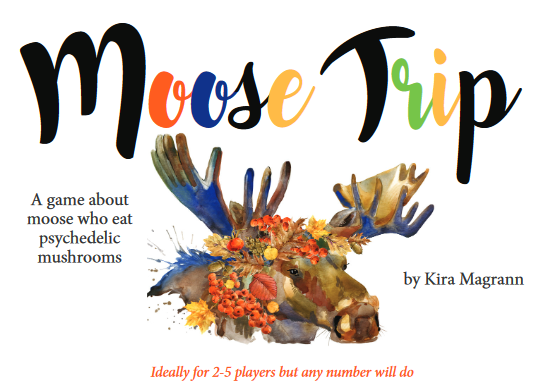 I've got a billion game ideas.
Help me make them a reality! For every little bit of support I get on here, I can spend more time developing bespoke games for you.
I'm interested in making games that are personal, non-violent, and feminist. Also queer af.
I've already got some great ideas stewing that I've begun work on, and just need some extra support to get them done and ready to play. These include:
IN DEVELOPMENT: Fly in the Ruins (psychic sym-monarch butterflies in future American and Mexican corridors)
IN DEVELOPMENT: SYNC (non-violent emotional cyberpunk)
Snake Lesbian game about snakes in communal spaces (like lesbian communes)
Twin Peaks inspired game of contemporary nostalgia and darkness
Hannibal game about empathy and friends
Psychic girls on the run game
Romantic gothic horror game inspired by Penny Dreadful
Episodic horror game like American Horror Story
Swordfighting or fencing ladies game
Help me birth these games into the world! Straight from my head! Like tiny Athenas!
This Patreon
...
...is a monthly subscription to help support me in my ongoing game design endeavors. It helps me work on stuff that's a little more experimental and might not get picked up by a big publisher or see massive public support cause its weird. It also allows me to perfect my game making skills, to bring better and weirder stuff into the world. My fibromyalgia steals so much creative sitting in front of a computer time from me, and this Patreon gifts me enough time to work on my own games AND pay the bills.
I've also begun making YouTube vlogs about my game design thoughts and process, which this patreon also supports:
What you get

Love in your heart for supporting a queer artist with fibromyalgia
Rad posts about what's going on in my design brain
Strange YouTube thoughts
Cool games
Additional goals of mine include experimenting with game mechanics and narratives, including more diversity, creating games that don't focus on violence, making games that are accessible to all kinds of players and settings. I'd also love to branch into visual novels.
Thank you so much!!!
Kira
At $500 a month I'll be able to spend about 5 hours a week making these games.

1 of 3
By becoming a patron, you'll instantly unlock access to 47 exclusive posts
By becoming a patron, you'll instantly unlock access to 47 exclusive posts
Recent posts by Kira Magrann
How it works
Get started in 2 minutes