Kirei's Corner
creating Digital Art, 2D Animation, Character Designs, Webcomics
Select a membership level
Sprout Scout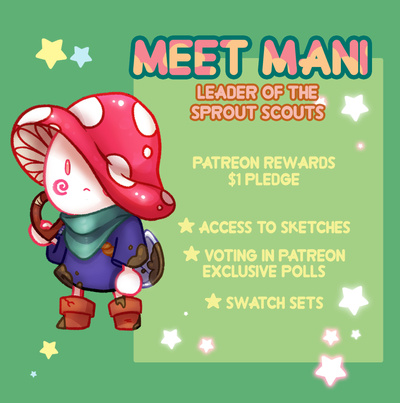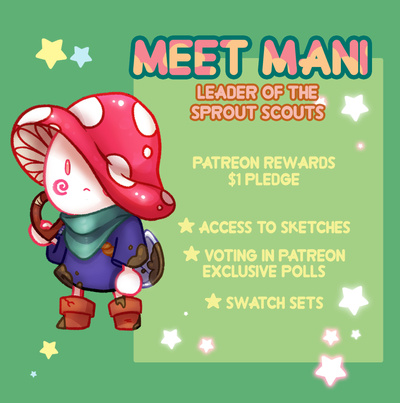 Meet Mani, your Sprout Scouts leader! 
The Sprout Scouts, like Mani, are hard workers and practical. They offer dedication and community and are always there when Kirei needs a hand. Stability is key, and the Scouts are the backbone of the team!

Kirei Kats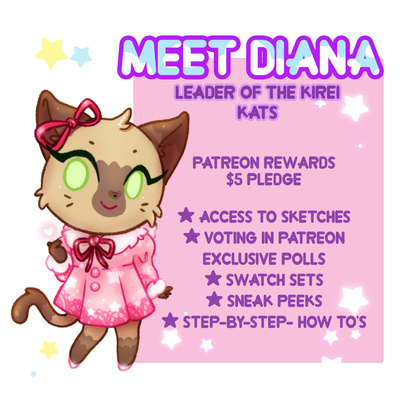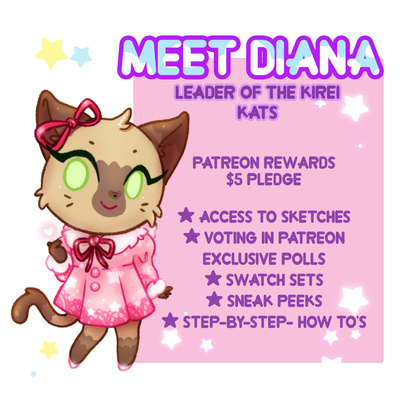 The koolest kats around always watching and encouraging creativity, being lead by the trendy Diana! They're dependable, open, vocal, and always willing to voice their support. The Kirei Kats are the glue that keep the ball rolling and they're absolutely all adored!

RoBros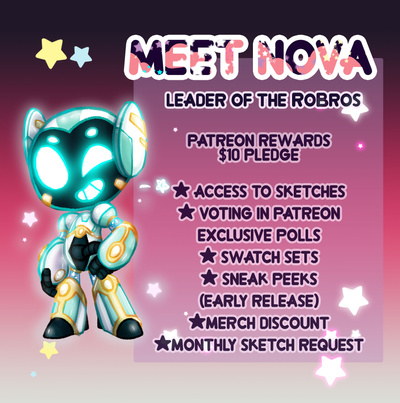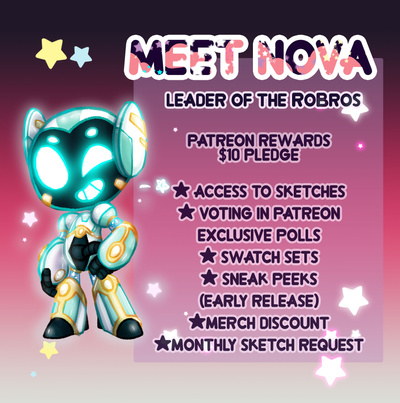 My dudes, the RoBros, are always ready to give the ol razzle dazzle and keep life wicked awesome. Lead by their fearless leader Nova the mischievous loose cannon, they're pulling out the big guns to show their support for the peeps in their righteous corner.

By becoming a patron, you'll instantly unlock access to 13 exclusive posts
By becoming a patron, you'll instantly unlock access to 13 exclusive posts
Recent posts by Kirei's Corner