Kithairon
is creating Music Production cool content
Select a membership level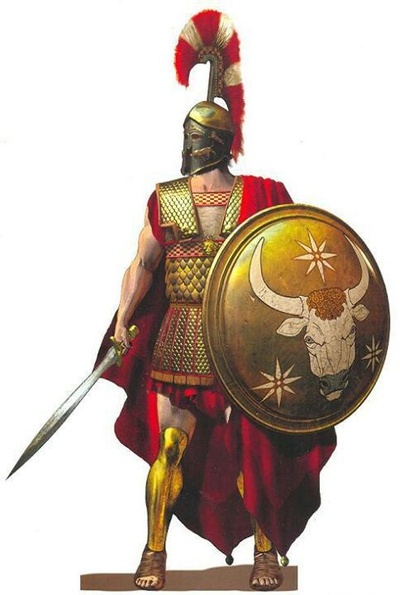 Hoplite
You're a beast! Thank you so much
 Feedback on tracks you send me (mixing tips, sound design... etc) 
 Access to the Patreon-only community 
Get MP3 files of every tune I put out
Lokhagos
You are amazing omg 
Every perk in lower tiers
Stems and Project files of all my stuff.
Strategos
omfg u are the best
Every perk in lower tiers
A monthly 1 on 1 private lesson through Skype or other videocall platform.
About Kithairon
WHAT IS THIS :O
So, if you're here you probably know a bit about myself. I create
Music Production tutorials, sample and preset packs, wub wub music
, and all that good stuff.
Heck, if you're here, you probably even ENJOY what I do. :o If you do, this page is for you! Its purpose is to allow you to
support me and my channel so I'm able to sustain it and keep creating more and more content to help you
get to god tier production level.
Now you may be asking to yourself
"But like... why would I do it?"
Here are a few reasons:
I need to eat hehe, and if I can sustain at least part of my expenses while creating content for you, I will spend more time giving you cool information and tools for your productions to skyrocket in quality ;D.
With some extra incentive, I will reinvest into the content I create to make it better and more helpful for you.
I will give you some cool exclusive perks for being a supporter of mine :D
I will be forever grateful for your kindness <3 
Of course you don't have to become a Patreon if you are struggling financially. Only do this if you have the means and if it's not a problem for you :)
We will start doing Patreon-only Music Production lessons
1 of 1
Recent posts by Kithairon