Kitsune Illusions
is creating detailed realistic costumes and teaching you to build them too
Select a membership level
Foxfolk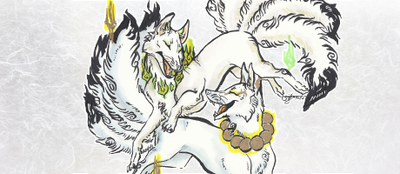 You receive:

Our gratitude and appreciation, and an opportunity to feel like a patron of the arts!
Our Patreon exclusive journal of what we're doing in and out of the studio! 
An invitation to our client and patron VIP Telegram group! There, we chat actively, share lots of photos (currently over 16K), and offer advice on builds!
Tutorials, walk throughs, research and development reports, and materials overviews 
Previews of photos and videos before they're available publicly
Access to Patreon-only content!
Ability to commission us for custom work
About
My name is Aurora 'Kyokkou' Fox, and together with my Biomimetics engineer, David 'Kyousuke' Gordon, we create fine art costumes that push the boundaries of what is possible with realism. Our joint collaborative studio is named Kitsune Illusions, and we live in the middle of nowhere that is Midland, TX. Drawing inspiration from the beauty of nature, we strive to create stunning realism and whimsical fantasy creatures. Our main goals are quality workmanship and breathtaking detail, and we go to incredible lengths to achieve this in our work.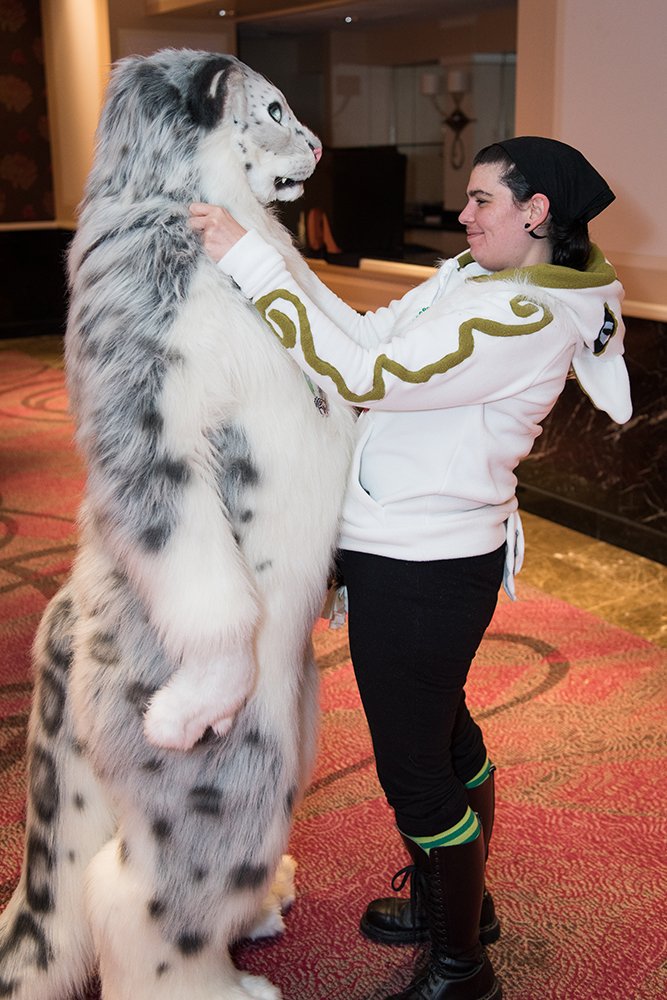 To say I work on these costumes full time is a massive understatement. Building these beasts has become my whole life, and I devote countless hours to innovating my techniques, adding details so fine I doubt anyone but me will ever know they're there, painstakingly researching each species I create, and trying to refine my artistic style to my ideal of perfection. Meanwhile, Kyousuke spends a great deal of his free time helping me research new techniques and materials, mold making and casting to lessen my load, developing designs for advanced costuming tech such as 3D printing animatronics, electronics, and so much more I can barely keep up! This is in addition to the blood, sweat, and tears that go into simply creating these works of wearable art from liquid plastic, silicone, and sheets of faux fur. Realism doesn't come easy.
On top of all of this, I also make a point to share my knowledge with the world in the form of tutorials. I didn't learn how to build these fantastic creatures all on my own, and I don't see why anyone else should have to either. I consider it a great privilege to be able to inspire fellow artists to try new techniques and materials!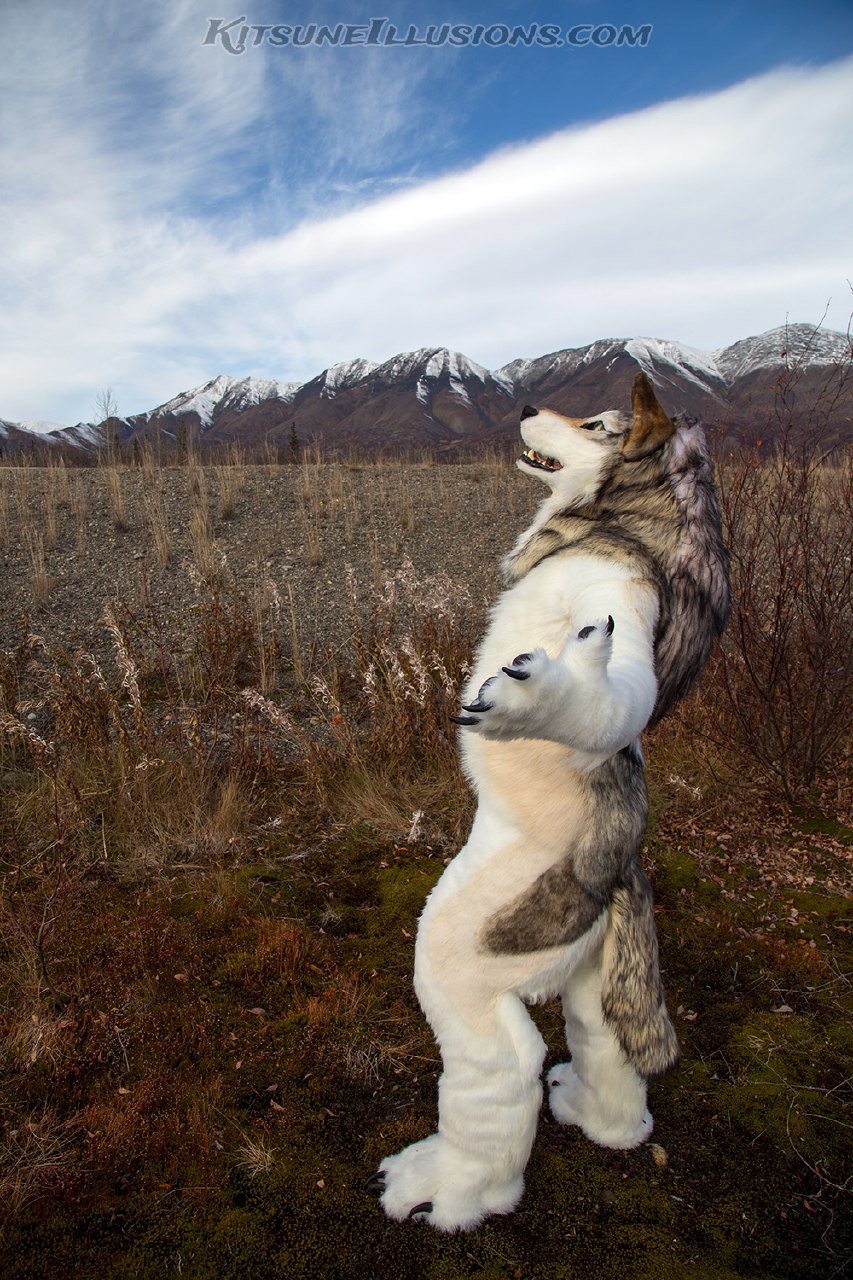 Patreon offers a unique opportunity for fans to enter our world and help us grow as artists. Pledges help offset some of the time and expenses involved with experimenting and innovating, helps ensure our operating expenses are covered every month, helps us fund photoshoot road trips to far away places, and in general make our lives as artists easier. We share an insider's look with our Patrons to show our gratitude, including in-progress photos we otherwise only show our clients, previews of photos and videos before they're released to the public, and exclusive shots that provide a look behind-the-scenes at how these creatures come to be.
This amount of pledges will give Kyokkou the opportunity to spend one whole day per month working on whatever will fuel her muse. Personal work, experimental techniques, things she otherwise can't justify taking time from paying work to do. She works really hard to keep up with our workload, so this would be a precious gift for her indeed!
1 of 1
By becoming a patron, you'll instantly unlock access to 675 exclusive posts
By becoming a patron, you'll instantly unlock access to 675 exclusive posts
Recent posts by Kitsune Illusions